Celebrities often post photos on Instagram in which they pose in extraordinary outfits and original poses, with unusual things, trying to amaze and impress their spoiled followers. It is these posts that are the goal of the blogger with the pseudonym Yuri Hysterica, who shoots funny parodies of stars.
♥ BY THEME: Who has the most Instagram followers – 35 most popular accounts…
Yuri cannot be called the author of the original idea, such parodies have been very popular for several years in Asia, where the account of humorist bloggers on Instagram went to at least hundreds. However, in Runet he definitely has no equal – regular content updates provide Hysterics with a rapidly growing audience, which, by the way, includes the celebrities themselves, which Yuri parodies.
The main feature of the photographs published by the author is the use of any items at hand as inventory and the absence (or minimum number) of elements of graphic post-processing of images. Here it is not required to achieve maximum similarity with the original, the Glucose braid can be replaced with a broom, Svetlana Loboda's lips with a donut, and Renata Litvinova's dress with a curtain.
Anastasia Volochkova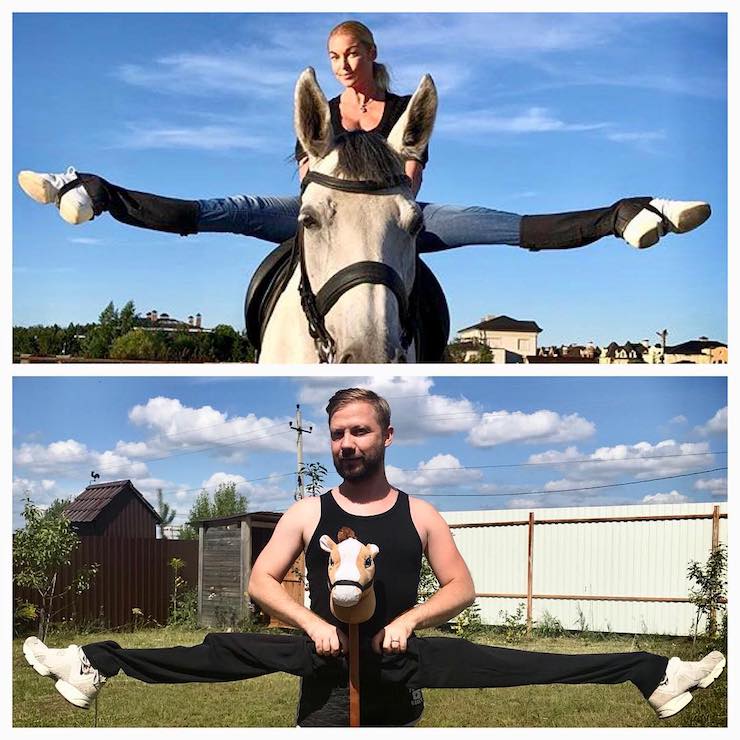 Ani Lorak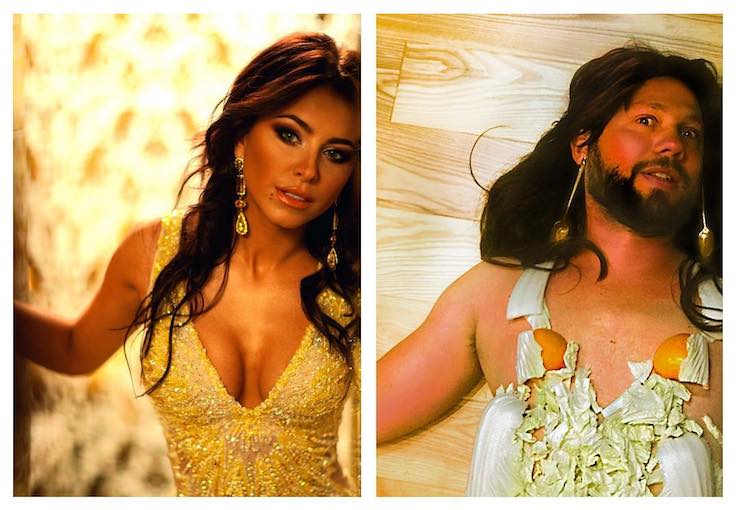 Olga Buzova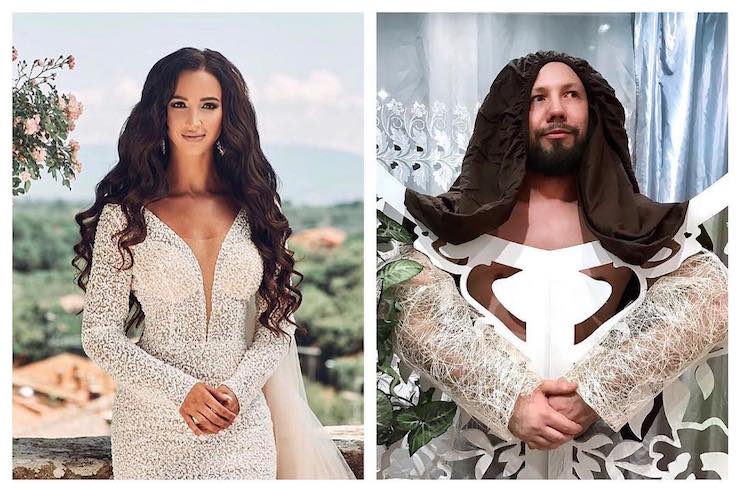 Egor Creed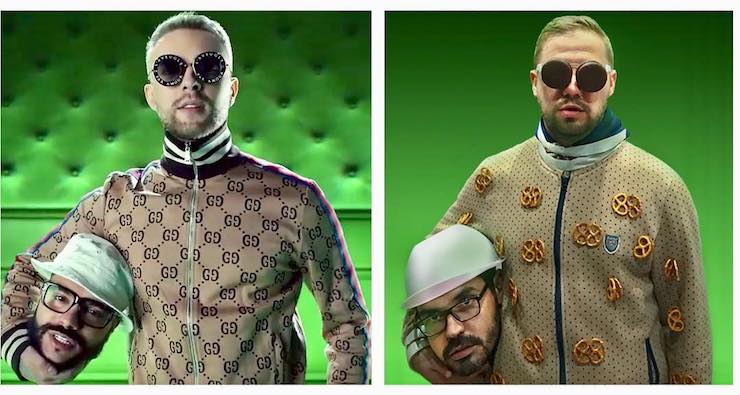 Ekaterina Barnabas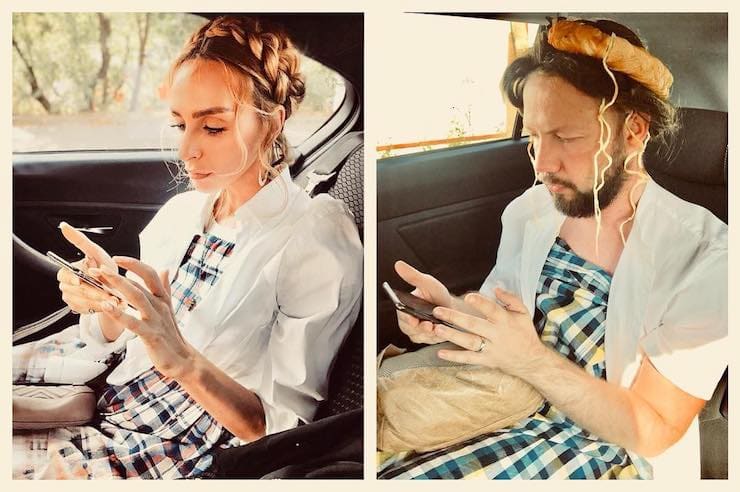 Elena Malysheva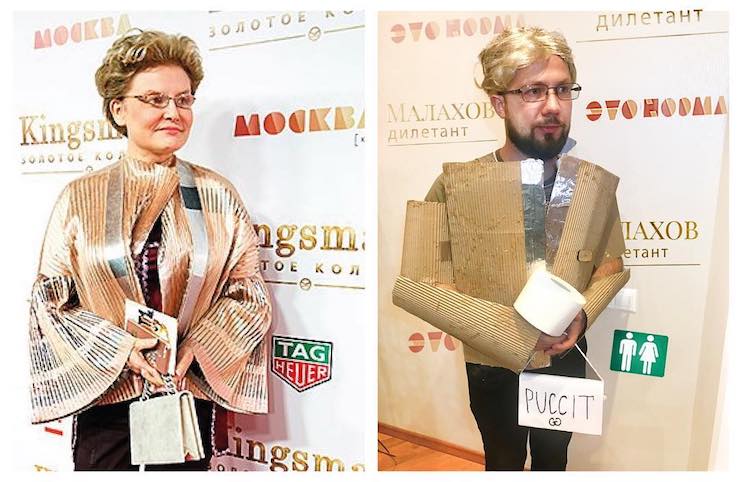 Anna Sedokova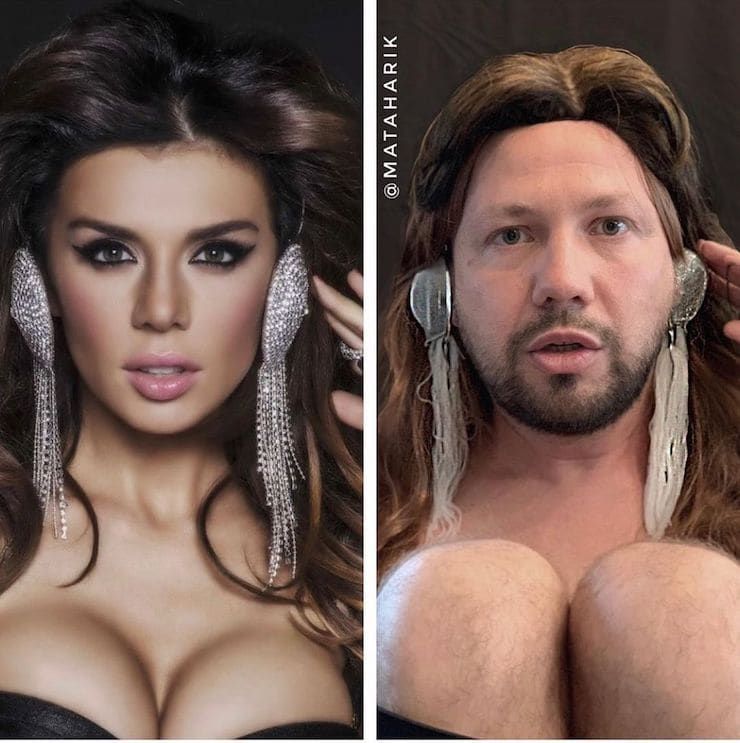 Philip Kirkorov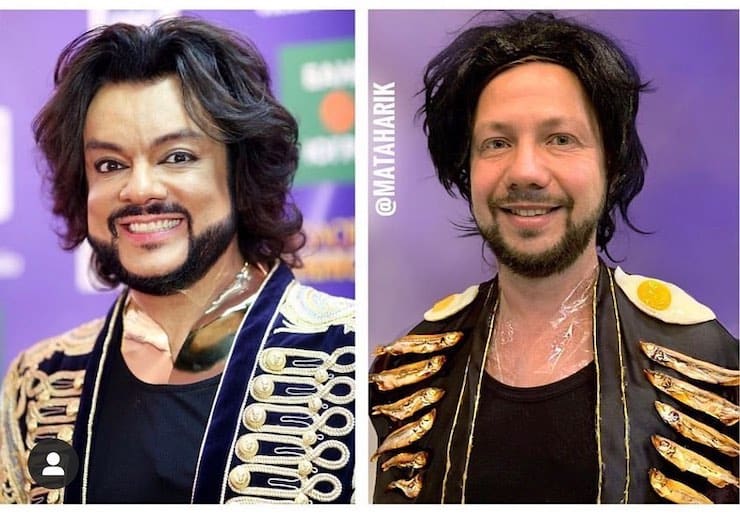 Mikhail Shufutinsky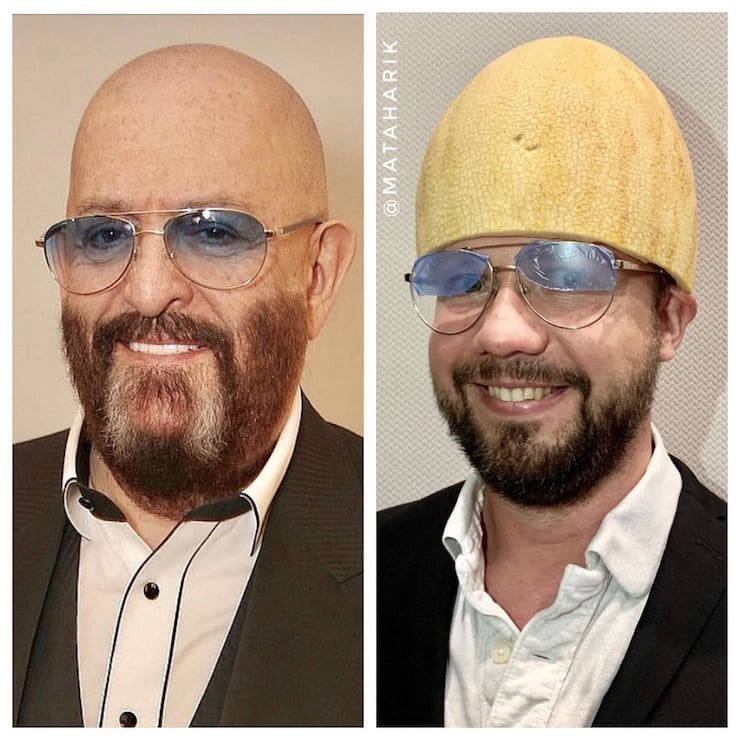 Elizabeth II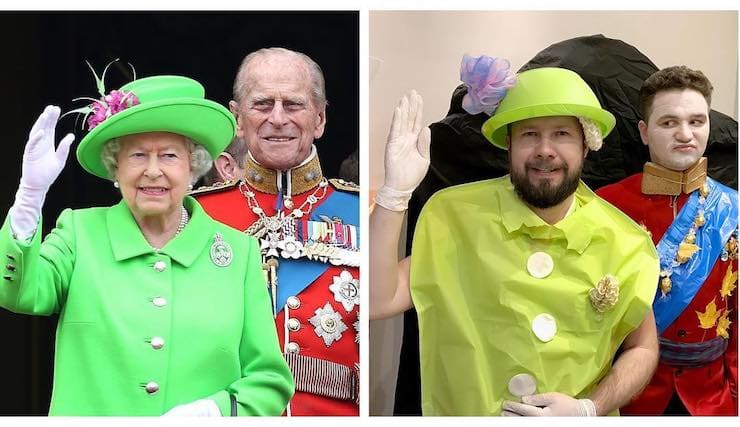 Aljay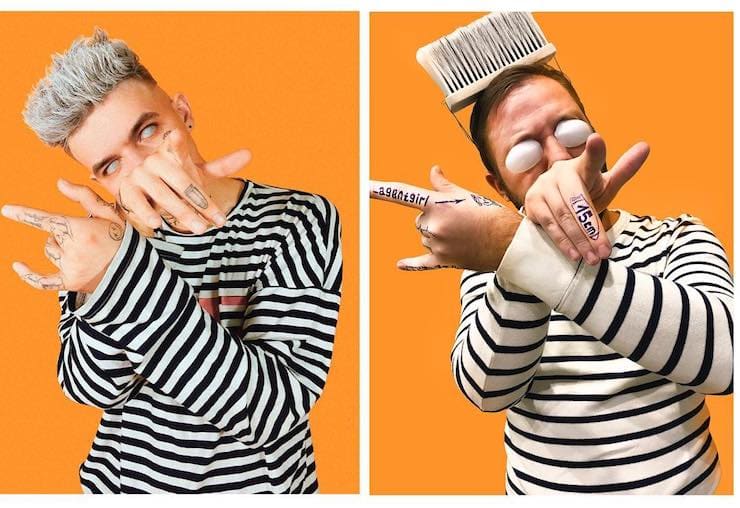 ON THIS TOPIC: An Instagram account of a makeup artist that will surprise anyone.
Christmas tree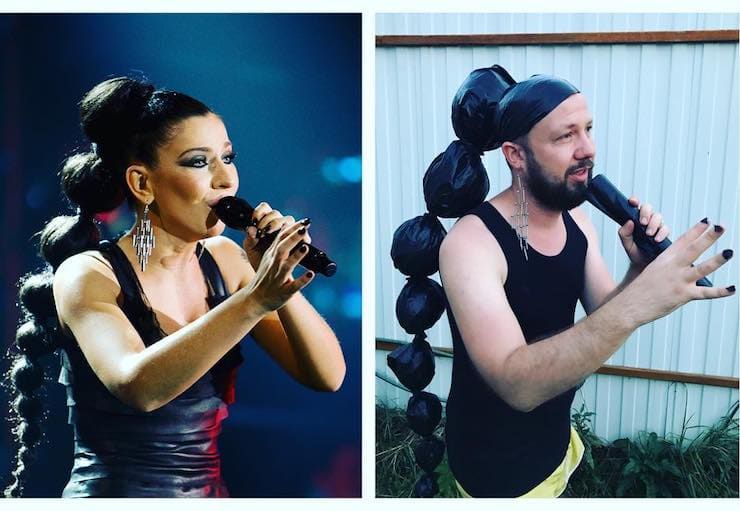 Emily Ratajkowski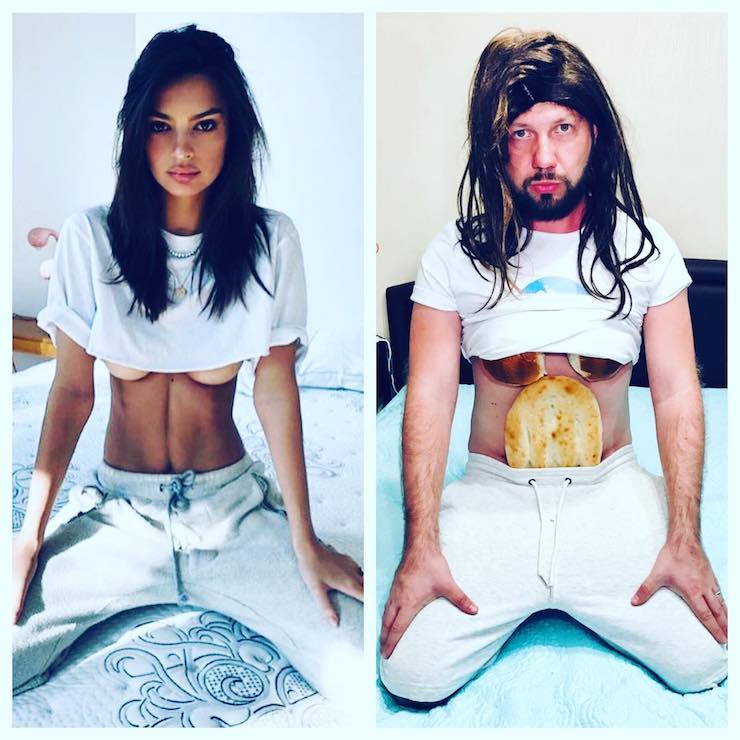 Eva Polna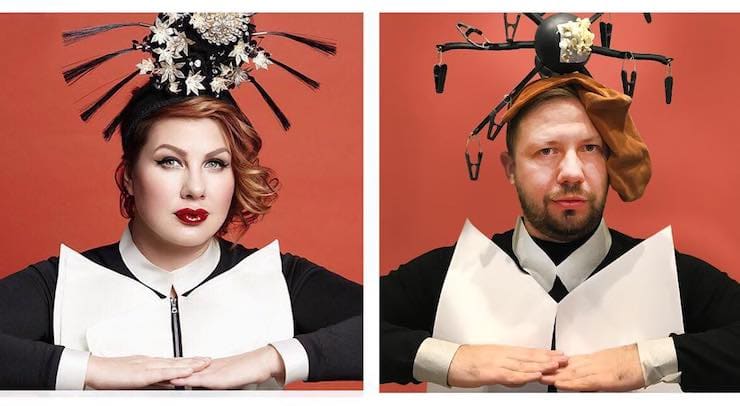 Glucose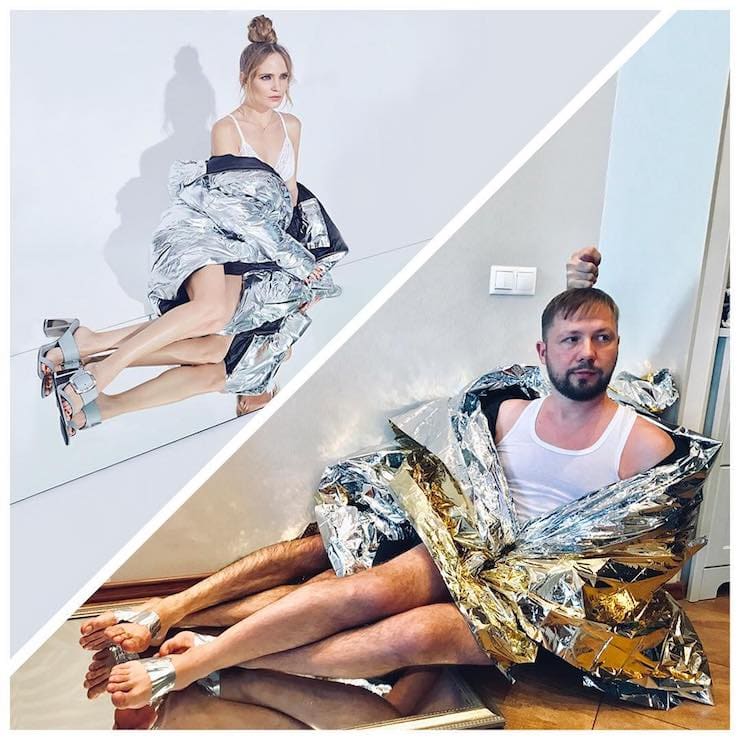 Anna Khilkevich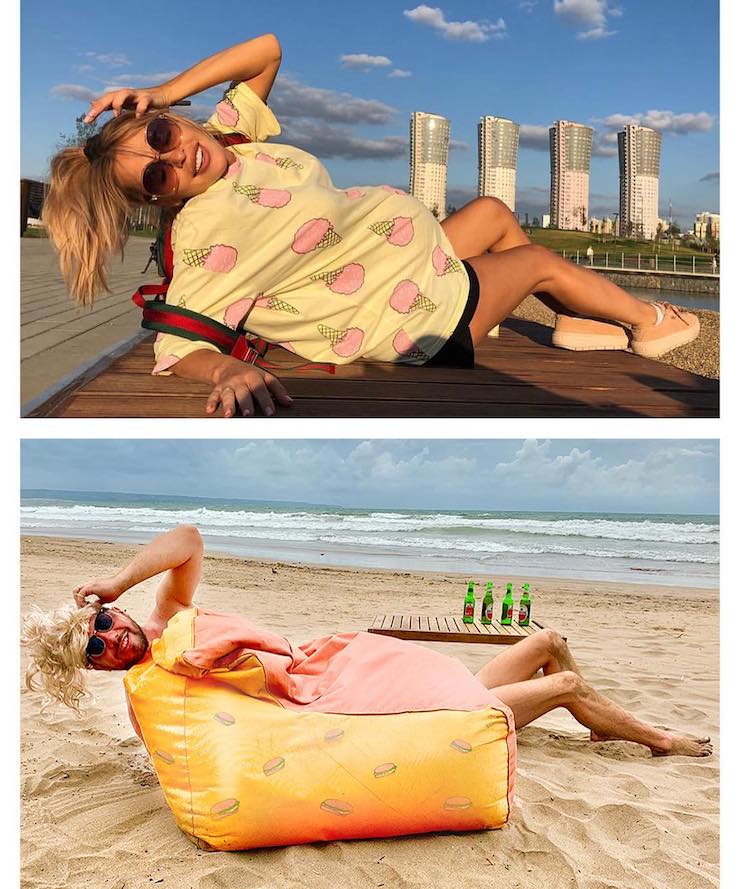 Irina Dubtsova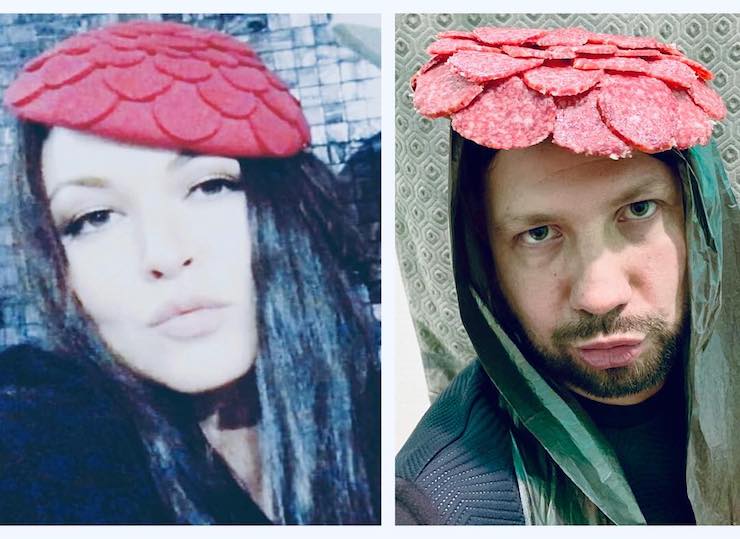 Jane Eyre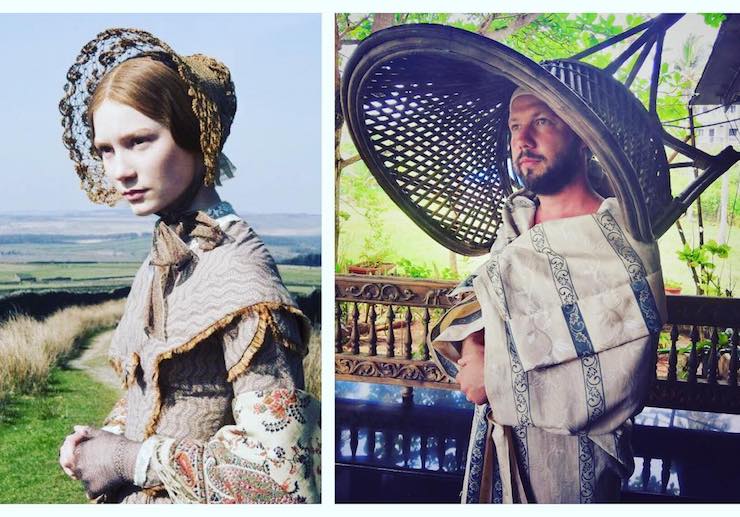 Keti Topuria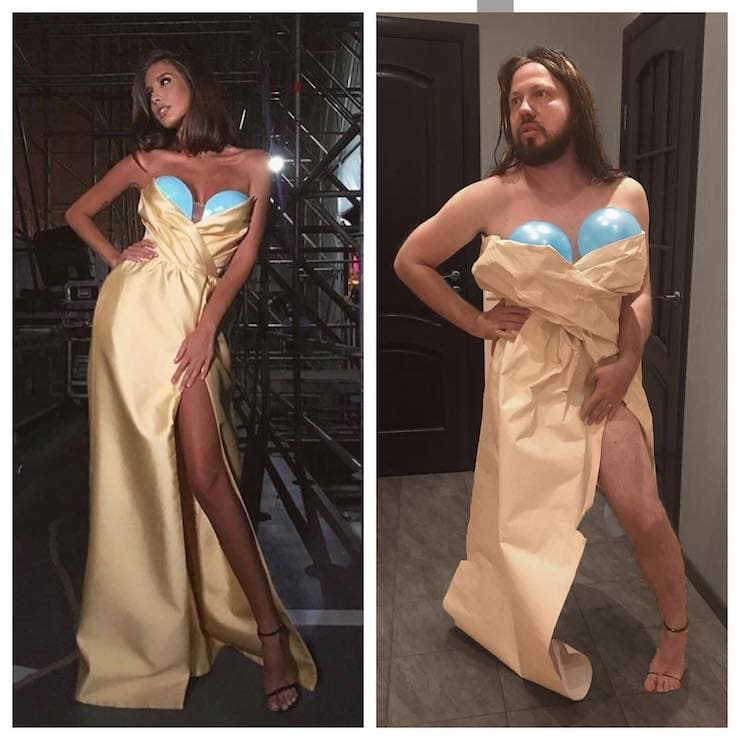 ♥ BY THEME: There are 16 circles in this picture, can you see them?
Philip Kirkorov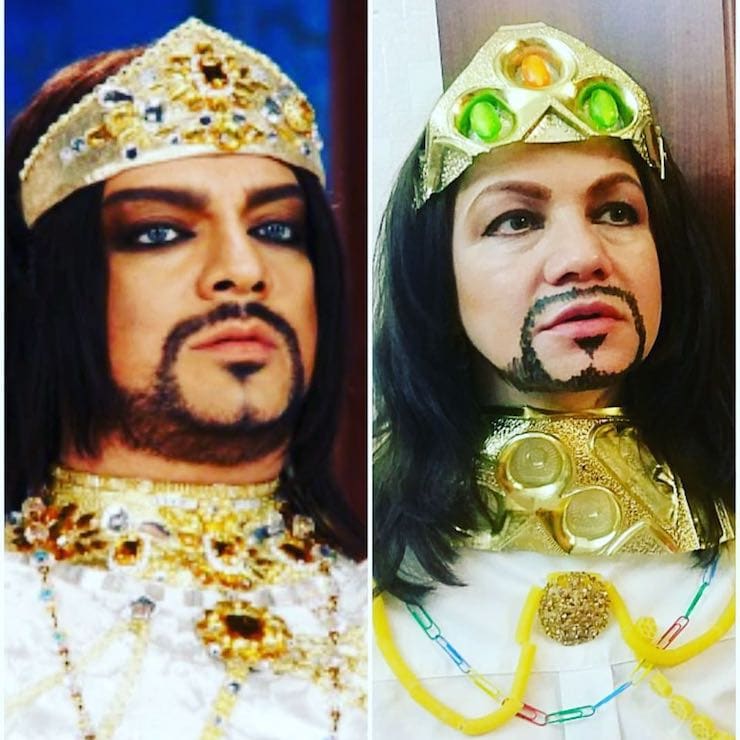 Natasha Koroleva and Tarzan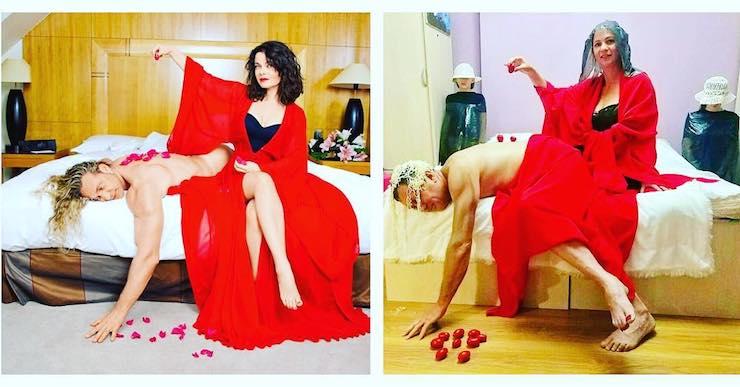 Christina Orbakaite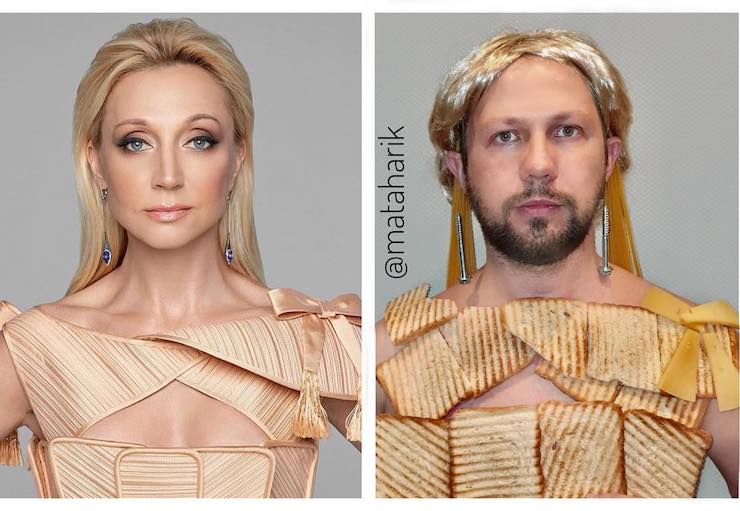 Ksenia Sobchak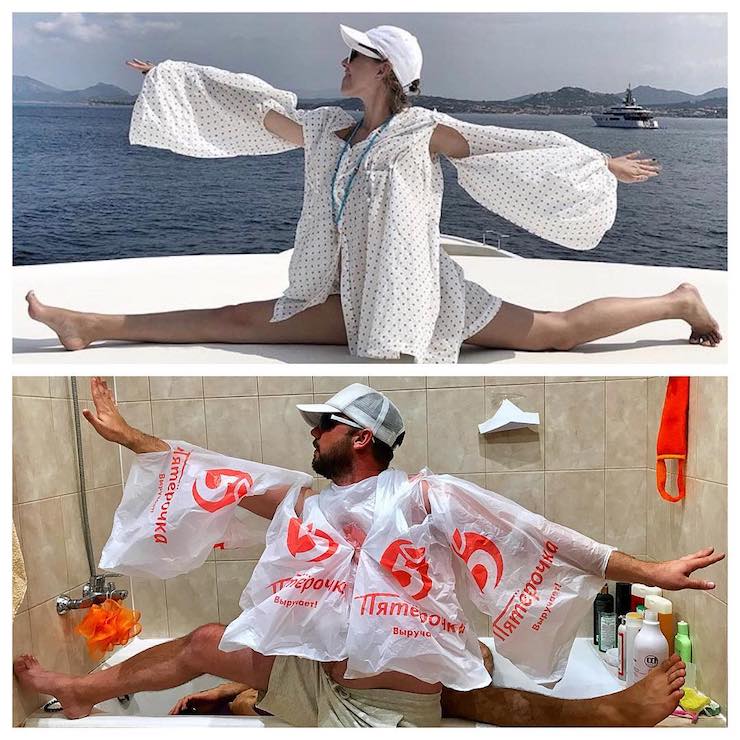 Lena Lenina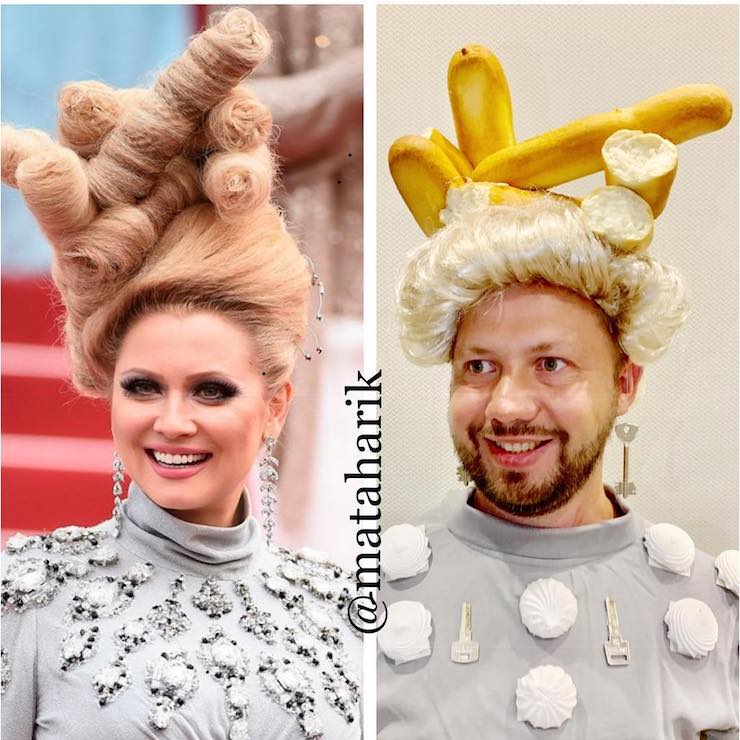 Svetlana Loboda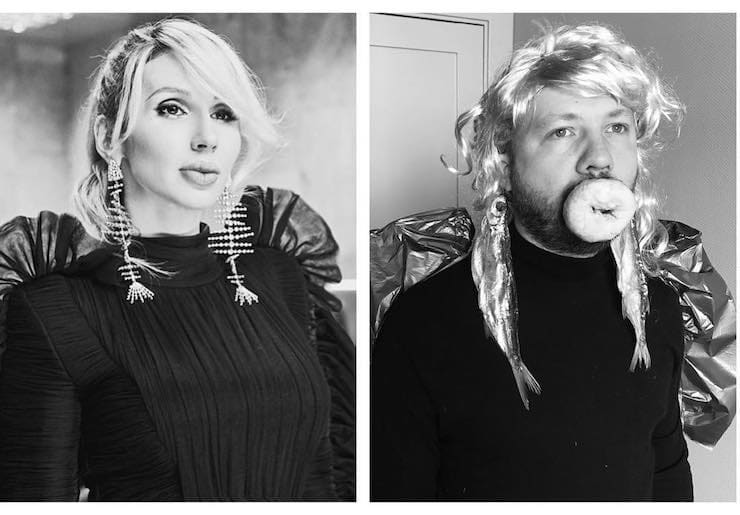 ♥ BY THEME: Perhaps this is the most creative Instagram account.
Lolita Milyavskaya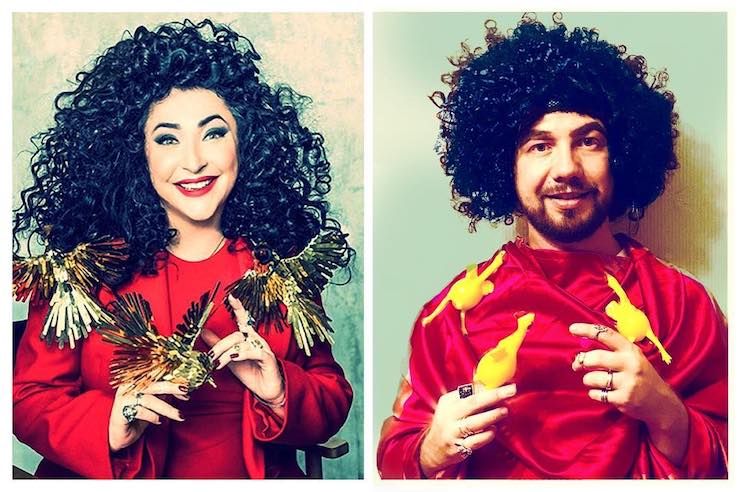 Lyubov Uspenskaya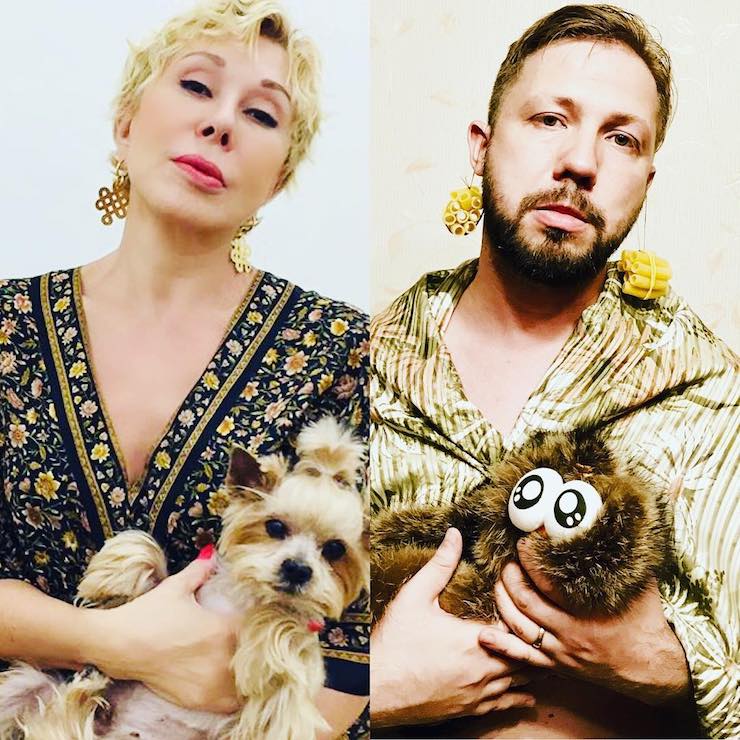 Madonna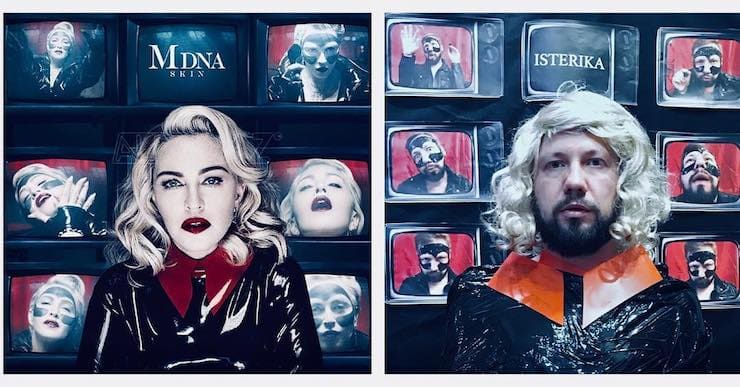 Maria Kravchenko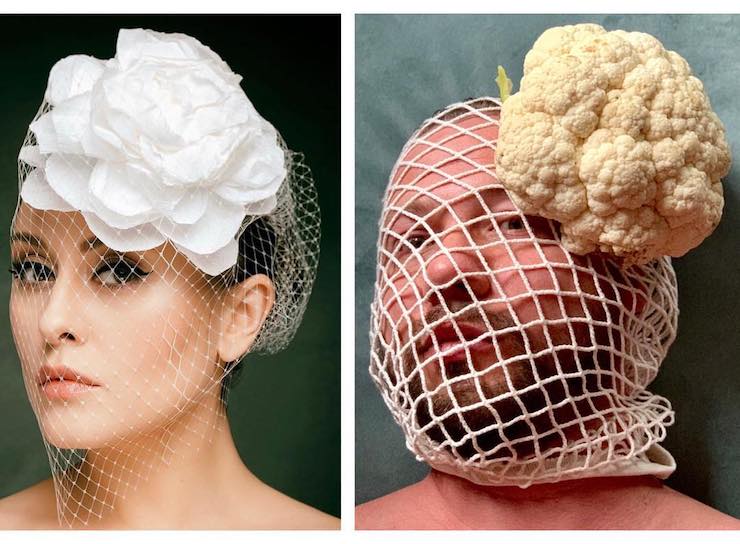 Conor McGregor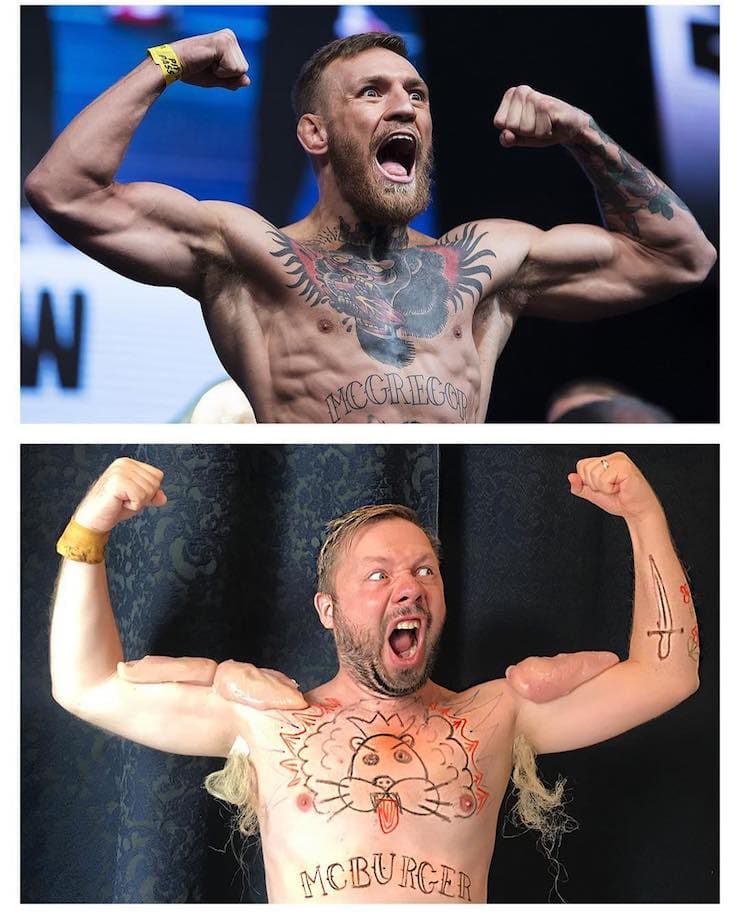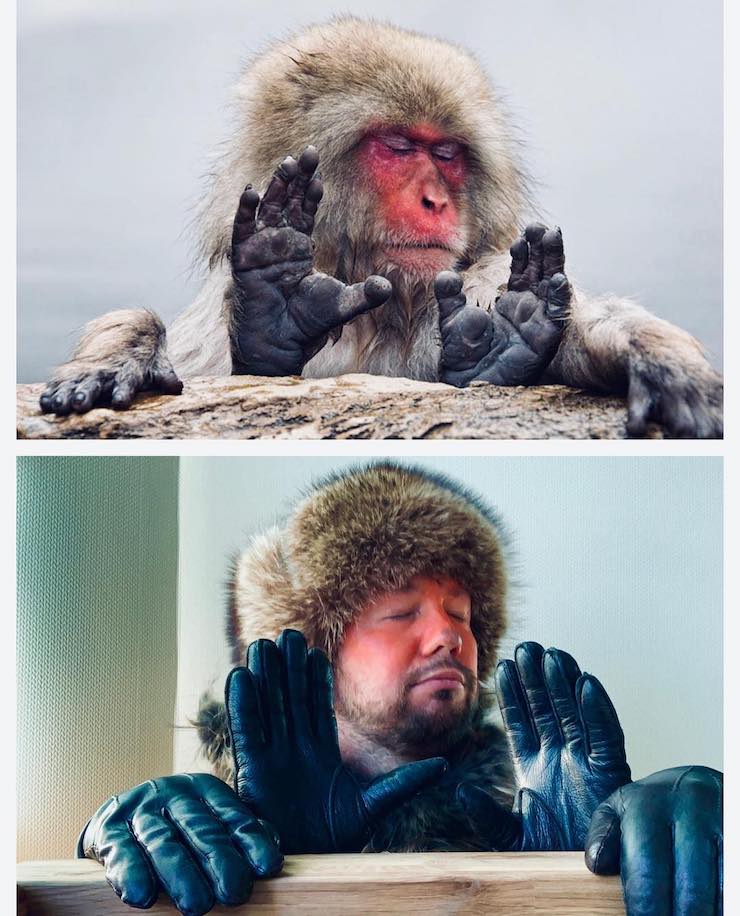 Nastya Ivleeva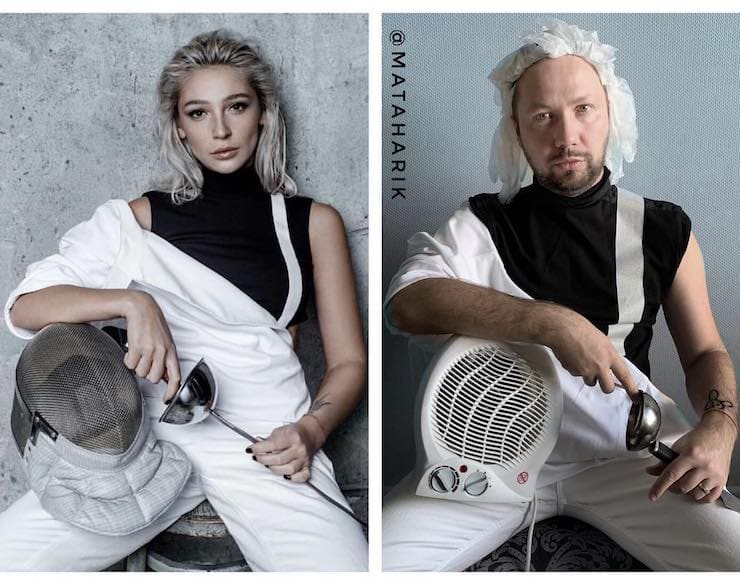 Anastasia Samburskaya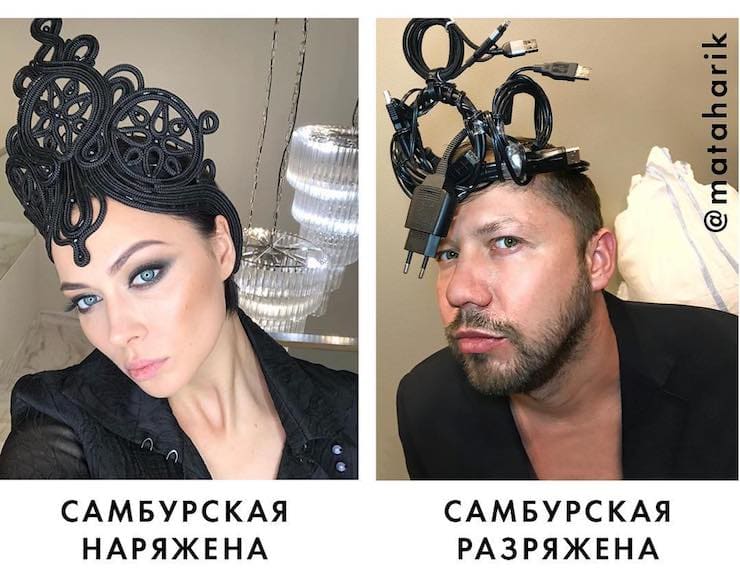 Natalya Vodyanova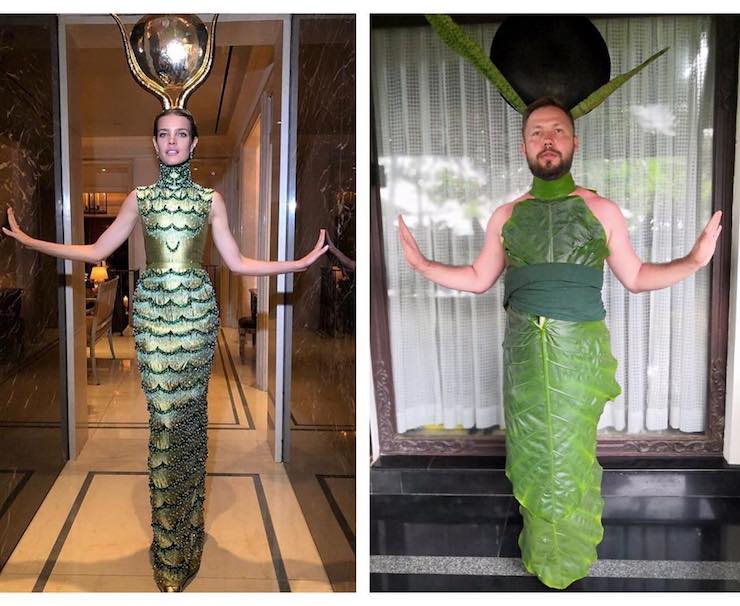 Evgeny Petrosyan and Elena Stepanenko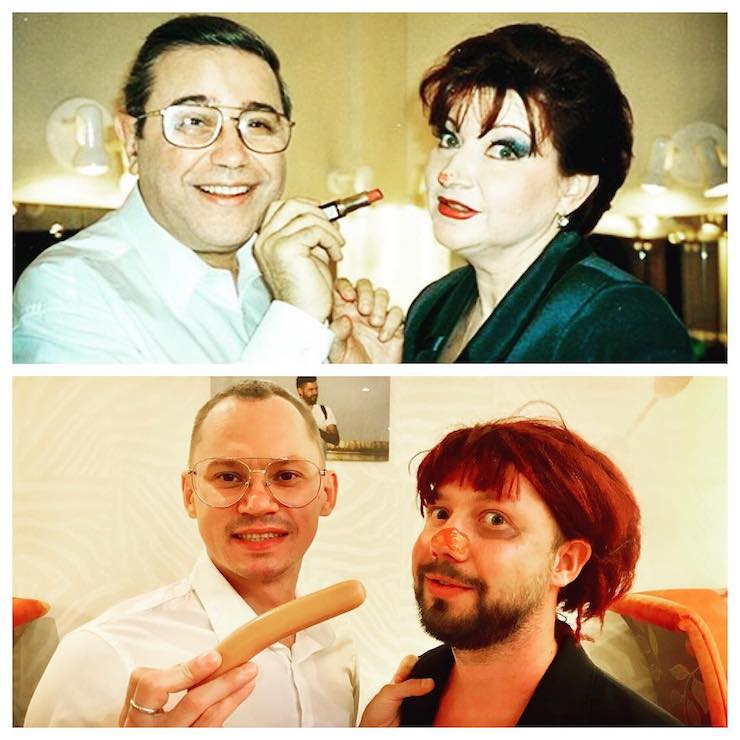 ♥ BY THEME: 30 most famous fake photos you could believe in
Polina Gagarina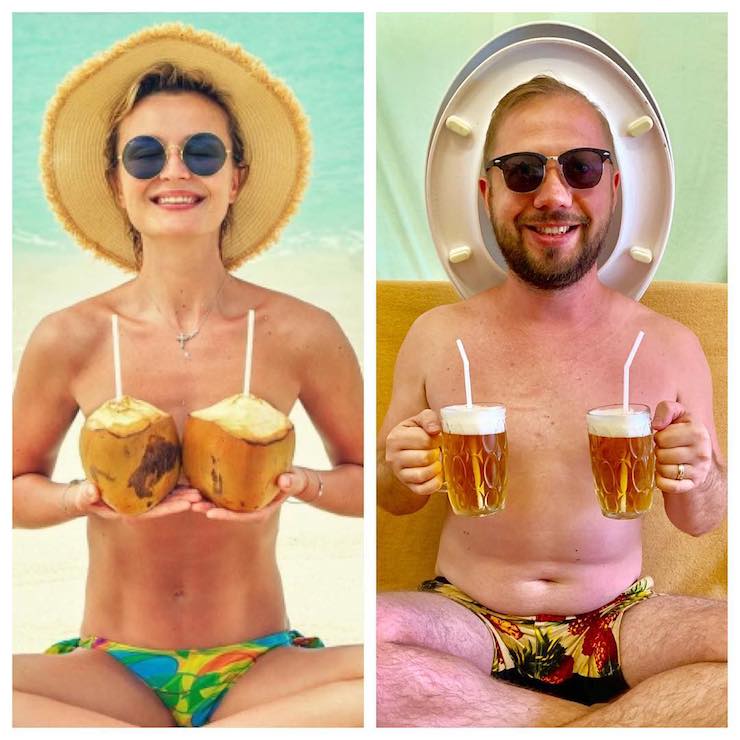 The main character of the series "The Handmaid's Tale"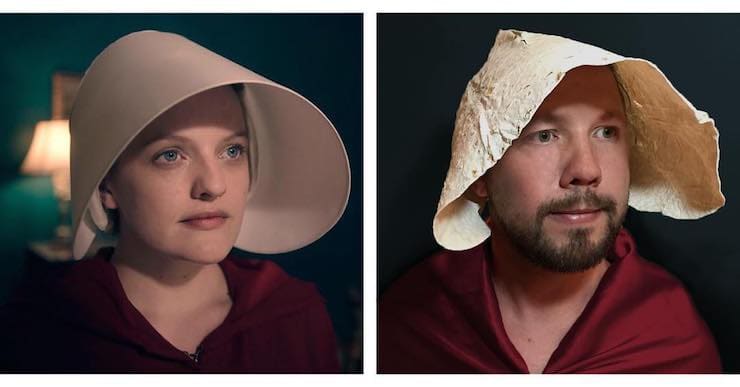 Renata Litvinova
Rihanna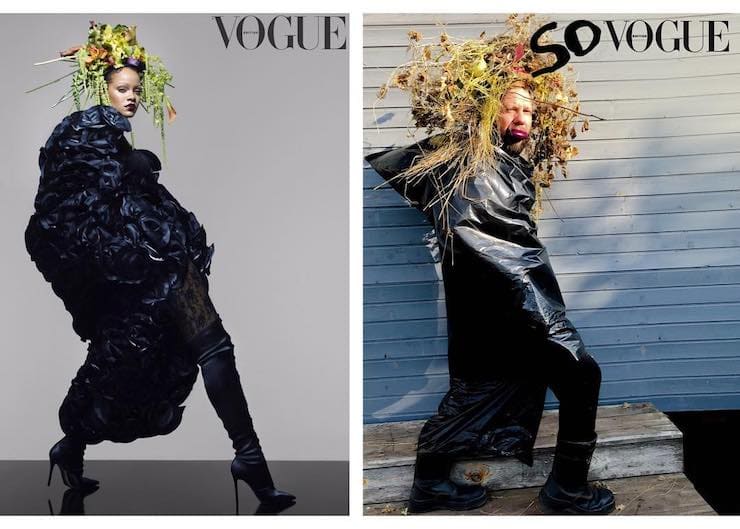 Sergey Lazarev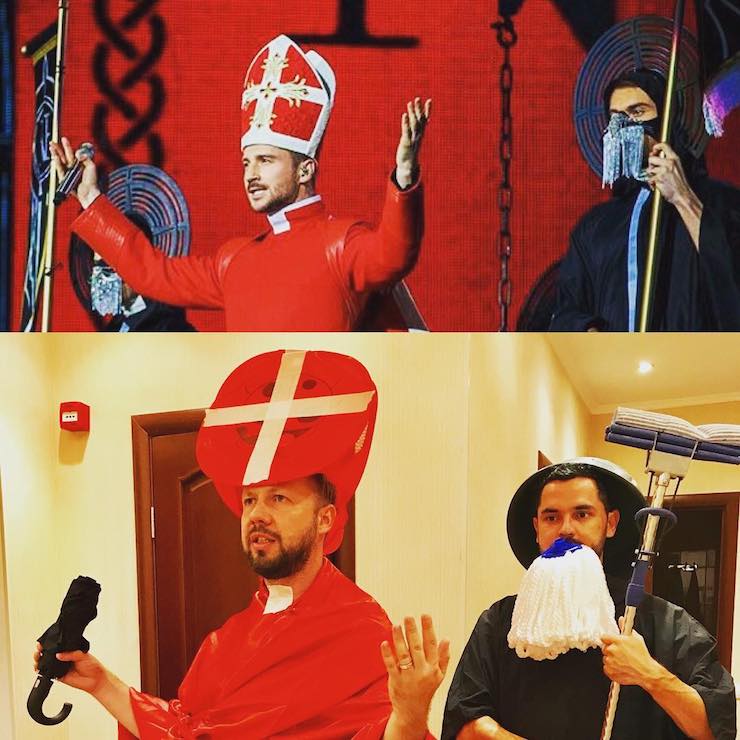 Svetlana Loboda
Donald and Melania Trump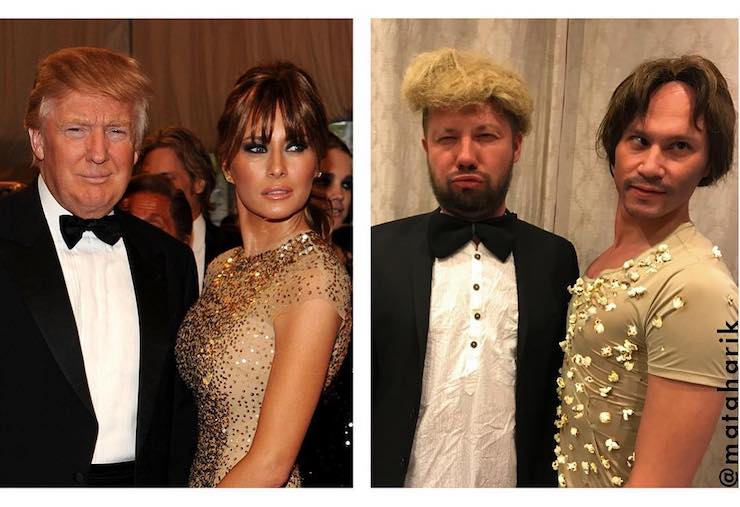 Valeria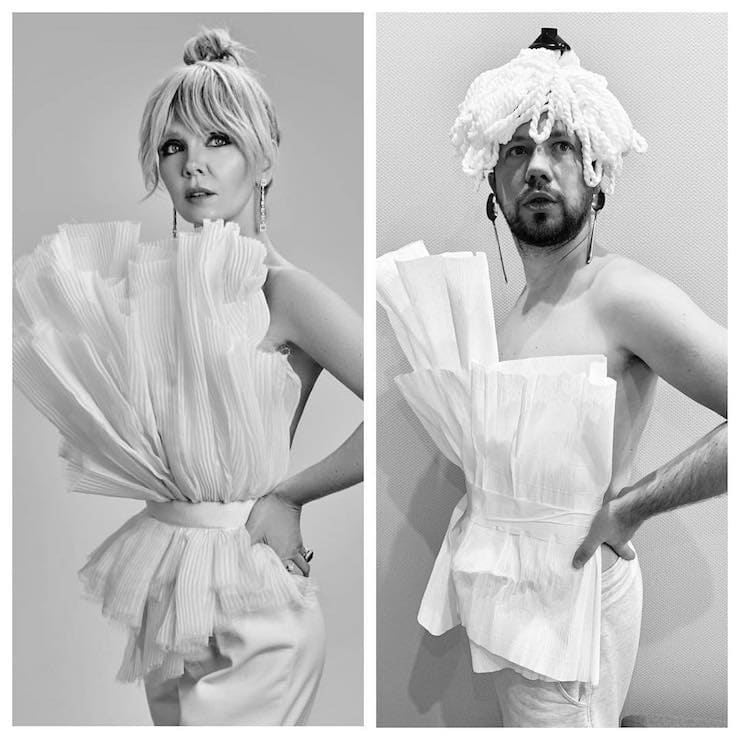 Vera Brezhneva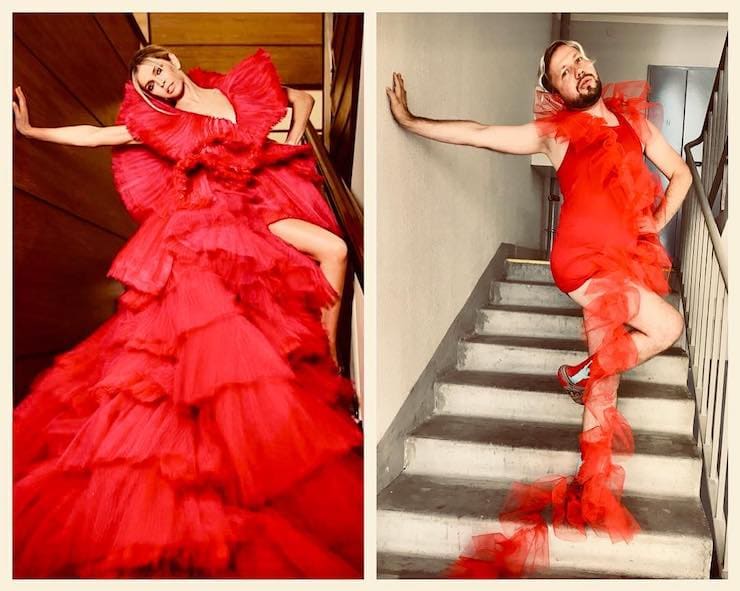 Group "Time and glass"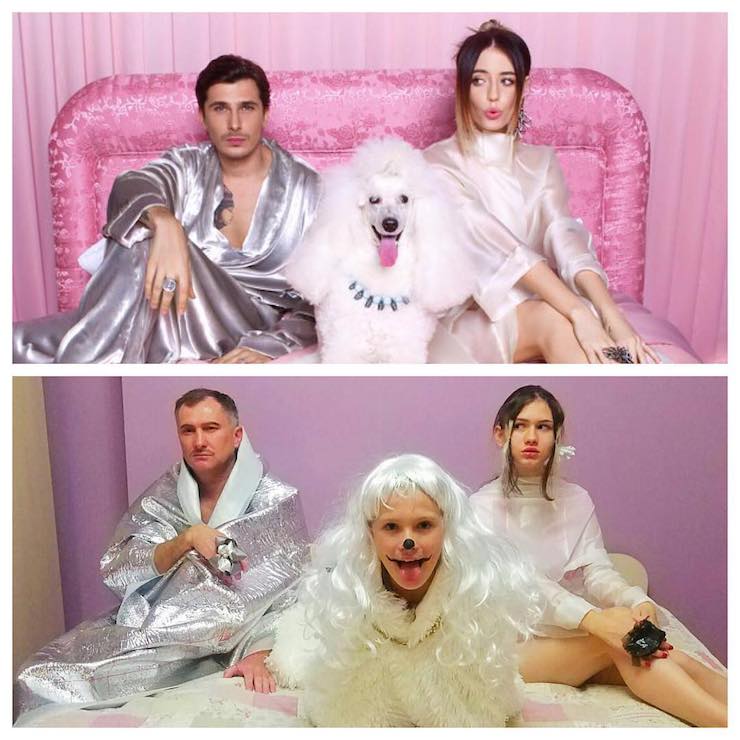 See also: