Yankai's Triangle is an extraordinary and extremely bright puzzle from Kenny Sun studio, in which players have to collect jigsaw puzzles from triangles. The game has an interesting graphic design using all shades of the rainbow and a huge number of levels, differing in both complexity and color saturation.
Download Yankai's Triangle for iPhone and iPad (App Store)
If in other similar games the level of difficulty increases sequentially, then here a very simple level can go behind an extremely difficult level, and the colors can be muted on one level and dazzlingly bright on the other. Before each level, a card with its number is offered and certain symbols appear, the meaning of which can only be understood if you are careful.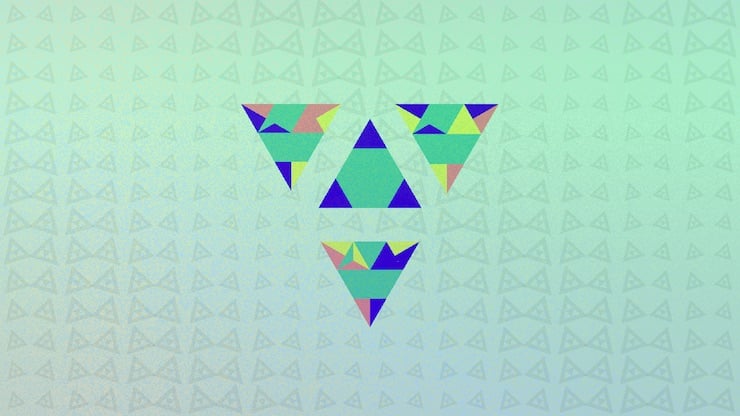 The point of what is happening is to collect a puzzle from triangles, which looks like a pattern from a kaleidoscope. The vertices of each triangle are colored in different tones and the shapes can only be connected if the colors match. At first, Yankai's Triangle will seem simple, especially for those who already have experience playing Triominos, but as we move forward, the game becomes more difficult, and the developers do not offer any explanations and you will have to understand the intricacies of the game mechanics on your own.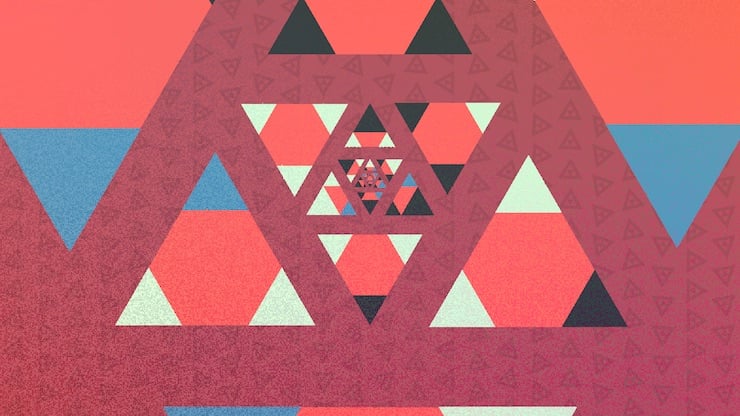 In fact, Yankai's Triangle is a game that reveals its cards gradually. Even aside from the original design, the game captivates with the fact that it allows you to relax, simply by collecting combinations of triangles.
♥ BY TOPIC: The best games for iPhone and iPad according to the Yablyk edition: 100 most-most.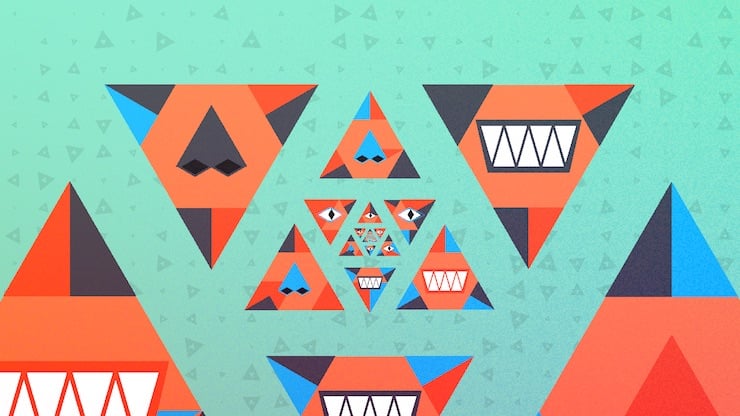 Yankai's Triangle does not punish mistakes. You can go back several levels to disassemble the puzzle and rebuild it, but there is no time limit or anything else. Yankai's Triangle is not as intense as other games of its kind, but its quieter pace, relatively simple visual style and decent soundtrack create an almost hypnotic atmosphere.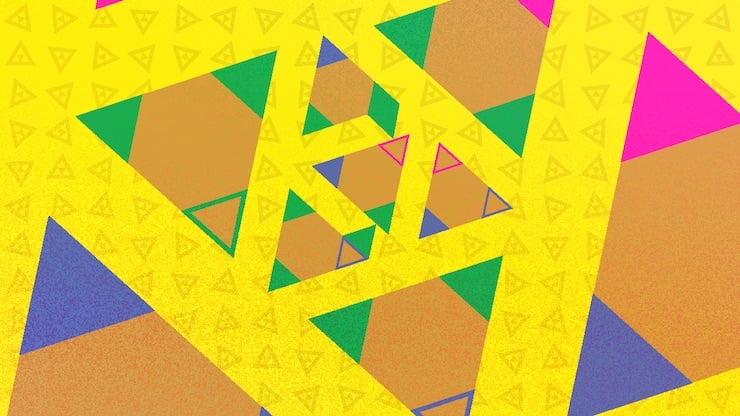 In any case, it is impossible to explain in words what Yankai's Triangle is. This is a fantastic, weird puzzle game that will make you wiggle.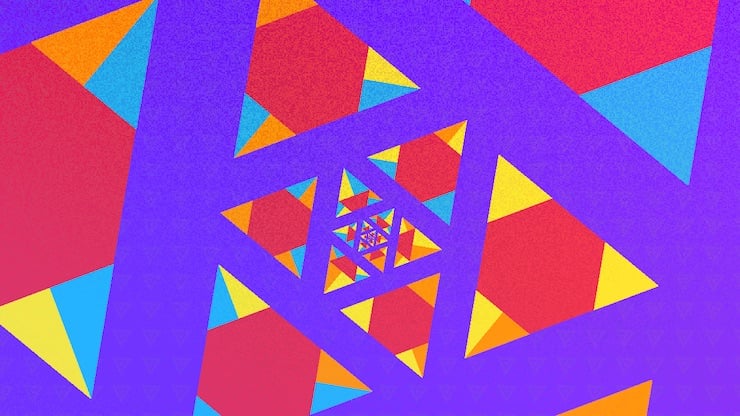 The app is compatible with iPhone, iPad and iPod touch running iOS 8.0 and later.
Download Yankai's Triangle for iPhone and iPad (App Store)
See also: