[ad_1]

And really – nine, and then immediately zero. Why is it so – after all, according to logic, 0 should come before the one (as in a calculator), and not after the nine?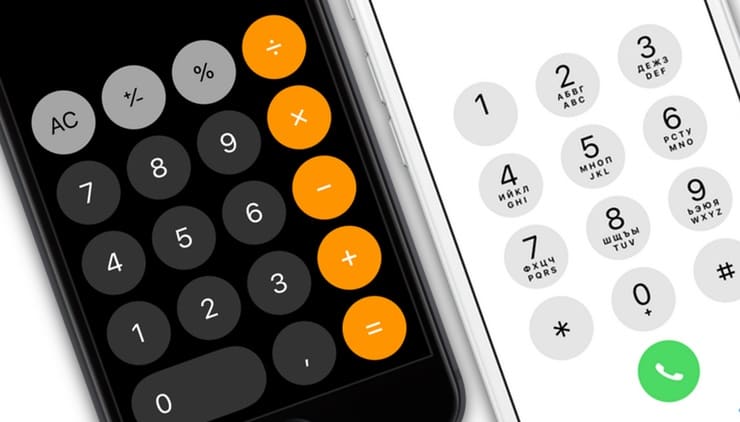 The thing is that phones have never had a zero – in its usual sense. 0 on devices with a disk actually means not a "zero", but … ten! That is why they put him in the position of this figure – just after nine. Calculator designers abandoned this idea – they put 0 under one, i.e. in a natural position, but the creators of smartphone keyboards already adhered to "telephone" developments.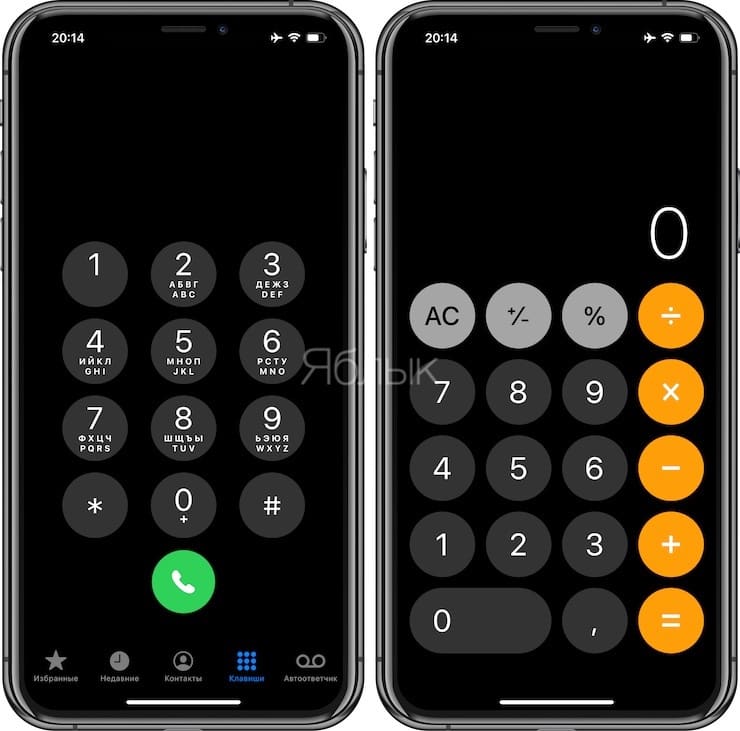 Now let's figure out why everything happened this way.
One of the first automatic telephone exchanges were decade-step. When dialing a number, each digit produced a series of quick openings of the electrical circuit – the "one" gave one 66-millisecond break (in the tube it is heard as one click), the "three" – three breaks, etc., and the technique (step seekers, signal ringer) has already converted them to phone numbers. Zero gave 10 clicks at once (that's why the old automatic telephone exchanges were called "decade", from the Greek "deca", ie ten).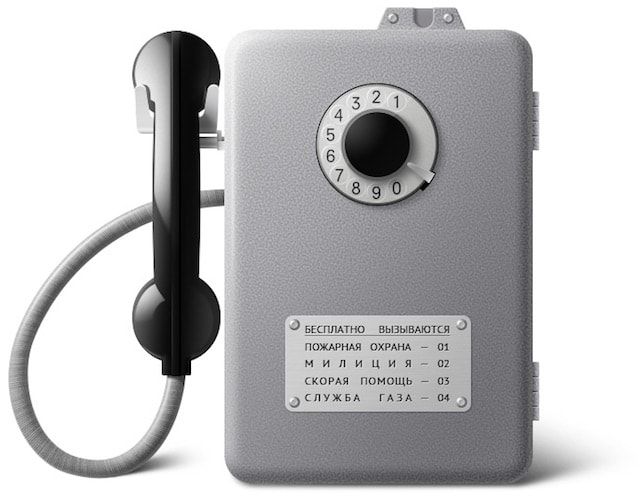 There was no other way to do it – the system cannot do zero clicks. As a result, it turned out that 0 was put after 9 – and this is absolutely logical.
See also:
[ad_2]