Mikko Hipponen, Lead Researcher at F-Secure (Cyber ​​Security), has been working on computer viruses for over 25 years. Over the years, he has developed a hobby: to secure the most interesting "malware" and keep them at home. The result is a whole collection – and you'll love it!
♥ BY TOPIC: Viruses on iPhone: Can you infect an Apple smartphone?
Mikko not so long ago learned that the Internet Archive organization allows you to run software created to run in DOS, and immediately got the idea to put his "collection" on public display.
It stored malware of the old days on a 5.25-inch floppy disk. Hipponen removed all dangerous code from the software and left only the visual effects. Now all his finds can be viewed right now on the Malware Museum online archive site. The "ticket" to the "exhibition" is free, all that is required from the user is a modern browser.
Jason Scott, who keeps track of the software collection at the Internet Archive and who helped create the Malware Museum, is sure that viruses can and should be assessed not only by their degree of danger, but also in terms of aesthetics and history:
"After neutralization and confinement in the narrow frames of the emulator, they look like an object of art. From such a safe distance, many people can see how it was possible to become infected with these viruses and what kind of threat they carried. "
Scott says that the "museum of viruses" has already interested many people: the collection, which initially consisted of only 30 copies of malicious code, has already grown to 80 pieces – users are willing to put their viruses on public display.
Here are just a few of them:
♥ BY TOPIC: Secret chat (correspondence) in Viber on iPhone: how to enable, hide and configure?
Q walker
A cartoon character suddenly starts walking on the computer screen (you yourself understand, he has nothing to do here under normal conditions):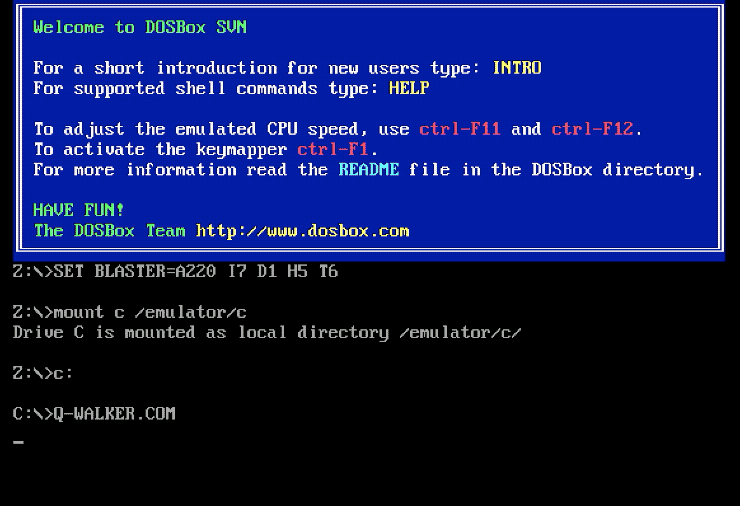 ♥ BY TOPIC: There are 16 circles in this picture, can you see them?
Delyrium
The "victim" has the feeling that the PC screen is in the epicenter of an earthquake: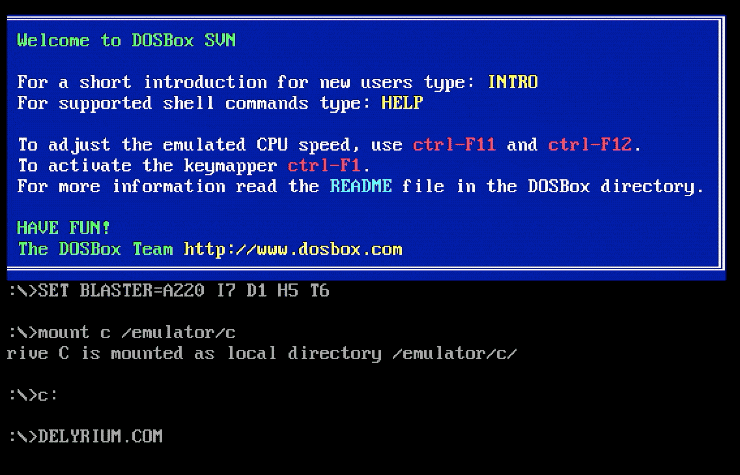 ♥ BY TOPIC: New incredible iPad magic tricks from Simon Pierrot (Video).
LSD
Everything is so bright: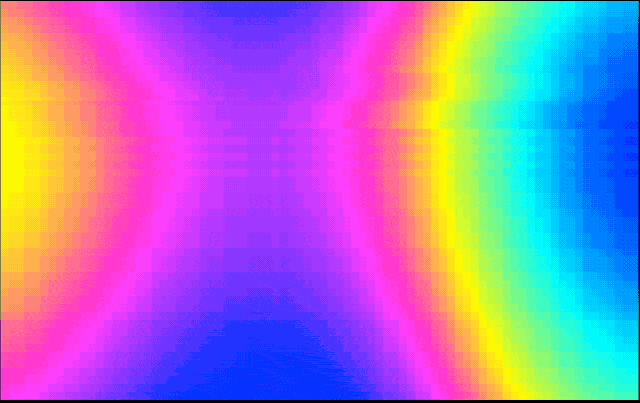 ♥ BY TOPIC: Talking parrot: which birds speak, learn the easiest and how to teach to speak.
Zohra
Slowly, line by line, the screen "turns black", and at the end a frightening message appears: Zora will live forever, and with her – and necromancy.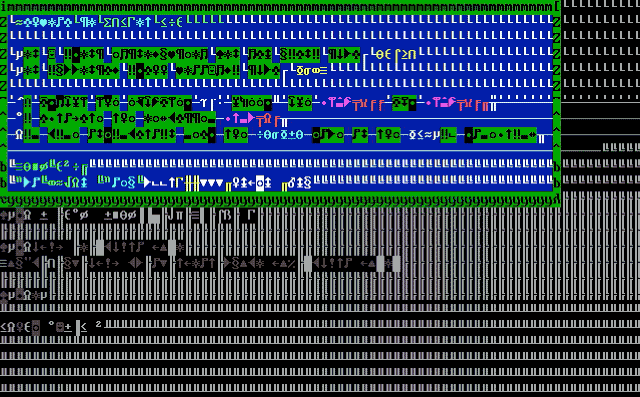 ♥ BY TOPIC: What is a proxy server and how to set it up on iPhone and iPad…
Q Casino
Hipponen's favorite virus. Forces the victim to play roulette. All user files are at stake!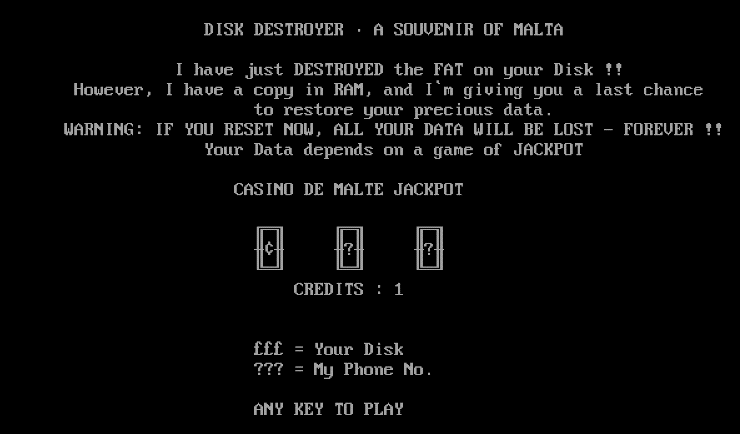 ♥ BY TOPIC: What can be done from an old monitor? 12 ideas.
Crew
Everything here is much more prosaic – the "picture" on the monitor is simply replaced with the logo of the team of hackers who wrote the virus.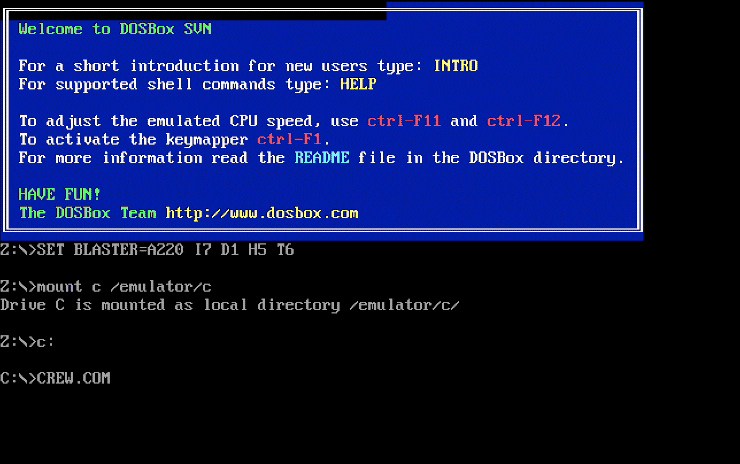 ♥ BY TOPIC: How to correctly invent complex passwords and not forget them – advice from a hacker.
Flame
What can I say – flame is flame.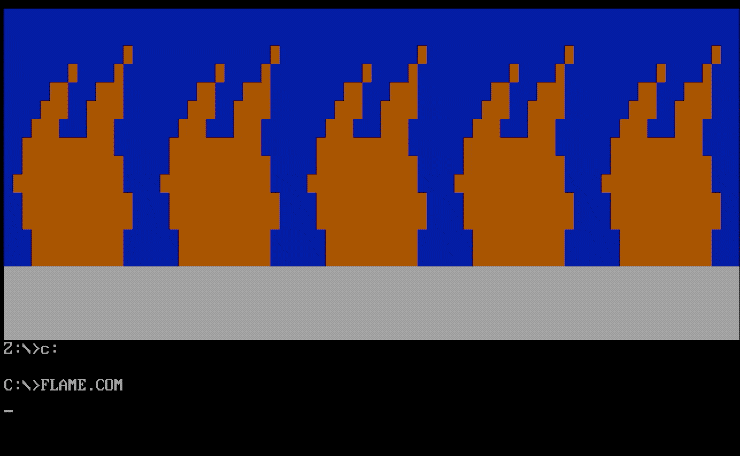 ♥ BY TOPIC: 70 interesting facts about IT technology that you might not know about.
Hymn
The text in a frame is displayed on the screen one by one. It is noteworthy that the first word is "USSR" (USSR).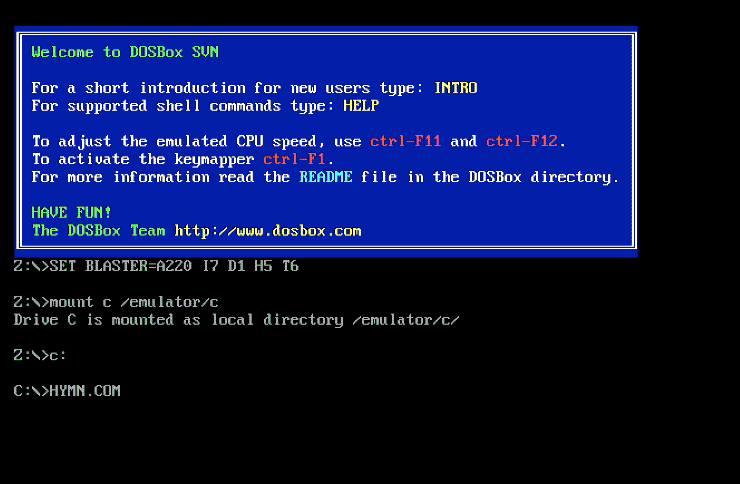 ♥ BY TOPIC: How to pronounce Xiaomi in Russian and what does this word mean.
Kuku
Part of the "picture" on the monitor is replaced by multi-colored rectangles in which the word "Kuku" appears and blinks.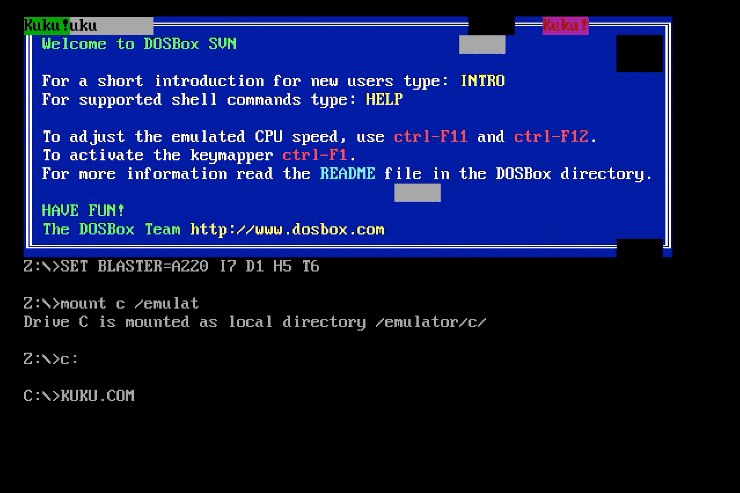 See also: