[ad_1]

Do you want to take a great picture with your friends – so that all the people you need, including yourself, are in the frame? It couldn't be easier – just activate the countdown with a timer. How to do this on iPhone, we will tell you below.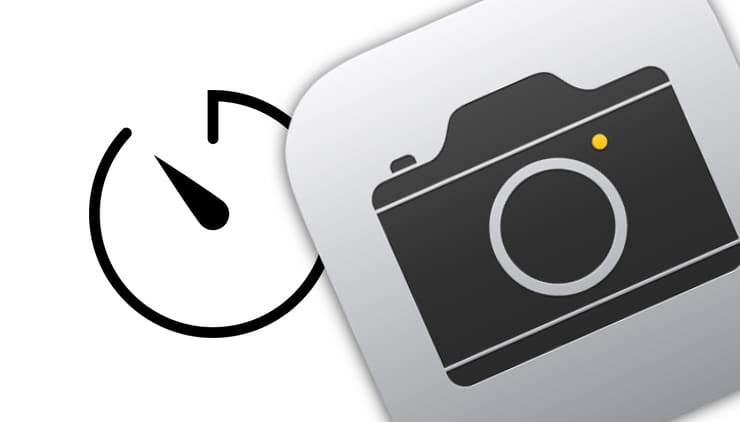 Although the function Timer has been registered in the Camera system iOS application for a long time, many users are not even aware of its existence or do not know what its benefits are. We are in a hurry to correct the annoying flaw – after all, it's worth it, the quality of your pictures will certainly improve!
♥ ON TOPIC: Levitagram, or how to create a photo with the effect of levitation (flight) on the iPhone.
Using the Camera timer to take selfies and group shots
1. Place your iPhone / iPad on a flat surface, stand or tripod.
2. Run the application Camera and if necessary, switch to the front camera (the timer in the iPhone also works with selfies).
3. Swipe up from the bottom of the screen (pull up) or tap the arrow at the top of the display.
4. In the menu that appears, click on the stopwatch icon.
5. Select one of two options – 3 seconds or 10 seconds. The first option is suitable for the fastest possible shooting (you do not need to run far from the camera), the second – for those shots when you need to run to a group of friends and have time to take the desired pose / facial expression.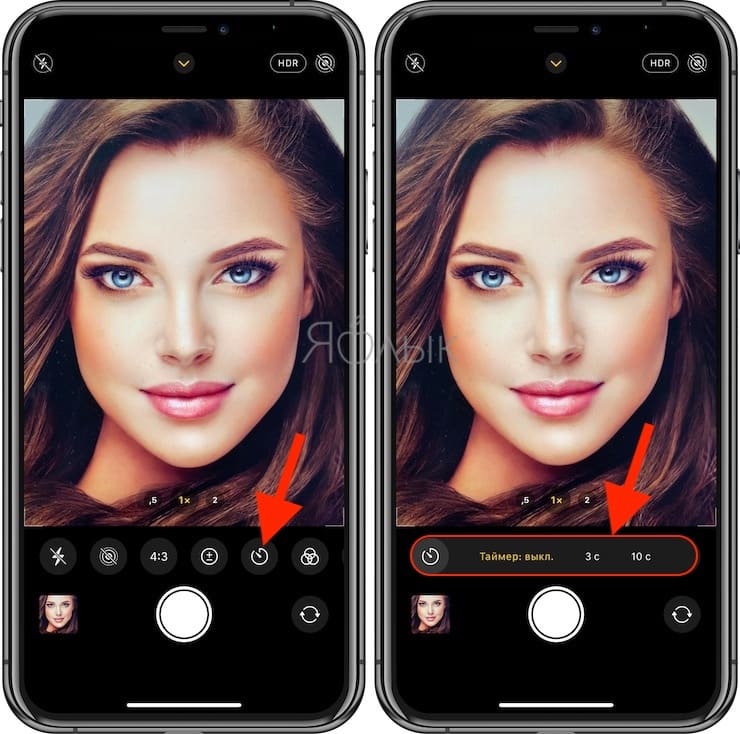 The selected timer time appears at the top of the screen.
6. Press the shutter button – a white round on the screen or any physical volume button on the verge.
7. A countdown will begin in the lower right corner. It's time to run to your friends!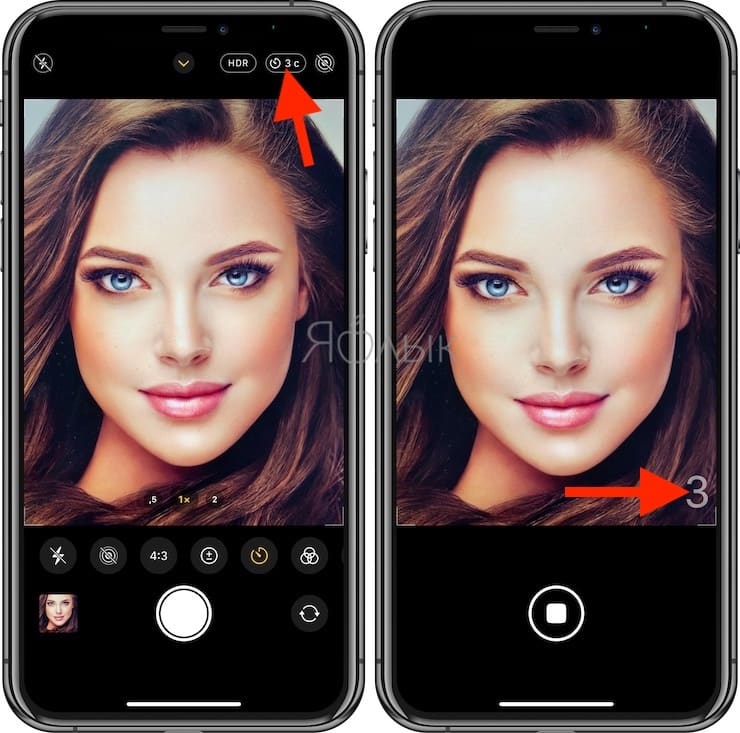 Done – your selfie or a shared photo with friends or loved ones is already saved in the iPhone / iPad memory.
Photos taken in this way are of higher quality, they are clearer, more varied and just funnier. If necessary, edit the resulting result (the Edit button in the upper right corner in the Photos application) and send it to everyone who is dear to you.
See also:
[ad_2]