Indie projects are subtle and peculiar games that not every gamer can appreciate. Every year, developers put out a huge number of projects on the mountain, but only a few of them achieve recognition and commercial success. Minimalistic platformer Thomas was alone from Bossa Studios is just one of those cases. This game is a vivid example of the fact that creating a quality project does not require millions of dollars and a staff of hundreds of employees.
Download Thomas Was Alone for iPhone, iPad and iPod Touch (App Store)
The essence of the game is as follows: in some abstract space, there are several rectangles and squares of different colors and sizes. Each figure has a name, individual character traits and skills. The relationship between the "characters" is explained by the voiceover of the famous British actor Danny Wallace. Your task is to guide geometric shapes from one level to another, unraveling puzzles and solving tasks along the way.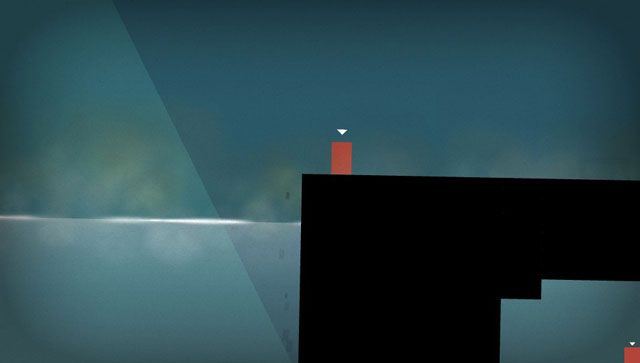 Thomas was alone is not at all as simple as it seems at first glance. The action of the game takes place in the computer world, and its participants are not just geometric figures, but artificial intelligences out of control. Moreover, each of them has its own character. For example, Thomas is an eternal optimist with a fear of loneliness, Chris is a cynic and a grumbler who envies his comrades, and fat Clair considers himself Superman, however, it is quite justified.
♥ BY THEME: Broken Age is a quality colorful adventure game for iOS and Mac.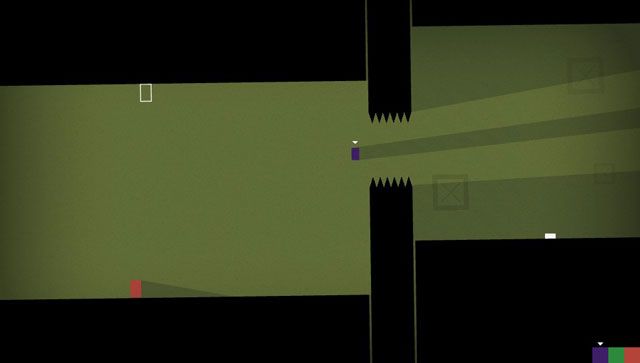 Design and sound design Thomas was alone difficult to assess unambiguously. All locations consist of blue, green and red backgrounds, on which black structures are located, in places resembling a maze. The whole action takes place under intense mysterious music, which is complemented by funny comments by Danny Wallace, giving the impression that we are living characters.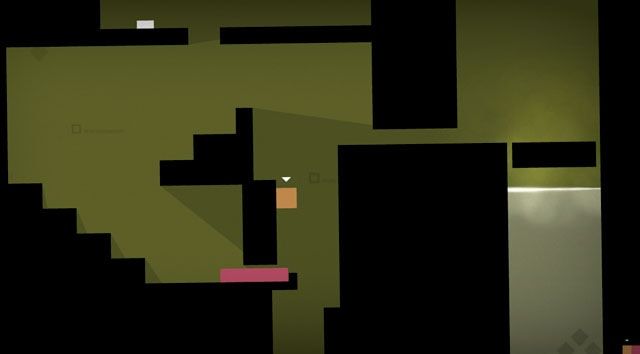 V Thomas was alone minimalistic gameplay and graphics are the components of a complex artistic design, working on the overall perception of what is happening on the screen. As a result, the game is capable of capturing at least a few hours, thanks to hundreds of short levels, a deep storyline with an emotional component and a strange, wonderful world. The only drawback is that the game lacks localization in Russian, so for immersion you will need at least basic knowledge of English. Without understanding the plot, the adventures of Thomas and his friends will lose much of their charm.
Game cost Thomas was alone in the App Store is 449 rubles. The app requires an iPhone, iPad and iPod touch with iOS 8 or later.
Download Thomas Was Alone for iPhone, iPad and iPod Touch (App Store)
See also: