With the release of iOS 14 in 2020, Apple is showing new privacy capabilities on iPhone and iPad. With their help, it becomes easier to know when an application is accessing a camera or microphone. Apple is now extending these capabilities to the Mac with the new macOS Monterey, which is now available as a developer beta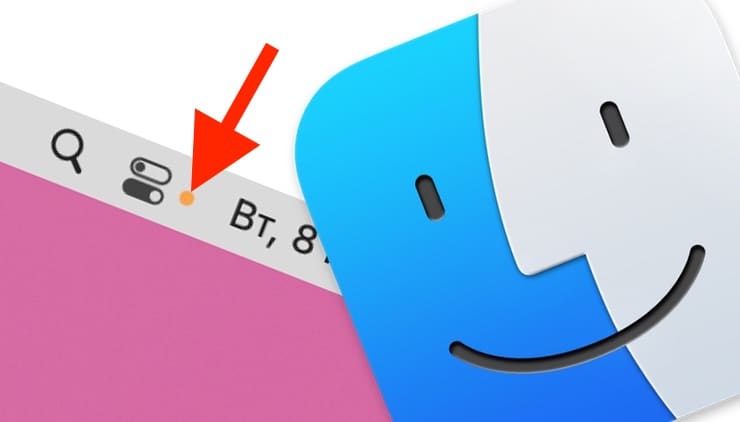 ♥ BY THEME: How to set your Mac to turn on and off automatically.
Your Exposed
User IP: 130.180.7.117
User City: Siegen
User Region: NW
User Country: Germany
User Country Code: DE
Latitude: 50.8839
Longitude: 8.02096
Timezone: Europe/Berlin
ISP: Vodafone
Flag: Unknown Error Occured.
Apple says that in the macOS Monterey Control Center, you can see a list of applications that have recently accessed the microphone.
On iPhones and iPads, Apple places a digital dot in the status bar to indicate when an app is using a camera or microphone.
Over the years, the Mac has signaled camera use with a physical green indicator light next to it.

But now Apple will programmatically on the Mac display a yellow (orange) indicator when accessing the device's microphone.
Here's how Apple talks about this innovation:
Check Control Center to see what apps are currently using microphone access on your Mac. A new software indicator complements the camera indicator light by showing you when the app is accessing the microphone.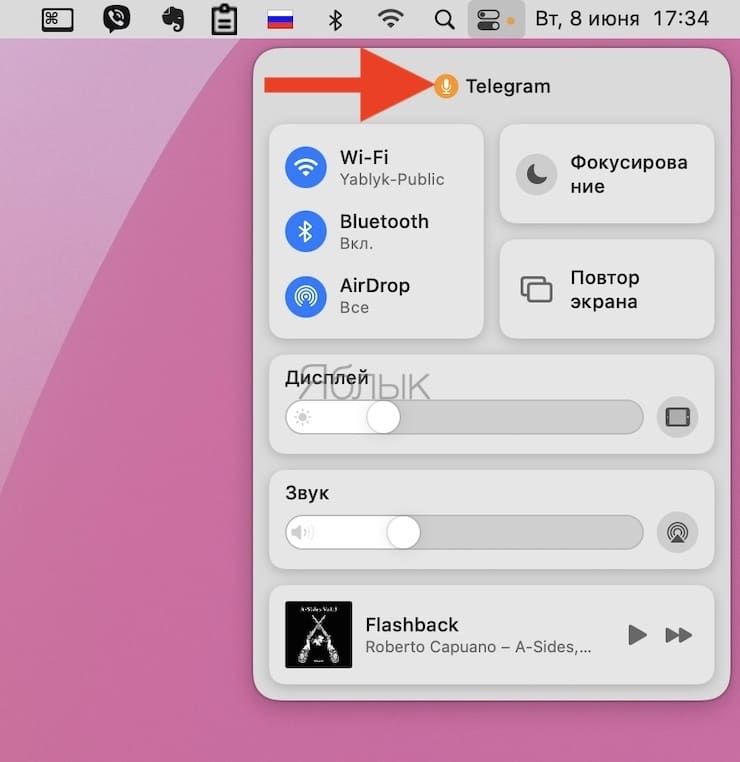 See also: