[ad_1]

The term "smartphone" first appeared in 1995, but not many people know that in fact the first "smart" phone debuted three years earlier – in 1992. A device from IBM dubbed Simon Personal Communicatorwas developed 15 years before the first iPhone.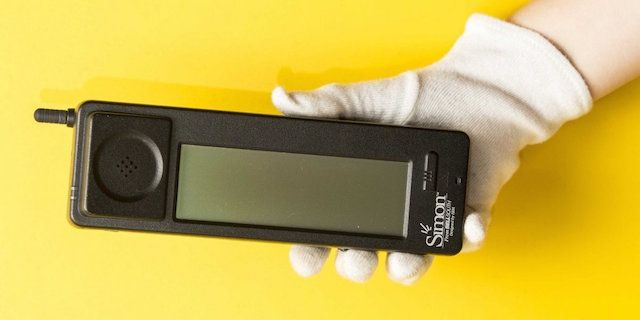 ♥ ON TOPIC: Sounds when you turn on your computer and printer 20 years ago. Remember?
IBM Simon was the first gadget to combine the functionality of a cell phone and a PDA (Personal Digital Assistant). According to Byte Magazine, its cost was then $ 899 (in modern dollars – $ 1,435). A service contract was offered with the device.
Nevertheless, in terms of its technical characteristics, Simon was far ahead of its contemporaries. The smartphone was equipped with a monochrome LCD touchscreen measuring 4.5 "x 1.4". A stylus was supplied with it.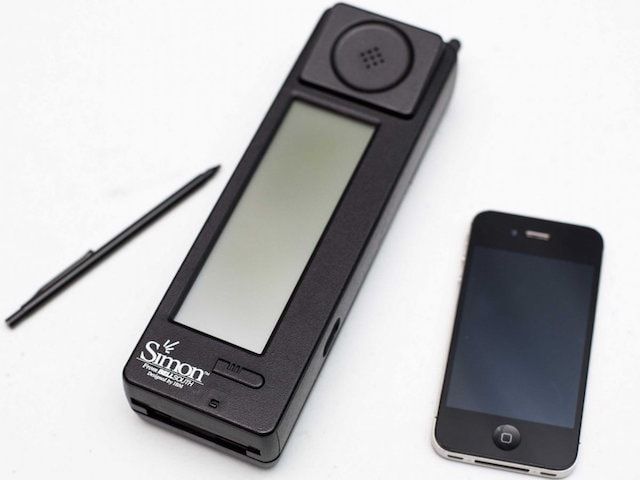 Besides making calls, the owners Simon could send and receive e-mails, faxes, and pager messages. Among other things, the phone contained a set of built-in functions, including a notebook, an address book that looked like a folder, a calendar, a world clock, and the ability to schedule meetings.
♥ ON TOPIC: First iPhone advertisement. 2007 year.
The gadget also provided the ability to use third-party applications, but for this the user had to free up the appropriate amount of internal space or purchase a special card that was inserted into the device.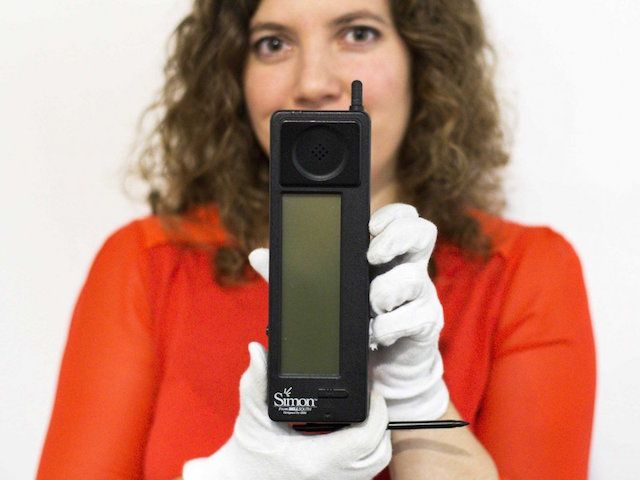 Although the world's first smartphone never managed to reach the level of sales of iPhone or Android-based devices, according to Bloomberg Businessweek, IBM still managed to sell about 50 thousand copies of the gadget.
You can learn more about how the world's first smartphone works in the Simon Personal Communicator overview below.
See also:
[ad_2]