Fortunately, we see global cataclysms so far only in cinema. Hollywood filmmakers do not hesitate to fantasize what will happen to our planet in the event of a meteorite falling or a sharp global warming. Meanwhile, scientists can predict quite accurately what will happen to the Earth and humanity in this or that case.
♥ BY THEME: What do the letters on the cognac bottle mean (XO, VO or VSOP)?
Surprisingly, even maps of the new face of the planet appear. On one of them, you can clearly see how the location of the land will change if the water level rises or falls by 1000 meters.
Recently, ecologists have been constantly sounding the alarm, warning about the gradual onset of global warming and the rise in the level of the World Ocean. I must say that the melting of the glaciers of Antarctica does not bode well for our civilization. A change in water level will lead to climate change, and at the same time to cataclysms, hunger, epidemics …
♥ BY THEME: The tallest statues in the world: 40 mesmerizing places to see
World map with a decrease in the level of the World Ocean by 1000 meters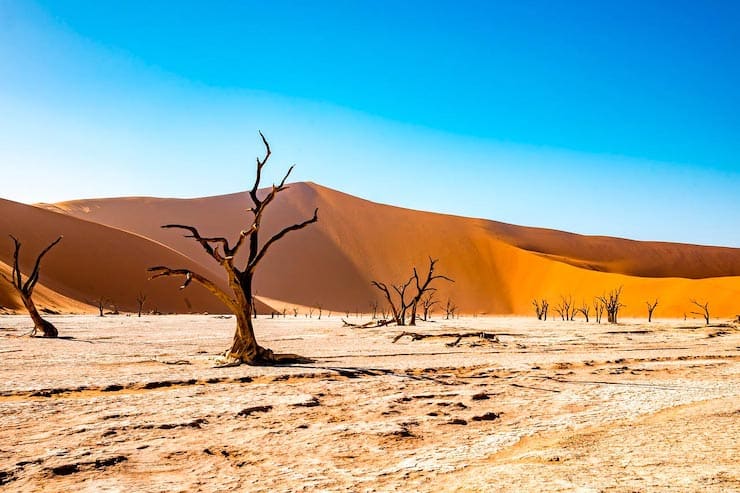 Scientists decided to display on the map a hypothetical scenario of a decrease in the level of the world ocean by 1000 meters. It is difficult to imagine that this is really possible – it is not clear where a huge volume of water can go overnight. But if such a cataclysm suddenly occurs, then it is clear that talking about some kind of political structure of civilization will be simply meaningless. Nevertheless, you can clearly see how the borders of the countries will change, and which of them will noticeably "grow" in territory.
This scenario will lead to the rise of continental shelves from the water, lying between the continents. Europe and America will be connected by land through Greenland, and Asia will "glue" to Australia thanks to the increased size of Indonesia. Russia, like Canada, will noticeably grow in northern territories.
Click to enlarge: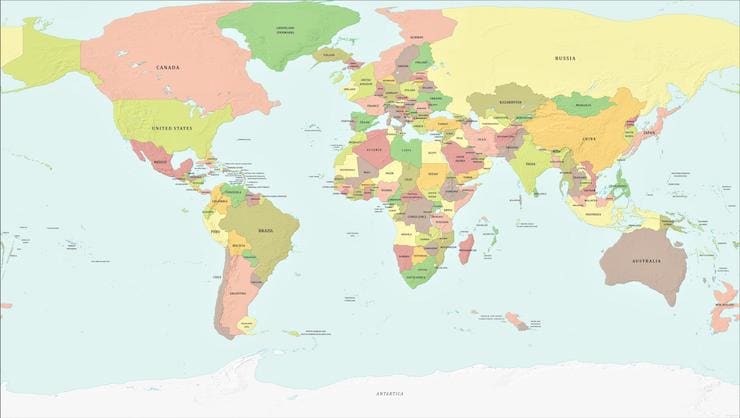 ♥ BY THEME: What size is a meteorite capable of destroying humanity.
World map with an increase in the level of the World Ocean by 1000 meters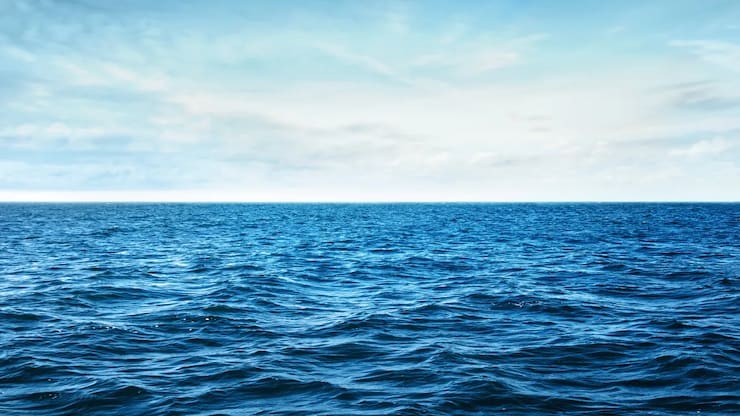 This scenario looks much more sad. Russia, from its flat territories, will almost completely go under water. Only a few islands will remain in the east. A similar fate awaits Australia and Europe. Africa will keep only a few countries, and South America will turn into a narrow strip of land. There will be practically nothing left of Canada either.
Of course, all these cards have no practical meaning – unless Noah would need them. But humanity should once again think about how fragile the conditions of our life on Earth are. And this is another reason to globally deal with issues of the ecology of the planet.
Click to enlarge: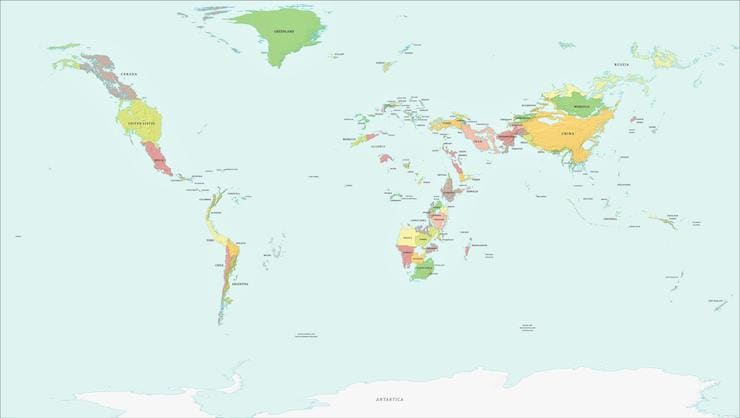 See also: