Love you to bits (I Love Your Every Bit) by Alike Studio is a romantic, point-and-click puzzle adventure set in the vastness of the universe.
Download Love You To Bits for iPhone and iPad (App Store)
The plot of the game tells the story of the adventures of a young space explorer Cosmo, who is in love with his robot girlfriend Nova. As a result of the crash of the spaceship, Nova's particles are scattered throughout space and now Cosmo has to find and collect them together in order to return his beloved.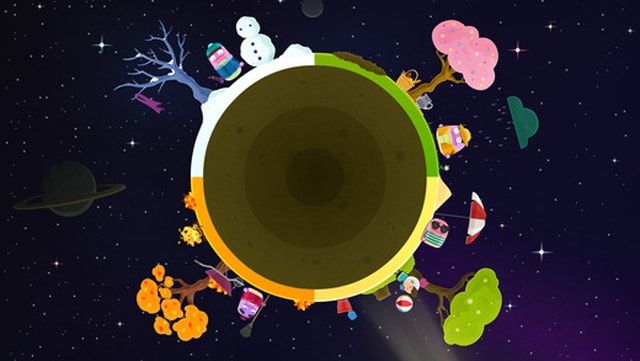 The main character finds himself in various picturesque places teeming with fantastic aliens, where he needs to look for pieces of Nova, solving puzzles and collecting the necessary items. Almost every level Love you to bits contains references to famous games, including mobile ones, and in order to find them, you will have to carefully explore all the nooks and crannies of the levels, looking for hidden souvenirs along the way. In fact, these items are nothing more than memories of a particular moment in the life of the couple, and each of them unlocks videos that tell about the relationship between Cosmo and Nova.
Gameplay Love you to bits quite simple – the player needs to move the character in the right direction and watch how the levels are transformed.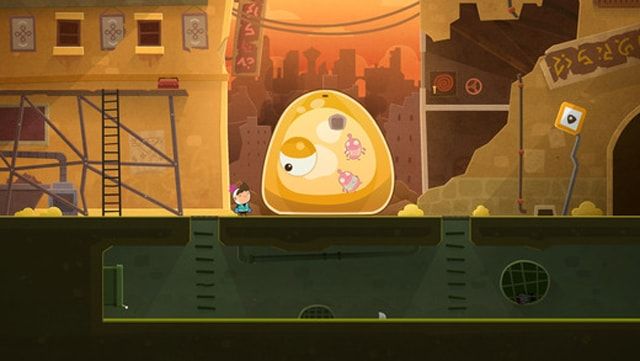 Elements of the robot are scattered in the most unexpected places. For example, one of the particles will have to be recaptured from a huge alien slug blocking the way to the saving hose with water, forcing the player to brainstorm in search of a way to achieve the goal. And there are plenty of such moments in the game.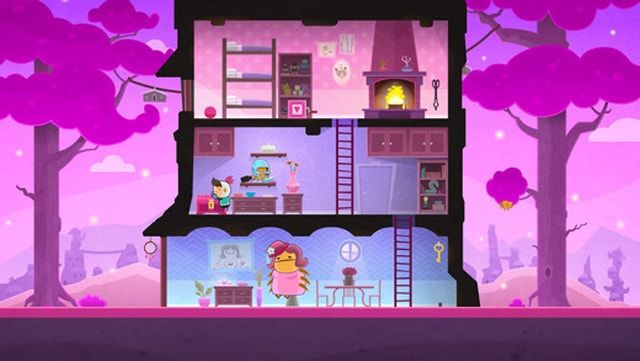 ♥ ON TOPIC: The best games for iPhone and iPad…
Love you to bits – a very cute, funny project with a strong emotional component, which makes one believe that true love can exist between "cartoon" characters. The levels in the game are not particularly tricky, but each of them is a work of art. The gameplay is accompanied by atmospheric music, and it is not at all difficult to control the characters. Love You To Bits is a good buy for all fans of old school adventure games and romantic stories.
The game is available in the App Store at a price of 459 rubles. The application requires an iPhone, iPad or iPod touch running iOS 8.0 or higher.
Download Love You To Bits for iPhone and iPad (App Store)
See also: