Using the Quora service, Businessinsider journalists collected comments from CEOs about their difficult working lives.
♥ BY TOPIC: The most expensive paintings in the world and why they cost so much: TOP-50.
Many scars, few trophies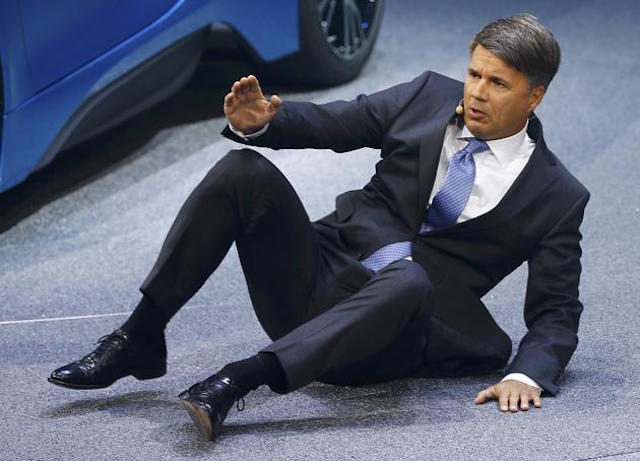 "Your work is always thankless, no matter what you specifically do as a leader. No matter how stormy financial and other markets are, you must find words of motivation, persuasion for colleagues, subordinates and partners. Praise, reward for fruitful work, usually have others, and personally you first of all take all the blows – whether it be legal collisions, intrigues of competitors or just bad coincidences.
Christopher Justis, head of marketing at Magnolia International.
♥ BY TOPIC: Motivational quotes from billionaires.
One performer for all roles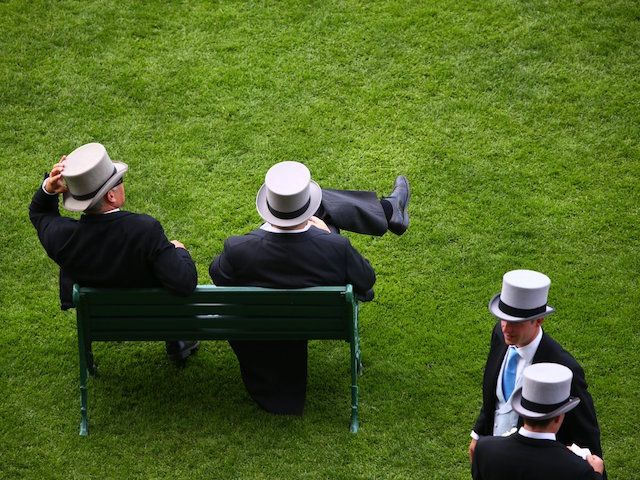 "I have a million "hats" that need to be tried on – every month or two I transform into a new employee, get used to his image, evaluate tasks, working conditions, etc. As the CEO, it is my responsibility to take the time to figure out if this "hat" is right for our company, and if it even needs one. My time, not the company's time. And then, making sure that everything is correct, I transfer the headdress to a specific person and take on the next one.
Lauren Kay, co-founder of Dating Ring and SmartSitting.
♥ BY TOPIC: 20 extreme Instagram selfies (photos and videos) in places where it's easy to lose your life.
The need to make tough decisions and take big risks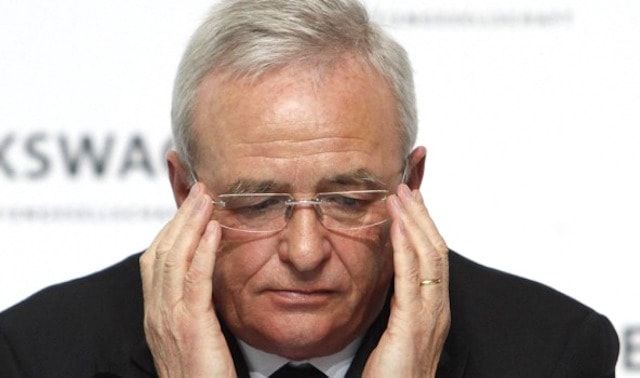 "Weighing the conditions, calculating the development of events, planning a strategy is the easiest part of the director's job. But when serious players are involved in the case, behind which there are very big money, the adoption of each decision turns into a very stressful process. It's always difficult and dangerous, no matter how confident you are in your calculations."
Usman Majid, founder of startups.
♥ BY TOPIC: The hidden meaning of the logos of famous companies.
Unpredictability in everything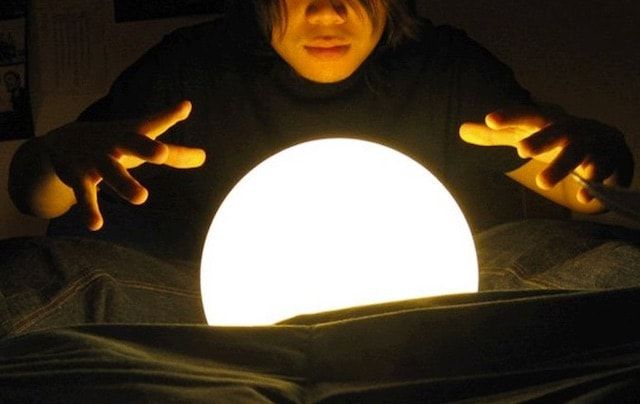 "There is not, there cannot be a "school of general directors", a universal skill, a guaranteed winning strategy or an accurate roadmap in the work of a leader with a capital letter. Every day, every transaction, every action and your decisions in this position are unique. And if you think you can predict tomorrow, it's time to stop lying to yourself."
Justin Spratt, philanthropist, investor, IT business consultant.
♥ BY TOPIC: You probably do not know the first names of Sony, Google, Ebay, Nintendo, Megafon, Firefox, etc.
Ability to delegate authority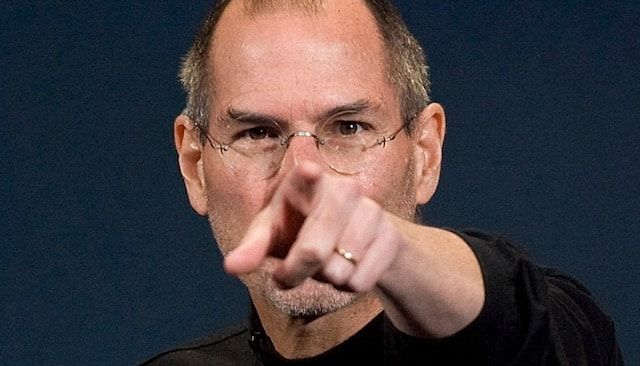 "It is not uncommon for such a situation – in a good desire to control, be responsible for everything and everyone, the CEO closes all the issues related to decision-making. And it becomes a bottleneck, a barrier to the activities of its company, as it is unable to cope with such a volume of work. Learn to delegate authority to subordinates, personally focusing on solving only the main tasks. Put your trust in the experts, instead of persistently continuing to portray a spoke in the wheels.
Ouren Hoffman, former director of LiveRamp.
♥ BY TOPIC: 13 healthy habits from the best leaders in the world.
Respect to be earned despite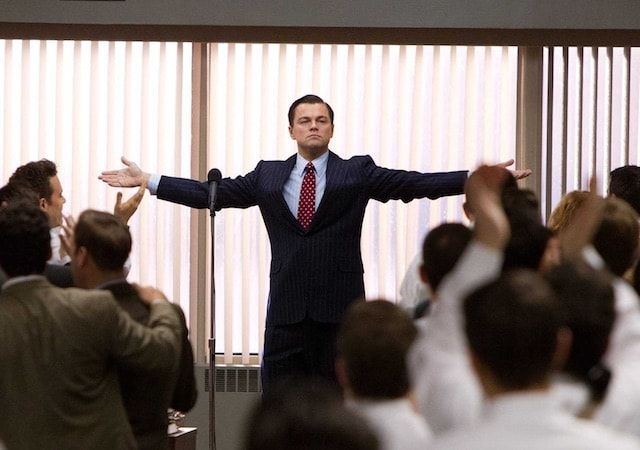 "The leader constantly fights to be recognized as such by others. So you made your way upstairs, took this place – but each of your subordinates has his own opinion about how the CEO should act in a particular situation. You need to be able to listen to them, but make a decision on your own, and then force not only to carry it out, but also to convey the message to each member of the team, descending the order from top to bottom. Whether there are 30 or all 30,000 people in the organization – even contrary to their own position.
Richard Russell, CEO of a number of startups.
♥ BY TOPIC: Famous artists of the "circus of freaks": people with amazing anatomical abnormalities.
The ability to really count money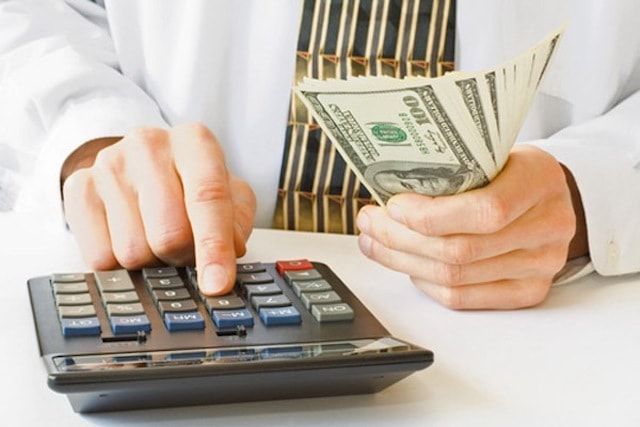 "It may seem strange, but very few leaders are actually able to match their assets with business development plans. Although sometimes it's easier not to be smart, but just to look at the state of the bank account.
Rob Hill, Alternative Therapy Specialist.
♥ BY TOPIC: What do billionaires read? 10 favorite books of leaders of world corporations.
Ability to shape corporate culture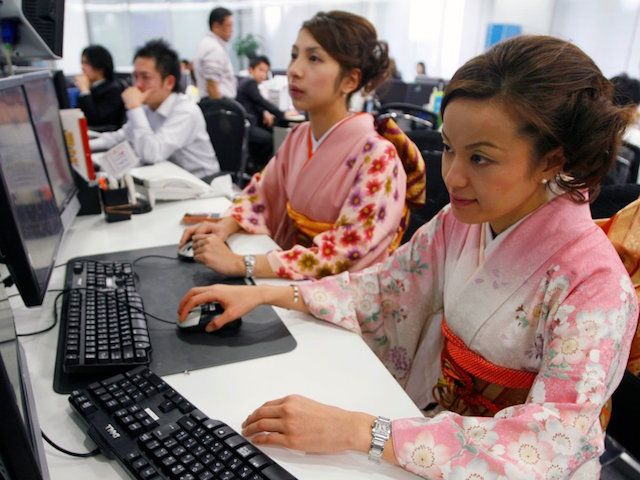 "… where there is no enlightenment, the fires of the Inquisition are burning or the barbarian camp is running wild. Building a healthy, proper business culture is one of the biggest challenges facing a CEO."
Shelley Steigavold, marketer, analyst, startup and brand launch specialist.
♥ BY TOPIC: The 1 Percent Rule: Why do some get everything and others get nothing?
Not a huckster, but a seller in spirit and essence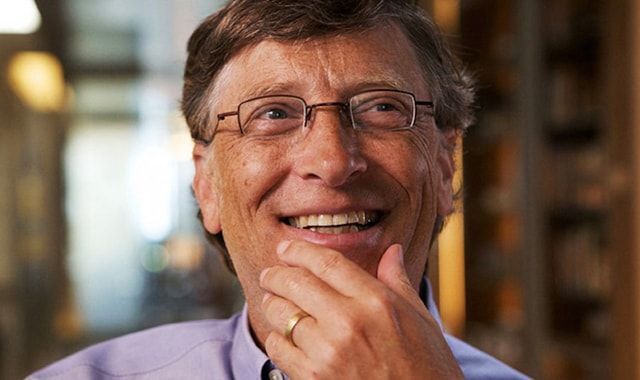 "Selling does not mean exchanging something for material values, the art of a real seller is in the ability to make a deal. Convince the other side to accept your terms, to achieve your goal, whether it's bringing a new product to the market, hiring qualified personnel, or even transferring the business to investors. I had occasion to accept job offers with enthusiasm, although I had no idea what I would do in this team – such was the talent of its leader "
Author unknown.
♥ BY TOPIC: 50 universal tips for business success.
You have to become a very smart speaker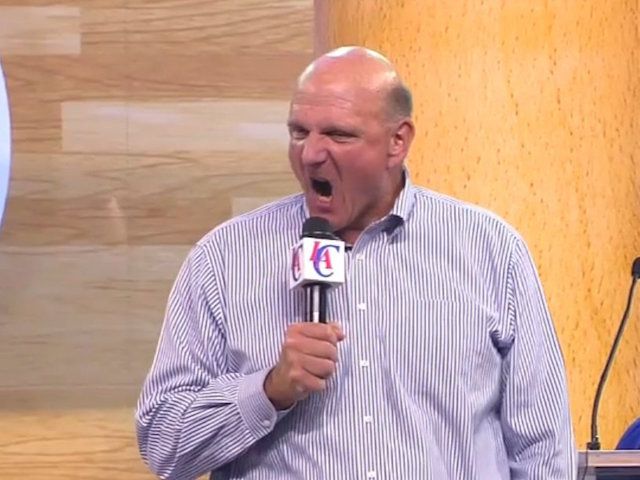 "You are holding a business meeting, usually without knowing detailed information about everyone present at it. Your task is to make a deal without wasting energy on such research. Persuade, gain support, clarify the details, get things done without compromising any of our core beliefs."
Dominic Tyler-Lovett, Human Resources Specialist, Crisis Manager.
♥ BY TOPIC: Interesting facts about the human body that you might not know.
A tech-savvy boss is more efficient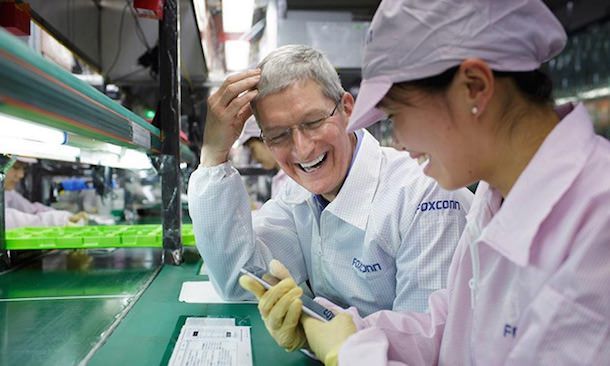 "You may have a deputy for information technology or a head of a technical service who do an excellent job, but this is not a reason to ignore the study of materiel. A bad leader is one who cannot understand and correct the choice of subordinates when looking for a specific solution for the current situation.
Altamash Jivani, developer and software quality control specialist.
See also: