In order to create a good game for iPhone and iPad, it is not necessary to start a revolution in a particular genre. It is enough to invent interesting characters, take care of high-quality graphics and convenient controls, as well as not forget about the original style, which will give the project a unique mood. A similar recipe was probably adopted by the developers of the platformer. Yuri for iOS.
Download Yuri for iPhone and iPad (App Store)
Download Yuri for Mac (Mac App Store)
The game can definitely be said to be a typical example of a fun platforming game, endowed with adventure elements. The peculiarity of the project lies in the warm and pleasant atmosphere in which the story of the main character, a boy named Yuri, immerses us.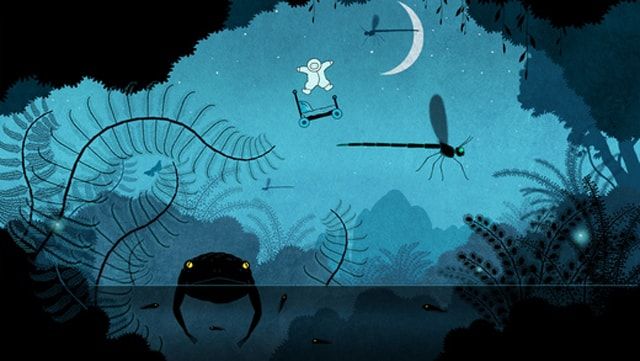 ♥ BY THEME: Love You To Bits game for iPhone and iPad – an incredibly beautiful love story in space…
According to the plot, a guy wakes up in a dark forest in the middle of the night, but is not at all afraid of this, but immediately embarks on an adventure. Throughout the game, he will have to overcome various obstacles, jumping from liana to liana, looking for hidden paths, crossing rivers on frogs and doing other fascinating things. Yuri will also explore a world full of outlandish creatures – such as prehistoric fish – and fantastic locations – such as the center of the Earth.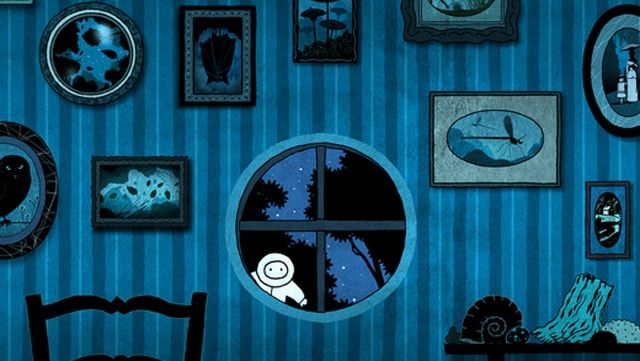 The game Yuri endowed with a stunning drawing, distinguished by many details and an overall unique mood. There are 10 levels in total in the platformer, and all of them are not particularly difficult. Moreover, the passage of the game takes a little time, which can be considered a disadvantage. However, the authors of the project did not strive to create a complex and rich storyline game – their interest was limited to the development of an author's platform game with a special atmosphere and a pronounced personality. It must be admitted that the developers have done a great job with this.
♥ BY THEME: 100 best games for iPhone and iPad according to Yablyk.com.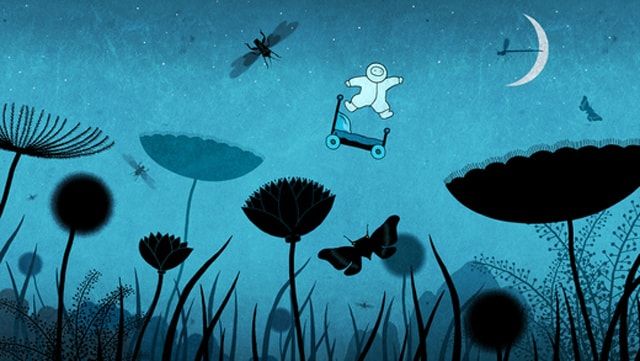 Platformer Yuri has Russian localization and is available for both iPhone and iPad and Mac.
Download Yuri for iPhone and iPad (App Store)
Download Yuri for Mac (Mac App Store)
See also: