In its Photos app, iPhone displays the newest photos on the covers of user albums by default. This makes the application look fresh and dynamic. True, not everyone may like this approach – sometimes you want the picture to be static and chosen by the user himself. But you can change the behavior of the application very quickly, for this you only need to make a couple of taps on the screen.
♥ ON TOPIC: How to get a link to a photo or video from iPhone (iPad) and share it without installing any applications.
How to set your picture on the gallery in "Photos" on the iPhone?
1. Open the album in which you need to change the cover.
2. Find the photo you need, which will be the title photo in the future, press and hold your finger on it.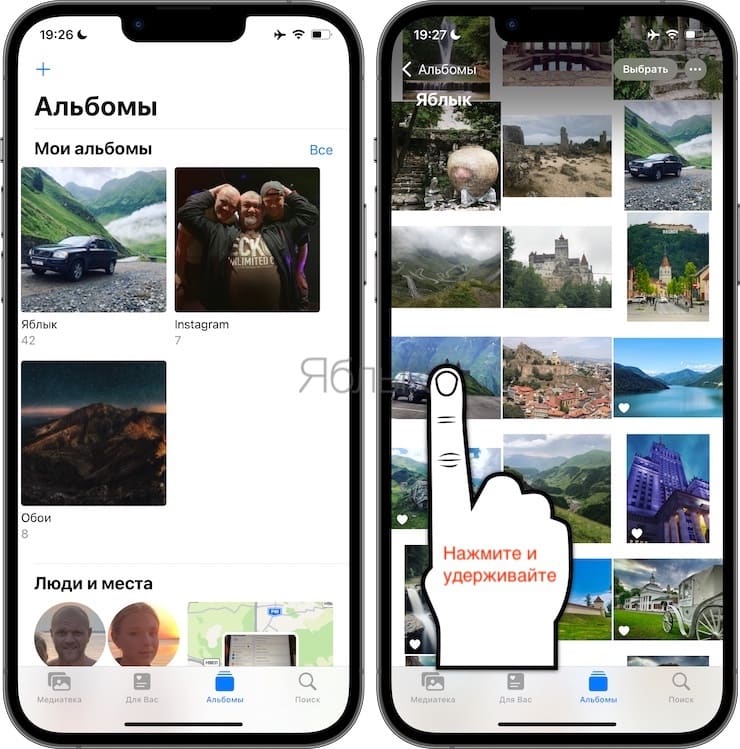 3. When the context menu appears, simply select "Make a cover photo"…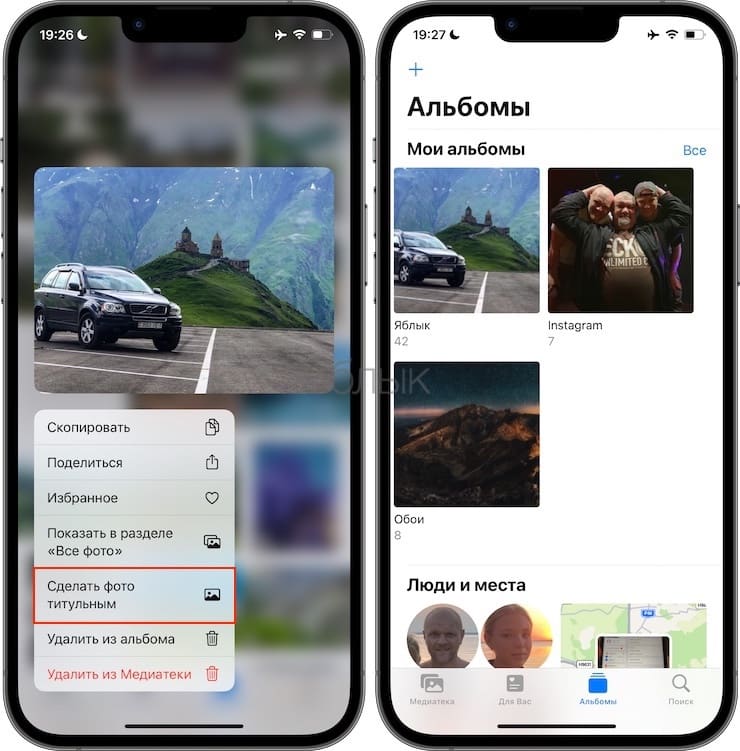 This and all the steps that will help you set a new cover for the album. And to revert back to the default behavior of the application, simply remove the current cover from the album. The display of the last photo taken will then resume.
However, this way you can use only those pictures that are already in the album. If the photo is not in it, then you will have to put it inside. Only then will it be possible to use it as a title. Please note that this method does not affect the "Recent" and "Favorites" albums. There, the newest photo will always be displayed on the cover, the user cannot change this.
See also: