At the end of 2016, the game was ported to iOS Jade empire from BioWare. Initially, this project was released for the Xbox, then ported to the PC, and only 10 years later it became available to mobile users.
Download Jade Empire for iPhone and iPad (App Store)
In due time of release Jade empire a whole army of gamers awaited, impressed by the developer's previous projects. However, after the release, the excitement subsided – the new product frankly did not reach the cult BioWare products. Moreover, this newly minted RPG genre seemed to be just a simplified version of the previously released StarWars: Knights of the Old Republic.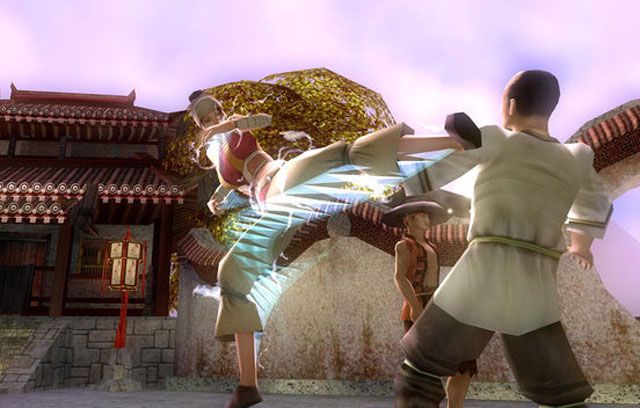 The plot of the game is built around the main character, a student of the school of martial arts, who, by the will of fate, learns that he is "the chosen one." His village is being spread by enemies and the guy is forced to hit the road to find the villains and take revenge on them. By the way, the Asian flavor in the game manifests itself rather poorly and only in insignificant details, otherwise the narrative is inherently traditionally European. East in Jade empire – secondary decorations.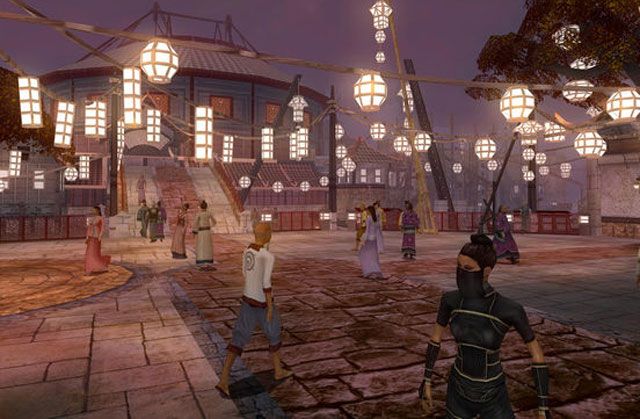 From the first steps in Jade empire there is no doubt that the action is through and through linear. The proprietary "trick" of BioWare with a developed relationship between the characters, although present, does not cause delight, to put it mildly.
The development of the protagonist comes down to replenishing skills and mastering new fighting styles. And this minimalism is a step backward for BioWare when you look at its previous projects.
ON THIS TOPIC: Banner Saga 2 – the sequel to the tactical RPG for iPhone and iPad…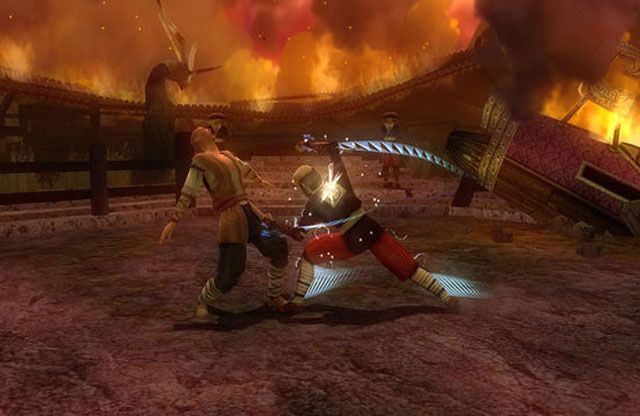 Pros of the game: firstly, its atmosphere, the impression of which is somewhat spoiled by outdated graphics. Secondly, the combat system, the main feature of which is the study of various fighting styles with the subsequent possibility of combining them in practice.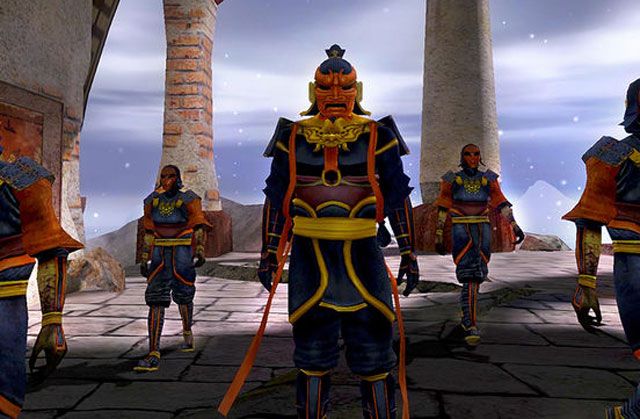 Finally, it is worth noting that the game ported to iOS looks more modern in comparison with the PC version – it is endowed with convenient touch controls, has bonus materials and support for controllers.
Download Jade Empire for iPhone and iPad (App Store)
See also: