Every MacBook, MacBook Pro, MacBook Air, and modern iMac comes with a webcam built into the top bezel of the display. The FaceTime camera in newer models of devices has a high resolution, so you don't have to worry about the quality of your photos.
♥ BY THEME: Is it possible to leave the iPhone connected to the charger overnight, or how to properly charge the smartphone.
How to take photos with the camera on Mac
one… Open the Photo Booth app in the "Programs"On Mac;
2… When you're ready to take a photo, click on the red camera button to start counting;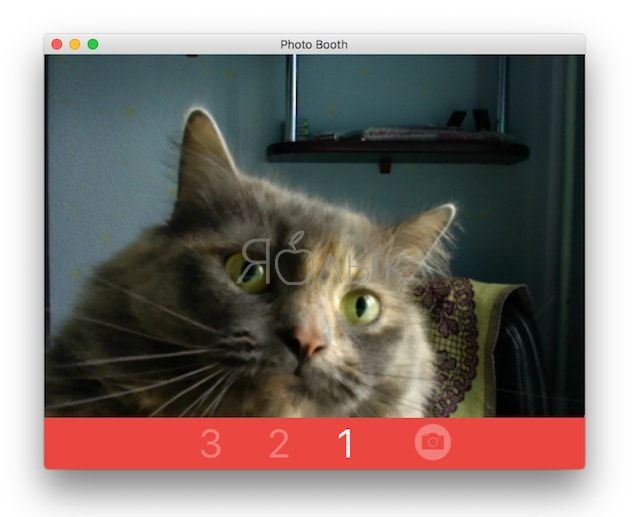 3… Take some additional shots if desired;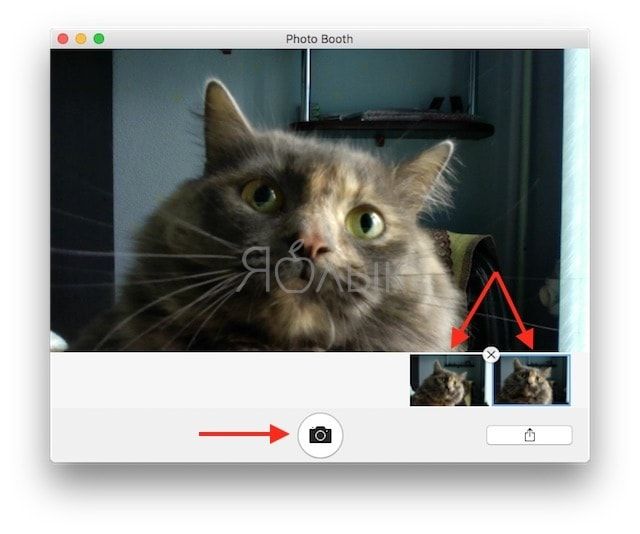 four… Click on the icon of the photo you want to save, share or export.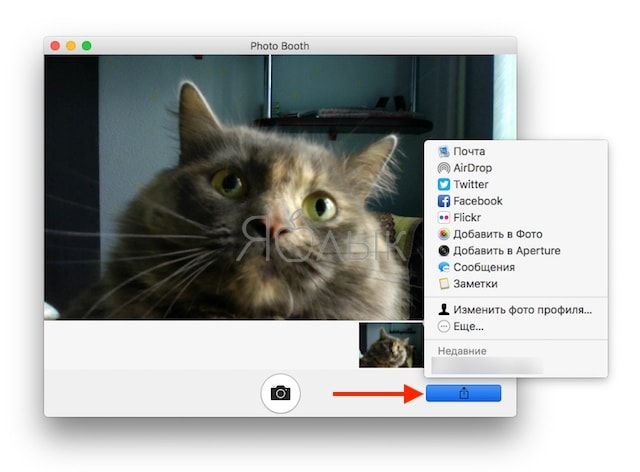 Using the File menu in Photo Booth, you can export images or save them as a file in the file system. If you don't want to export the file, you can manually extract it from the application. You can also use the Share button to export your photo, allowing you to quickly send the photo using AirDrop, Messages or eMail, add it to your notes or the Photos gallery, or post the photo to social networks such as Twitter or Facebook.
♥ BY THEME: Photo Booth review, or what to do when you have a Mac, no Internet and your company is depressed.
Photo Booth also provides the ability to shoot short videos, but it's best to use a FaceTime camera for this purpose.
Photo Booth offers a number of options to turn off the countdown or flash, flip images, use the app as a mirror, add special effects, and more.
See also: