In each of their new models of gadgets, developers are trying to implement as many innovations as possible so that their devices stand out from competitors' products. Recently, due to the growing popularity of mobile photography and video, device manufacturers have begun to pay special attention to the cameras with which they equip their smartphones and tablets.
♥ BY TOPIC: 20 iPhone Camera Functions Every Apple Smartphone Owner Should Know
New generations of iPhone and iPad are getting more and more "advanced" optical modules. Thanks to this, users are able to create high-quality pictures and videos. With the advent of cameras that shoot in HD quality, the function of video recording on gadgets has become especially popular. But this does not mean that the photo is losing its position.
Sometimes, in the process of filming, there is a desire or need to save a separate frame as a full-fledged photograph. In smartphones iPhone, it turns out, there is such a function. To do this, you need to perform a few simple steps.
♥ BY TOPIC: 20 iPhone features that can be disabled for most users
How to take a photo while shooting a video on iPhone
1. Open the "Camera" application on the iPhone;
2. Turn on the video mode and start recording;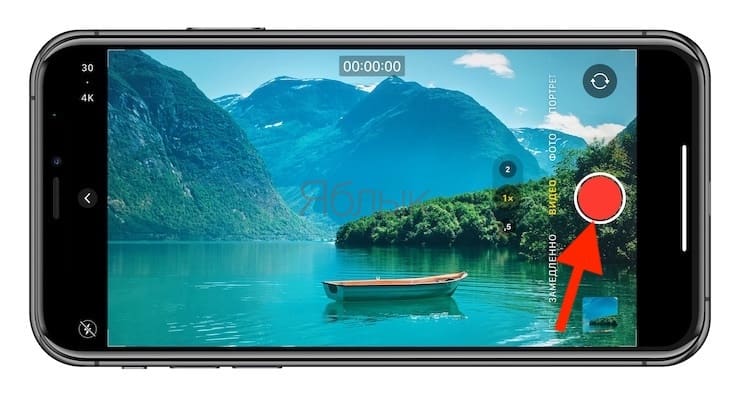 3. Find a white round button in the lower left corner of the screen and tap on it – the photo is taken.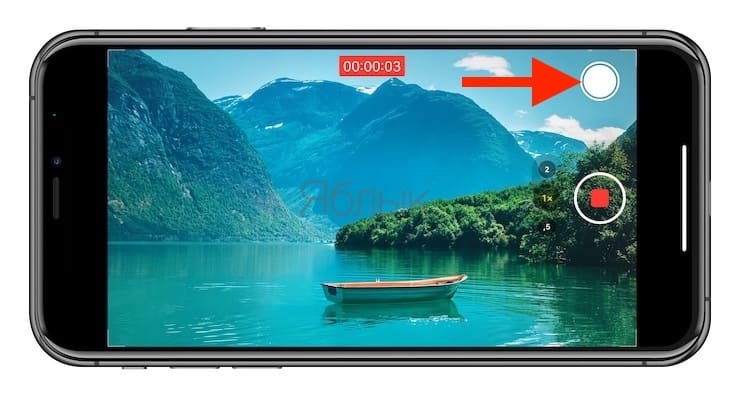 The quality of the images created in this way directly depends on the model of the smartphone or tablet, as well as on the resolution of the video recording. For example, when shooting 4k video on an iPhone, the photo will be taken with a resolution of 3840 × 2160 pixels. Whereas with a decrease in the quality of the video, the resolution of the resulting images also decreases.
See also: