Sometimes users of "apple" smartphones and computers complain: what is added to the bookmarks on the Mac, you cannot then look at the iPhone or iPad. It's unpleasant – because sometimes you really want to open a previously saved article or video while lying in bed :). Let's fix this annoying problem right now!
Why won't bookmarks sync between iOS and macOS? Chances are, one of your devices linked to the same Apple ID isn't sending the information you want to iCloud. Let's check each of them.
♥ BY TOPIC: Tap on iPhone Cover – Take a screenshot: How to bind actions to tap on the back of an iPhone.
How to sync Safari bookmarks between Mac, iPhone and iPad
What to do on Mac
one. Open up System settings and click on the icon Apple ID…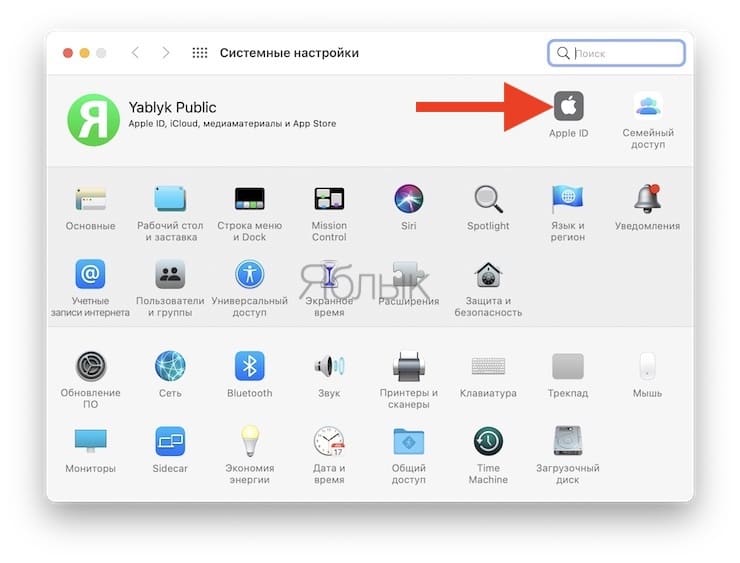 2. In the side menu, select the iCloud section and check the box next to Safari…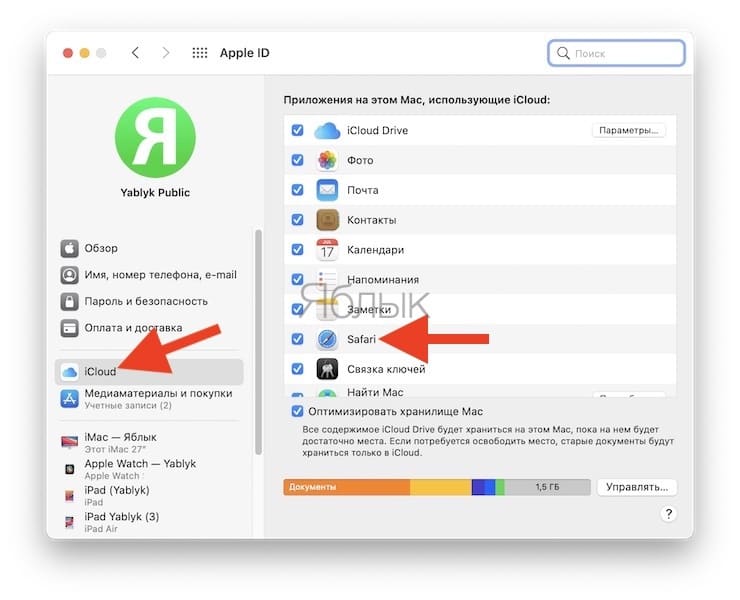 ♥ BY TOPIC: How to teach iPhone to automatically turn on Power Saving Mode.
What to do on iPhone or iPad
one. Open up Settings, select the Apple ID section (topmost).
2. Go to the iCloud menu.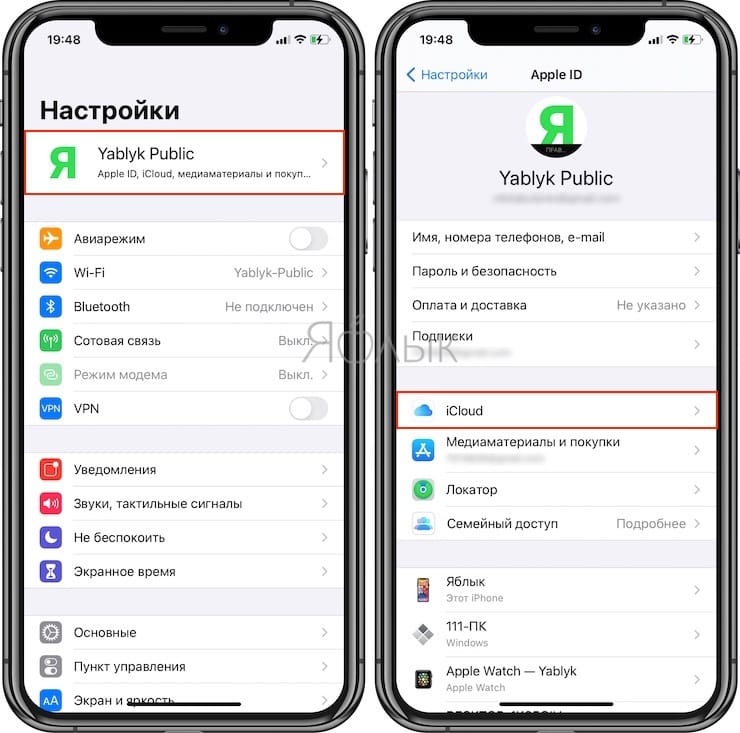 3. Set the switch next to Safari to position Included…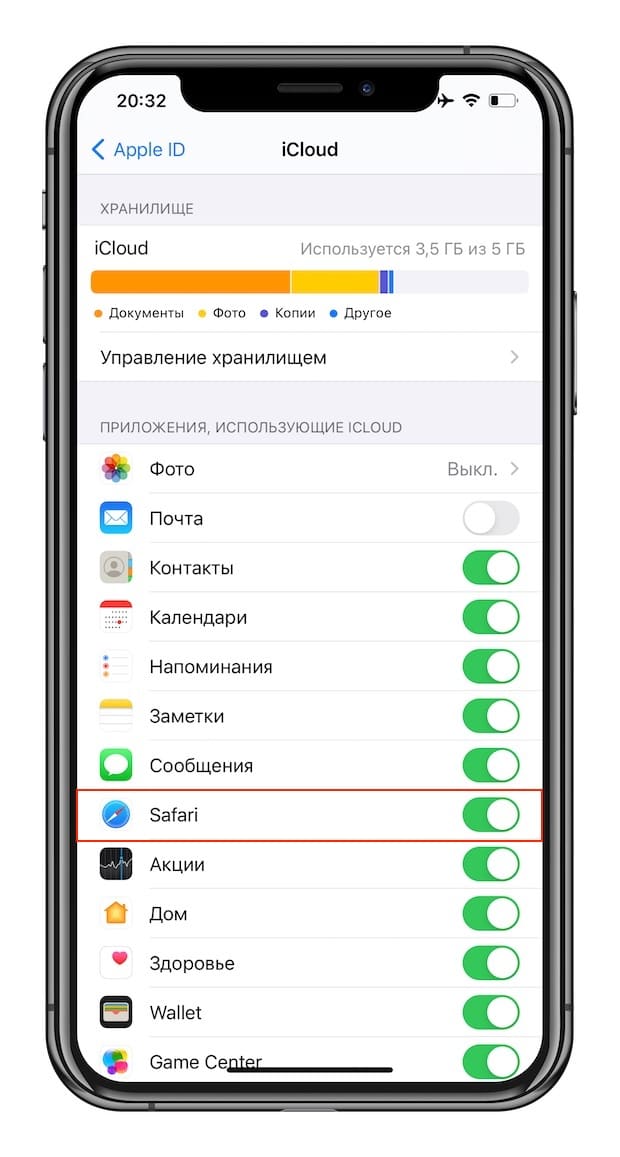 four. If Safari is not activated, activate and in the menu that appears, select To combine… Data from Safari browser on iPhone / iPad will be sent to iCloud for syncing.
After a while (not instantly), all your bookmarks will be available from any device.
See also: