Moving on to using Mac computers, many users feel quite understandable discomfort associated with the differences in the macOS software environment. However, it is not so difficult to make life easier for a novice "macho", for example, with the help of useful keyboard shortcuts.
♥ BY TOPIC: Stacks in macOS Mojave, or how to organize files on your desktop into neat groups.
Earlier, we have already repeatedly told you about how to speed up work with the Apple desktop operating system by using a variety of "shortcuts", and today we will consider another one that allows you to instantly access the settings of almost any program.
The fact is that developers of third-party applications place this section in the menu at their discretion, which often causes difficulties for beginners to navigate. But almost always there is an opportunity to use an alternative method – holding the function key ⌘Command, press semicolon key (for English keyboard layout, or "B" for Russian).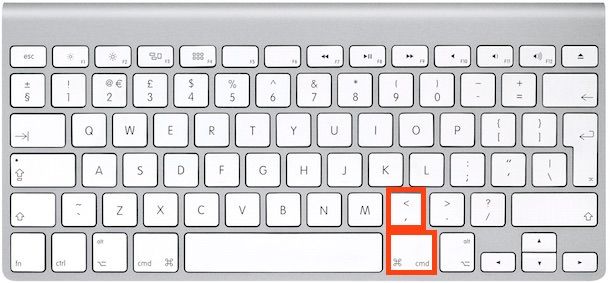 It should be noted that this key combination, like many other shortcuts, works in almost all standard and third-party applications for macOS.
See also: