There are probably no Mac users who don't know how to add various items to the Dock. Simple drag and drop is an intuitive gesture that everyone can understand. But not all advanced users know another way to perform this action – using hotkey combinations, which we will discuss in this article.
♥ BY TOPIC: Notification Center in macOS Big Sur. How to invoke, configure and optimize.
Using keyboard shortcuts instantly adds a Finder icon, folder, or other Finder item to the Dock.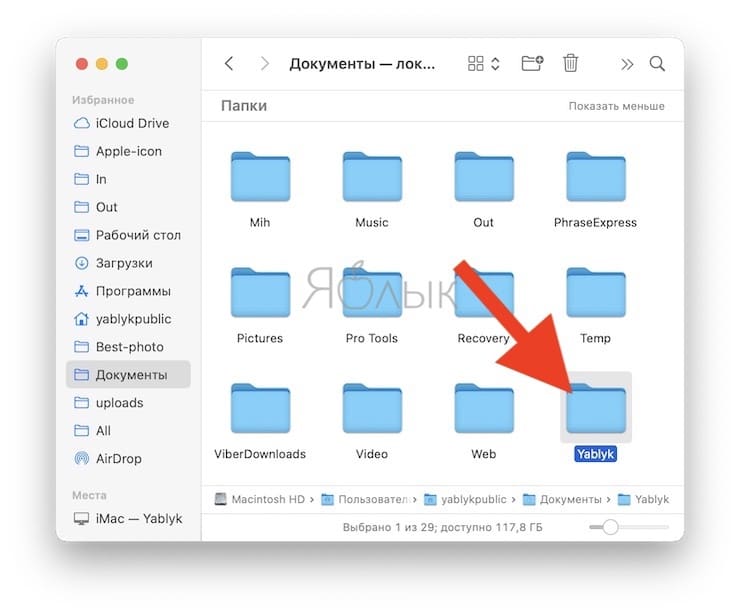 All you need to do is select any item in the Finder Explorer and press the keyboard shortcut ⌘Cmd + ⇧Shift + Ctrl + T… The new item will immediately appear on the right side of the Dock.

To remove the added items, just drag them to the trash can located on the panel Dock, or move (throw) them to the desktop or use the command Options → Remove from Dock, which is available when you right-click on the element.
See also: