When you create an event in the iOS Calendar, you can easily set up a reminder about it. One problem – the reminder time is set automatically by a special setting Calendar… How can I change it?
♥ ON TOPIC: How many contacts, calendars, reminders, and bookmarks fit on iPhone (iCloud).
You can easily change the default reminder times for birthdays, events and all day events by following these simple steps:
1. Open Settings on your iPhone or iPad.
2. Find in the list Calendar…
3. Click on the label Default warnings…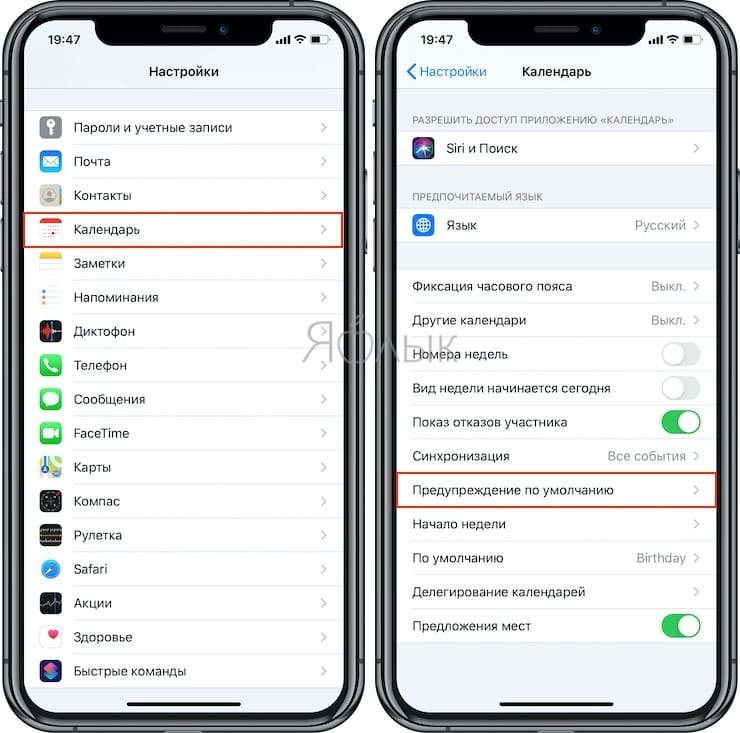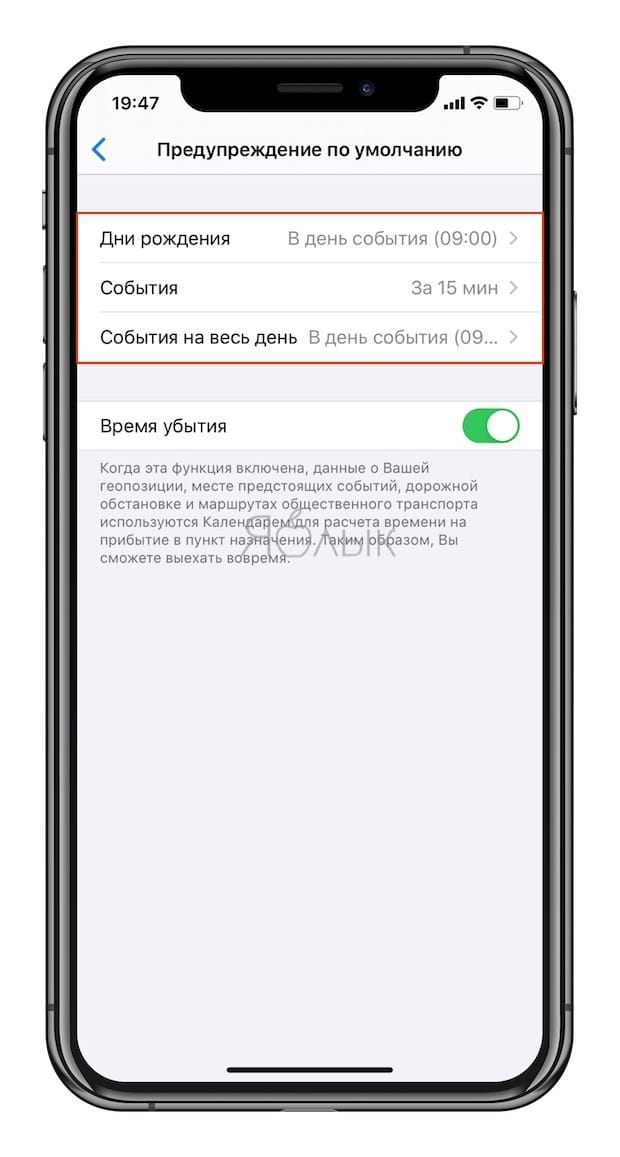 4. Set the desired time for various events: birthdays, events and events for the whole day.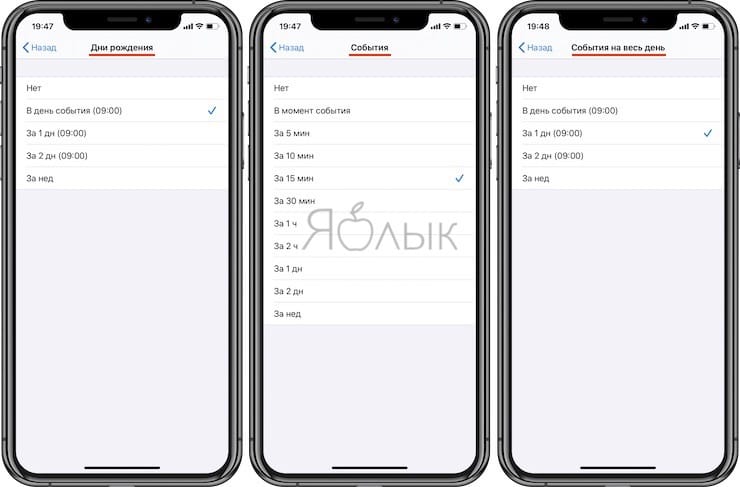 ♥ ON TOPIC: How to turn off Auto Correction (Correction) of Text on Mac, iPhone and iPad.
You will notice that the time reminder options for birthdays and all day events are the same. This is on the day of the event, for 1.2 days or for a week (in each case – at 9:00). This is because Apple developers consider birthday an all-day event. There are more options for "simple" events, and they are more flexible – at the time of the event, 5, 15.30 minutes, 1 or 2 hours, 1 or 2 days or a week before.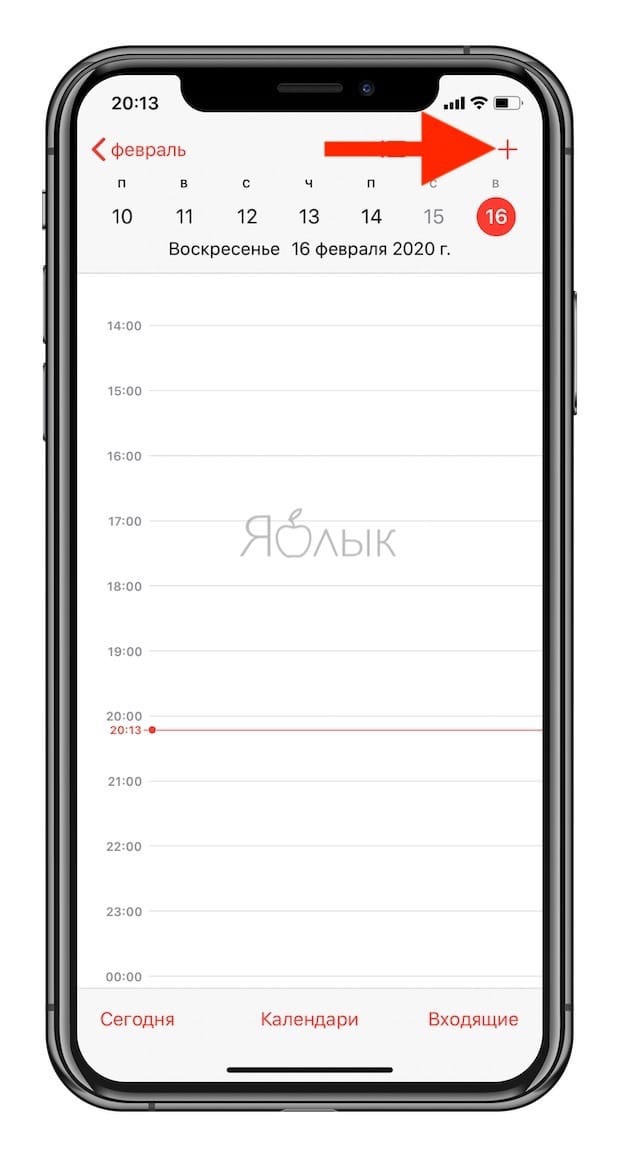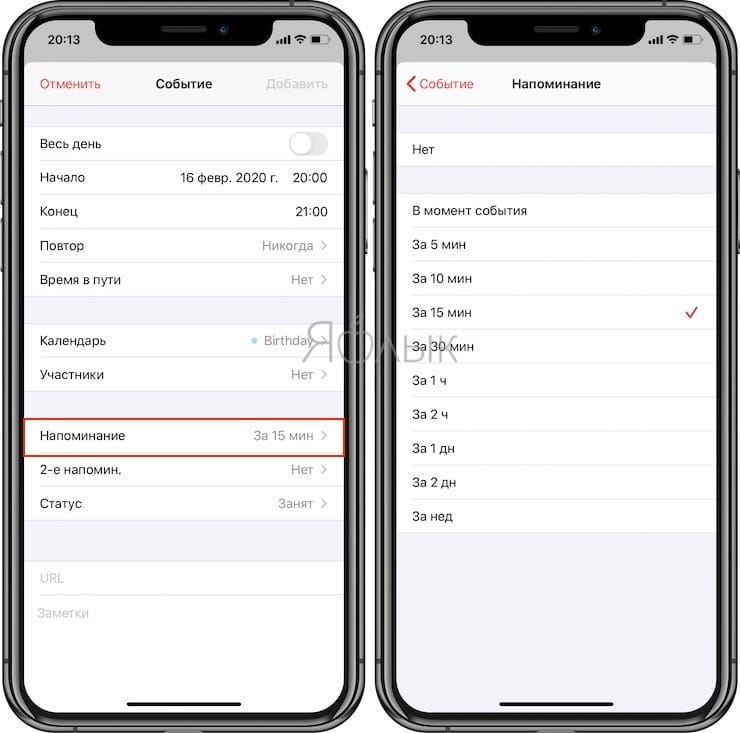 Ready! Now, when you create a new entry in the Calendar, you will notice that the default reminder time is already set to a different one – the one that you chose. If you always or very often choose the same time for reminders, the new setting is the very case when "small thing, but nice" (convenient).
See also: