If not everyone, then many people know that the macOS platform is perfectly tailored for creative people creating content. There are a huge number of exclusive applications, thanks to which a whole expanse is opened for the realization of even the most daring fantasies. In this article, we will tell you how to quickly use the standard macOS tools merge several videos into one…
For this purpose, not only the free iMovie or the video editing giant Final Cut Pro X may be suitable, but even the one that comes out of the box. QuickTime Player… Did not know? And it's very fast and easy!
♥ BY THEME: Startup on Mac, or how to add (remove) programs to start automatically when macOS boots.
How to merge multiple videos into one using QuickTime Player on macOS?
1… Run any video from those that need to be glued using the standard player (if another player is used by default, for example VLC, right-click on the video file → To open with → QuickTime Player).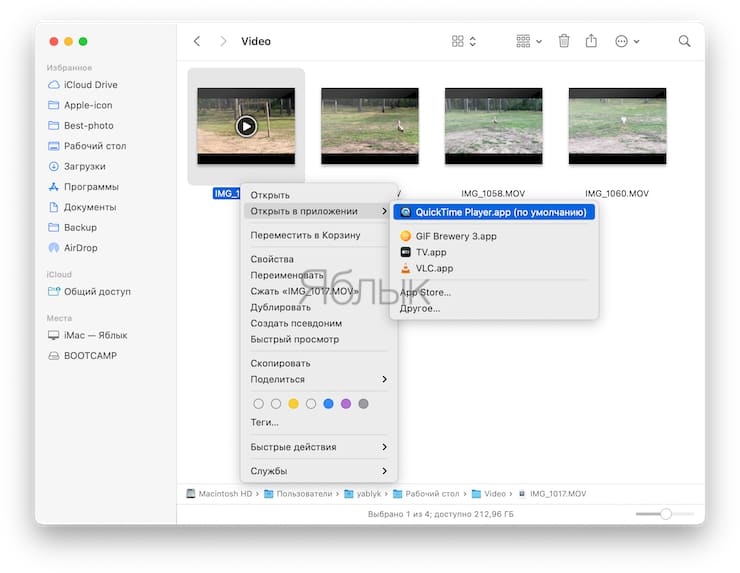 ♥ BY THEME: How to open videos on Mac (macOS) in a third-party player (like VLC) by default.
2… Drag the remaining splicing clips onto the play window.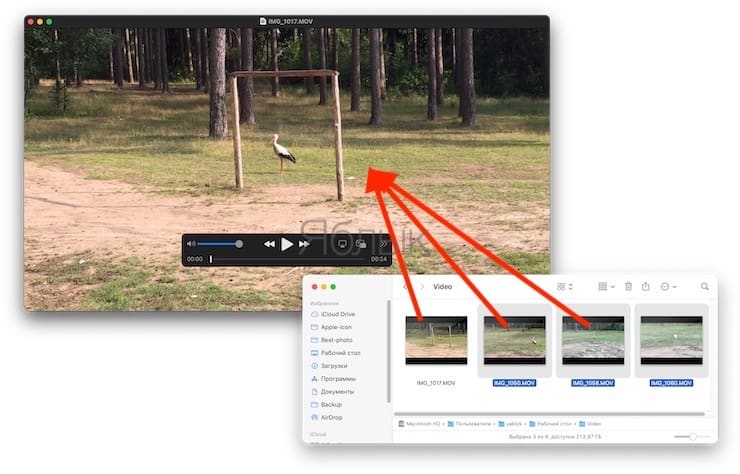 3… The imported videos appear in the temporary pane. They can be arranged in the desired order.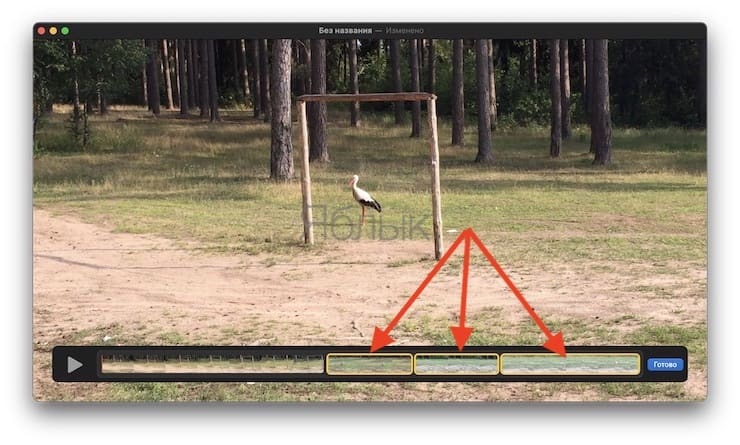 If you need to trim (shorten) any of the imported videos, double-click on it.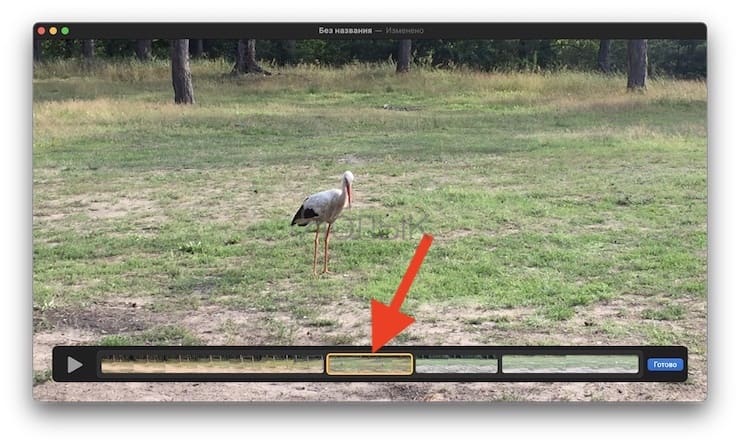 Move the yellow sliders to change the length of the video. When finished, click Crop.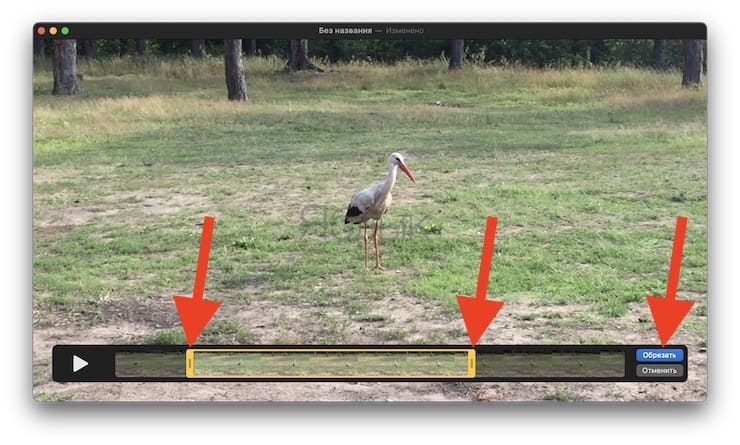 4… Click on File → Export as… Select the desired quality of the final video or the device on which it will be played in the future. You can even export just an audio track.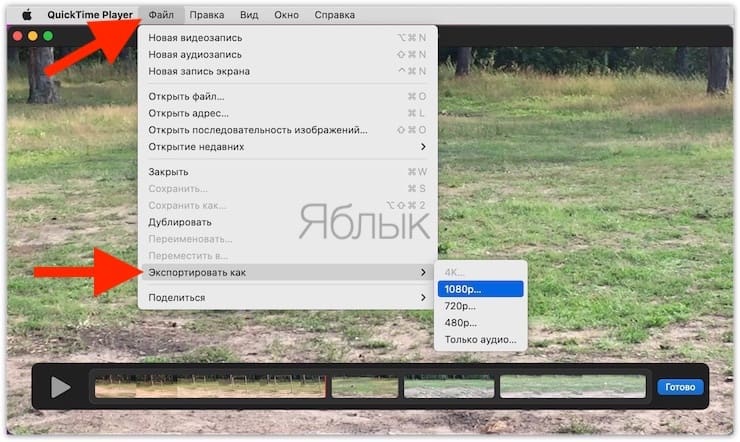 5… Select a location for the file.
6… Wait until the end of the process, the duration of which will depend on the length of the video and the power of the Mac.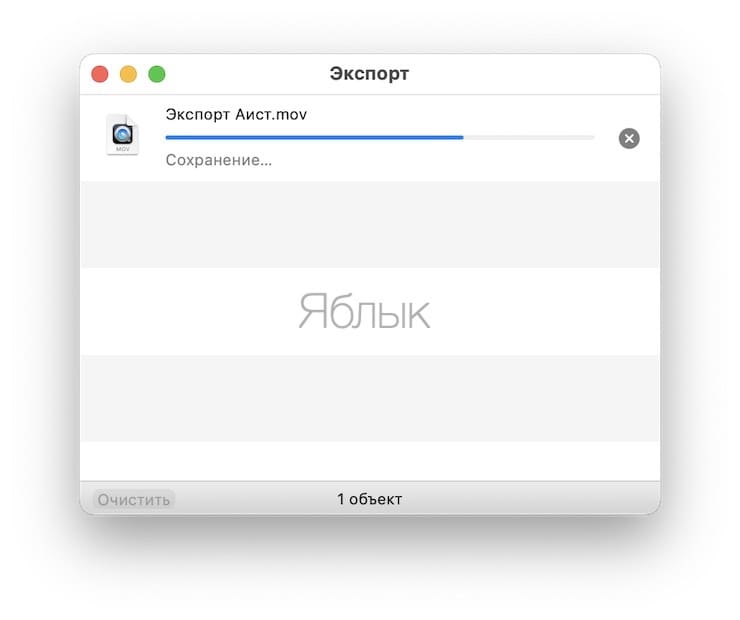 The main drawback of this wonderful method is the limited number of formats (we talked about how to convert video to any format here) supported QuickTime Player (even .avi and .mkv are not playable).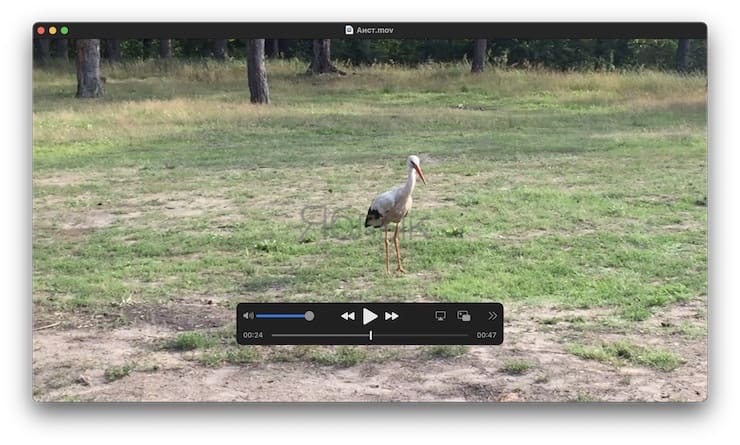 See also: