The next FaceTime update opens up new and really wide horizons for the application. This was announced at the WWDC 2021 conference. From now on, the service will work not only with Apple devices, but also with others, based on Android or Windows operating systems. Moreover, you can interact with FaceTime even through a browser. Thus, Apple's branded service is trying to become a full-fledged competitor to Zoom or Skype.
♥ BY THEME: How to reduce background noise in iPhone video calls (highlight voice).
How do I make a FaceTime call from Windows or Android?
In truth, an Android or Windows device user will not be able to initiate a FaceTime call, but will be able to join an active conversation created on an Apple device.
With iOS 15, iPadOS 15, and macOS Monterey, you can let anyone, even if they don't have an Apple device, join a FaceTime call with you by pre-creating a conversation link that you can share anywhere.
Using this link, friends and family members who do not have an Apple account can enter a FaceTime call with you using a web browser open on any non-Apple device, be it a Windows PC or an Android phone / tablet.
This effectively makes FaceTime a platform independent video service, although you still need to be an iOS or Mac user to initiate a FaceTime call and send a link. This is how it works.
♥ BY THEME: How to recognize text from photos on iPhone without installing third-party applications.
How do I create a link to a FaceTime call and share it with users?
1. Launch the FaceTime app on your iPhone, iPad, or Mac.
2. Click "Create link"…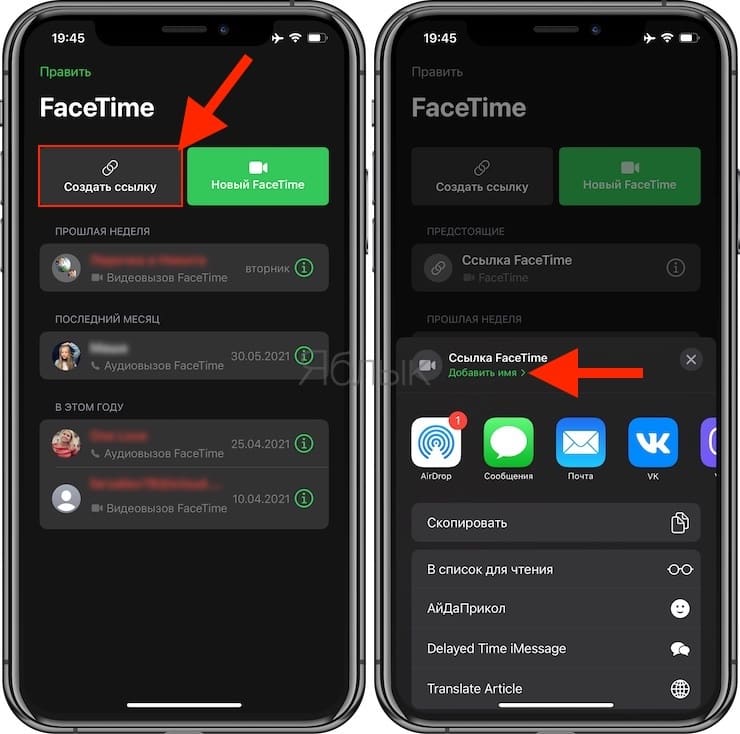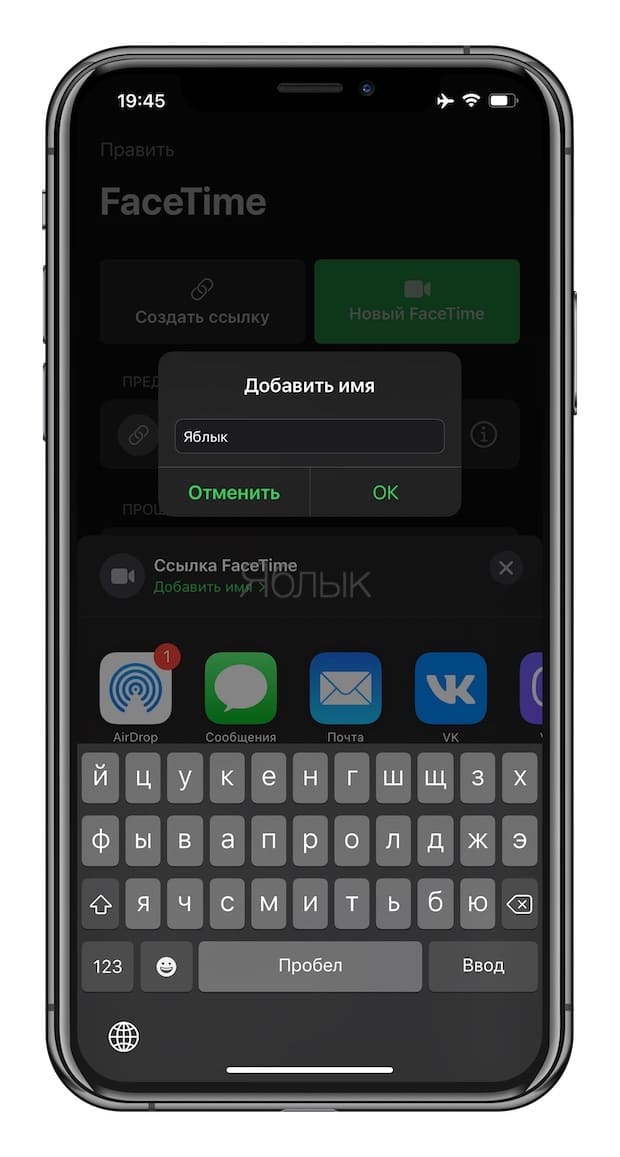 3. Optionally give the FaceTime link an identifiable name by clicking "Add name" at the top of the menu that appears Share…
4. Select a method for sending the link, for example, via "Messages", "Mail", a third-party messenger, or select Copy to copy the link to the clipboard.
Once you submit the link and the recipient opens it, they will be redirected to a web page where they can enter their name to join the conversation. As soon as he joins the call, the usual FaceTime options appear on his device screen to mute the microphone, mute video, switch camera view, and end the call.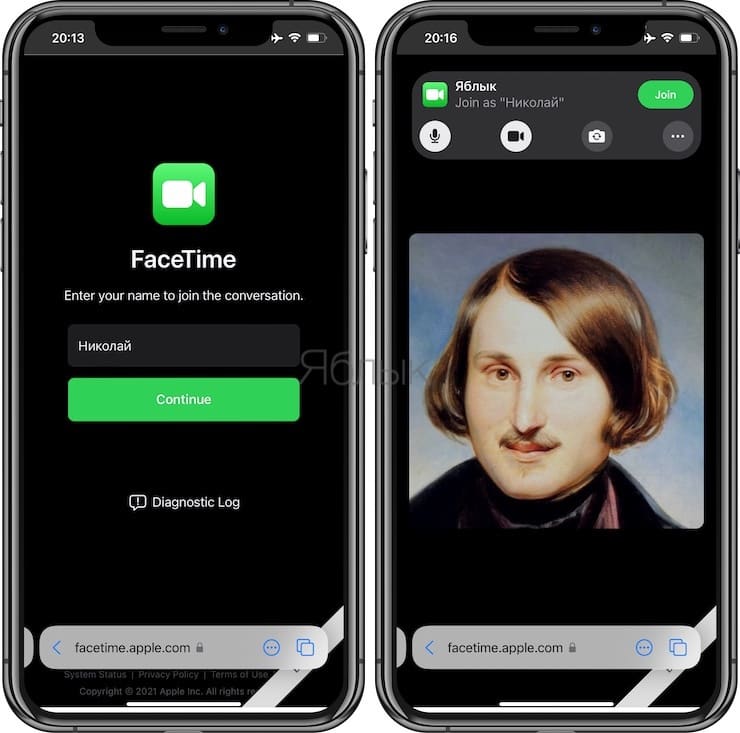 It is important that FaceTime calls will retain end-to-end encryption, which will also remain on Windows or Android devices.
See also: