[ad_1]

When troubleshooting problems with your Mac, it's helpful to know when the problem occurred. Knowing the date, you can try to find out what exactly happened to the system on that particular day or time range. Perhaps the problem was caused by another update of the application or the installation of a cracked application?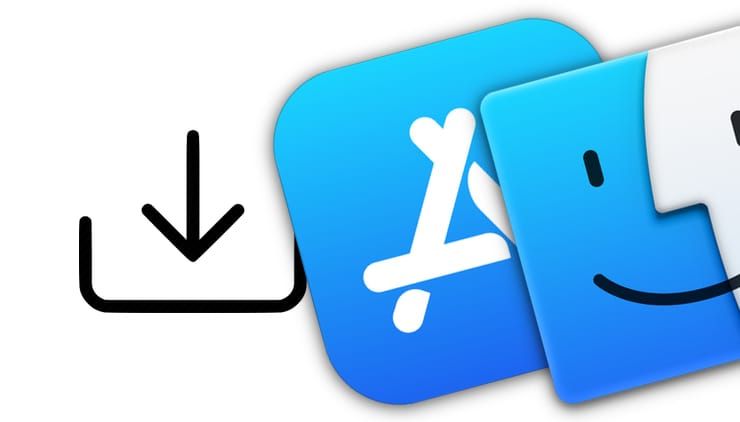 Perhaps something went wrong with the last update of macOS itself? You can narrow your search by checking the dates for expected updates or software installations on your Mac.
♥ ON TOPIC: Find the model, ID, and part number of your MacBook Pro, Air, iMac, and Mac mini.
How to find out when any program or update was installed on macOS
Getting system information
There are two ways to get to the information you want:
1. Click on the  icon in the menu bar.
2. Select a section "About This Mac"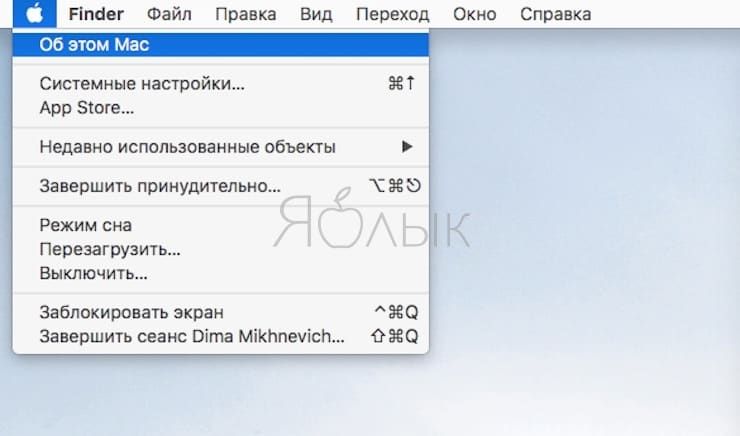 3. Enter the menu "System report"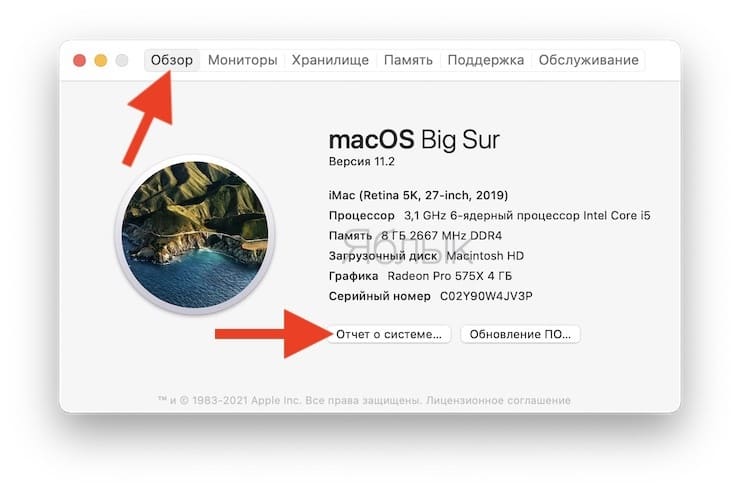 Or
1. Open the folder Programs and go to directory Utilities.
2. Find the application in them "System Information".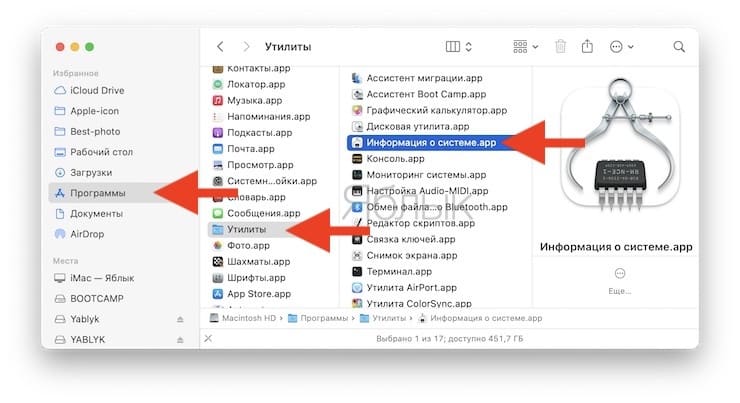 ♥ ON TOPIC: 10 useful multitouch gestures for your MacBook trackpad.
Viewing information
Regardless of the chosen method, the same window will appear in front of you, in the left column of which find the section "Software" and expand it. If necessary, the sections "Equipment" and "Net" can be collapsed so that they do not interfere.
Go to section "Installations"… On the right side of the screen, columns will appear indicating the installed software, its version and the date of installation.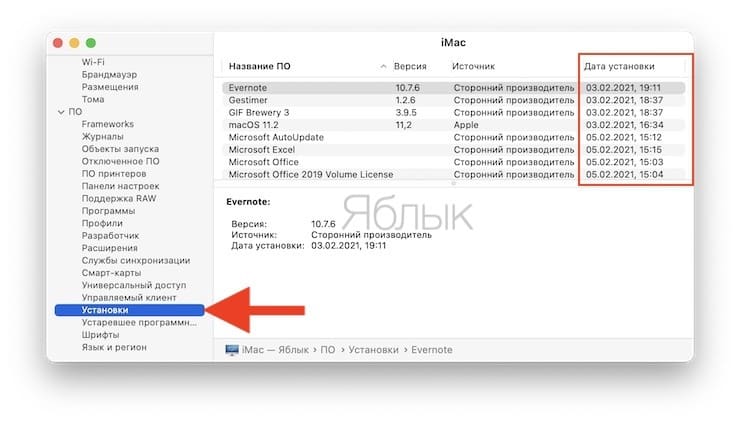 If you need to find a specific date or program, you just need to click on the heading of the corresponding column. So, in our example, sorting by installation date is shown. You can easily see when all the app and macOS updates took place.
♥ ON TOPIC: Birthdays on iPhone, iPad and Mac: How to add and enable reminders.
Conclusion
Even if this information is not needed in solving problems with macOS, it is still useful. After all, you can always see exactly what version of the program or the operating system itself is installed and see what else happened to the system in the background, hidden from the user's eyes.
See also:
[ad_2]