The YouTube playlist is a great way to organize videos by general topic. For example, you can collect your favorite videos and turn YouTube into a music player. Or create educational playlists in order to master a subject.
♥ BY TOPIC: Dumb videos or the craziest YouTube channels.
But why do it alone? YouTube allows you to create playlists with other users. Once done right, you can turn this playlist into an endless stream of videos that you can share with friends and family.
♥ BY TOPIC: How to create a Gif from any YouTube video without using special programs.
How to make a collaborative playlist on YouTube
First you need to create the playlist itself. This can be done by clicking the button "Save" under the video.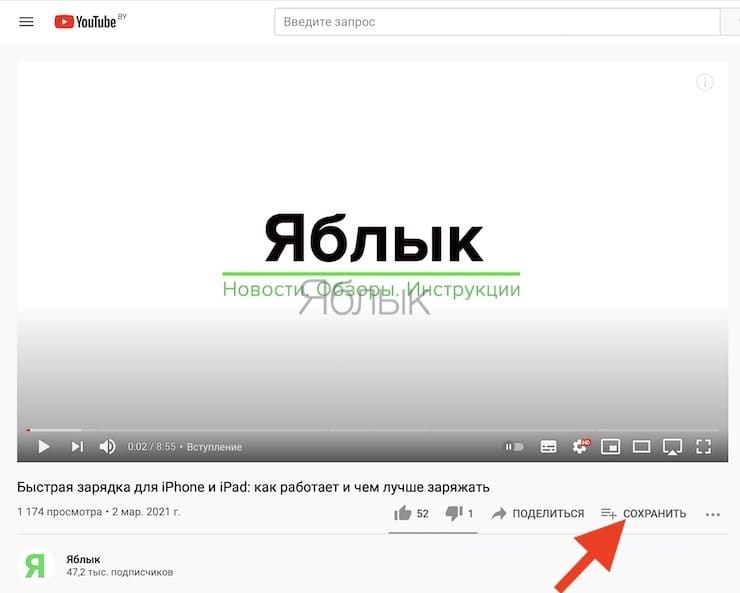 Then you need to select the option "New playlist" and provide an appropriate name for it.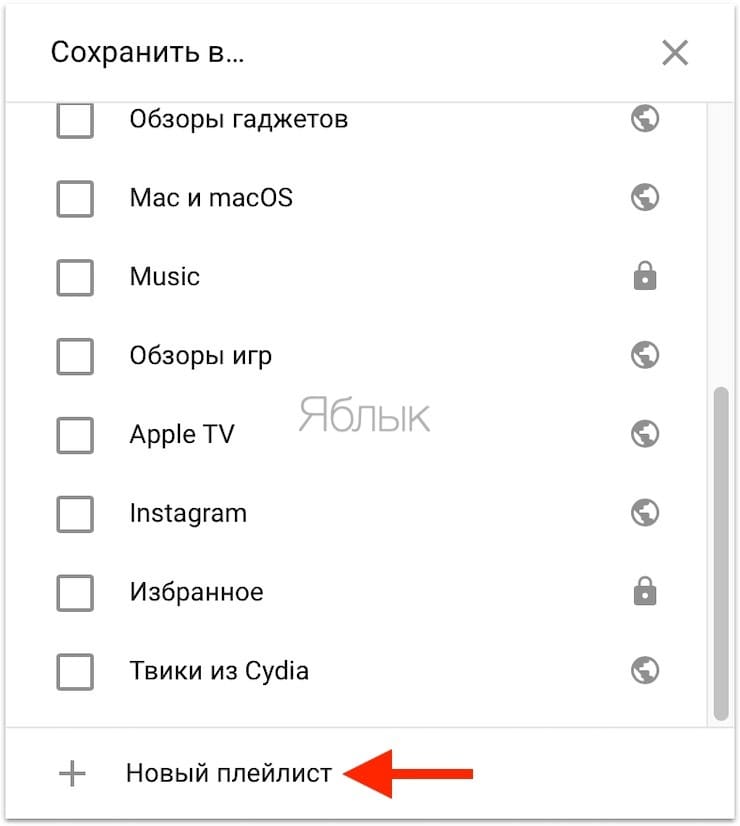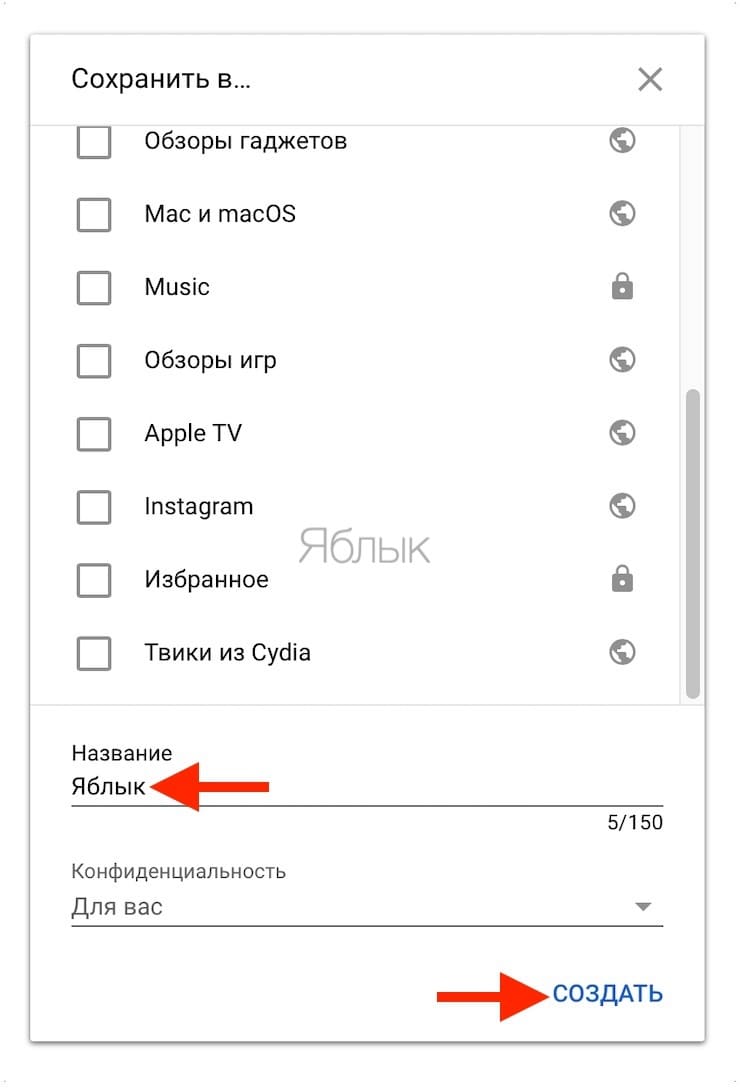 All playlists can be controlled from a central panel called "Creative Studio"…
1. Follow this link to download a list of all your playlists.
2. Select the playlist you want to convert to a shared playlist. Hover over it and click on the icon that appears with the image of a pencil.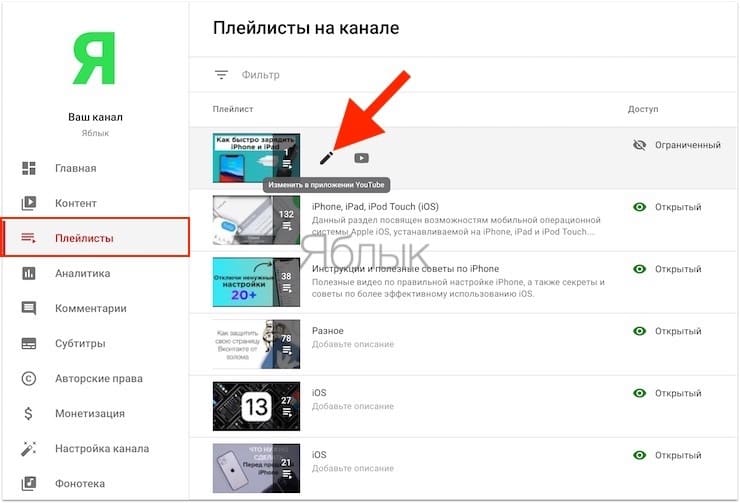 3. Change your privacy settings if necessary. To do this, press the button "For you"…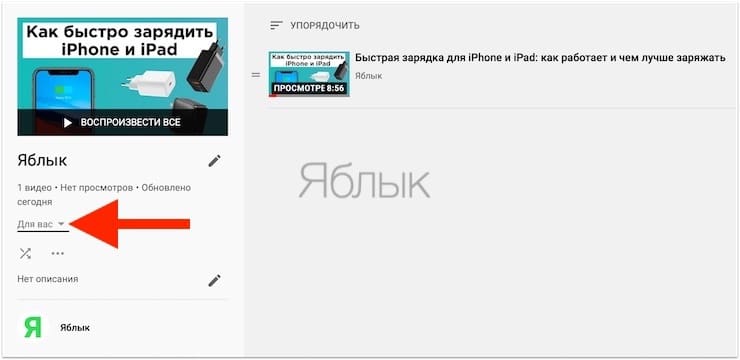 Next, a dialog box appears with three options. Change your playlist access options.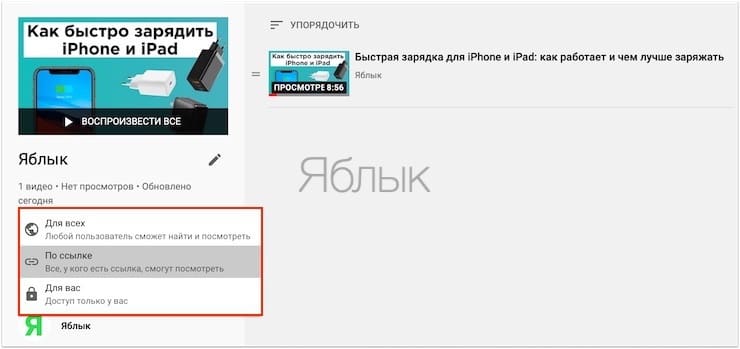 For all – Open access videos and playlists can be seen and shared with anyone.
Link – Linkable videos and playlists are available to anyone with a link.
For you – Restricted videos and playlists can only be seen by you and the users you choose.
4. On the same page, click on the button with three dots "…" and select the menu Co-authors. Activate the option "Invitees can add videos to this playlist"…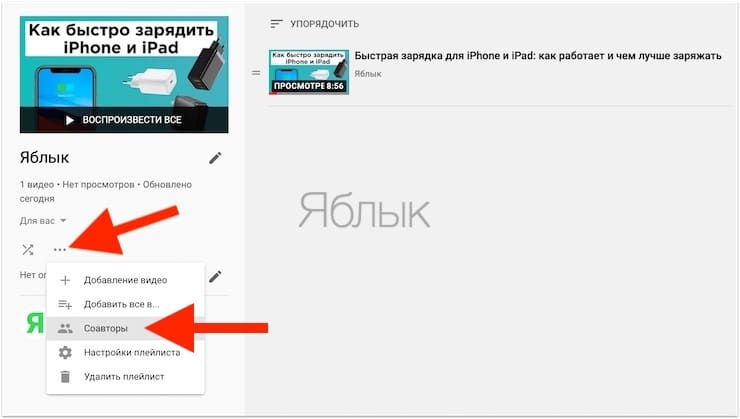 Then press the button "Copy"to copy the shared playlist link and share it with someone.
The Shared Playlist allows co-creators to watch and add interesting YouTube videos without having to share each video separately.
See also: