There are not many games that have continued to be popular even years after their release. The Alto's Adventure platformer is one of such projects (included in the TOP-100 of our most favorite games). The developers from Team Alto managed to create a small masterpiece with an unusually beautiful world and uncomplicated game mechanics.
Download Alto's Odyssey for iPhone, iPad and Apple TV (App Store)
Download Alto's Odyssey for macOS (Mac App Store)
According to the developers themselves, Alto's Odyssey was never regarded as a sequel, rather they were trying to create "another game in the same world, focused on other emotions." To some, these words will seem like the author's gibberish, but try to play both games, and you will immediately understand what it is about. Alto's Odyssey not only looks different from its predecessor, but also feels very different.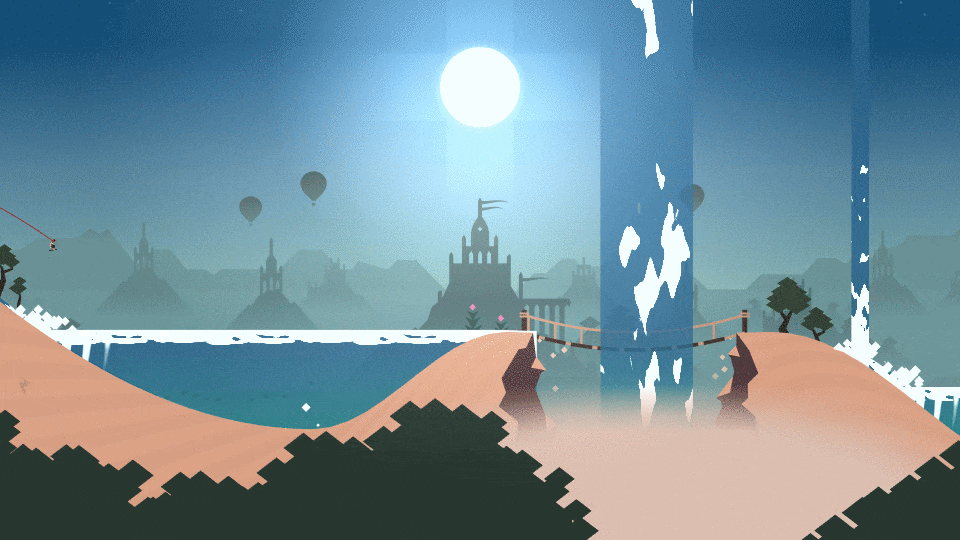 First of all, the authors transferred Alto's adventures from the snowy expanses to the desert, replacing the bright color palette of the first game with a warmer and darker environment. The endlessly beautiful desert feels tougher compared to the snowy slopes of Alto's Adventure, and the new terrain is challenging.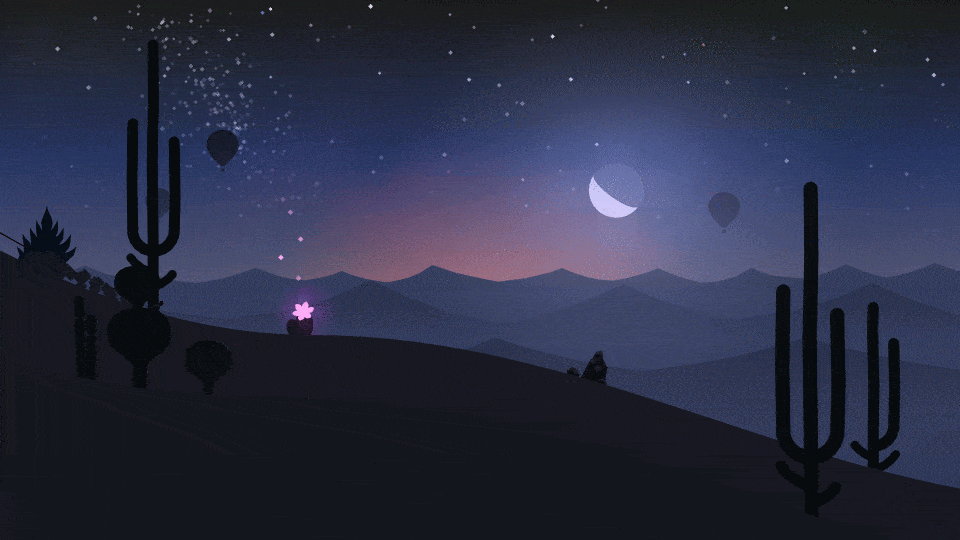 Odyssey is more introspective and after a few hours of playing you will notice that your mood has become calm and contemplative. Alto's Odyssey is a game that will make you feel, and this is a rare quality for mobile projects. However, Alto's Odyssey succeeded through a masterful combination of incredible visual style, music and gameplay.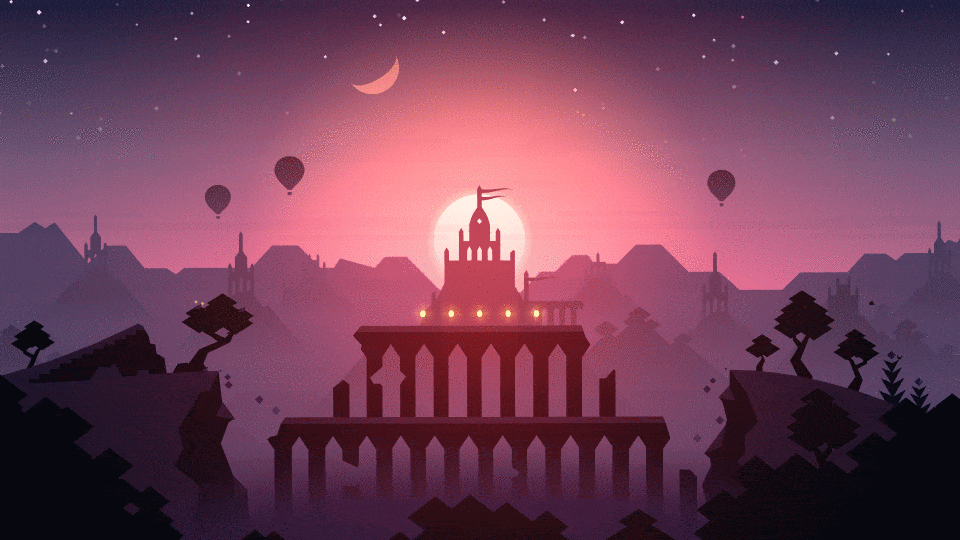 New obstacles, characters and goals
"Moving" from a cold country to the desert did not deprive the sequel of the usual fun. The game perfectly takes advantage of the new setting, developing and improving the concept and play style of the previous part.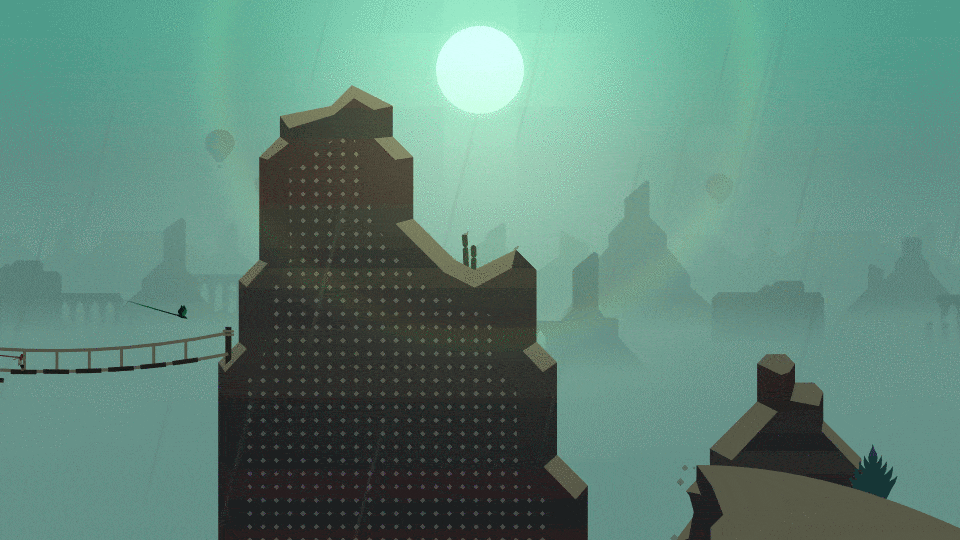 The developers did not change the game mechanics: you still control Alto and his friends, soaring across the endless terrain, performing various stunts. Along the way, you need to collect coins, avoid various obstacles and complete tasks, which will allow you to go further through the levels and buy new features in in-app purchases.
♥ BY TOPIC: The best games for iPhone and iPad according to the Yablyk edition: 100 most-most.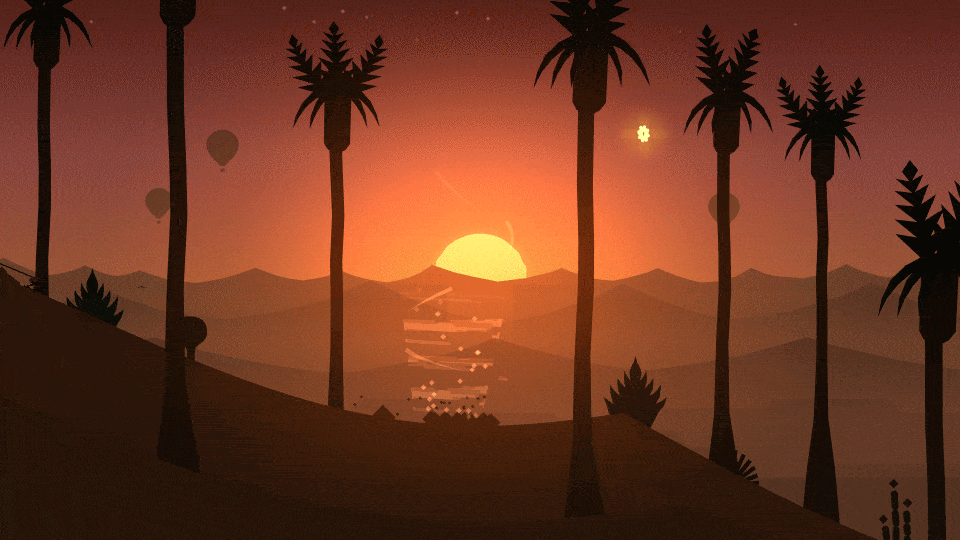 In the second part, the environment became more interactive and detailed – balloons, birds, monkeys and much more appeared. As you progress through you will periodically meet with lemurs, who strive to push you off the board.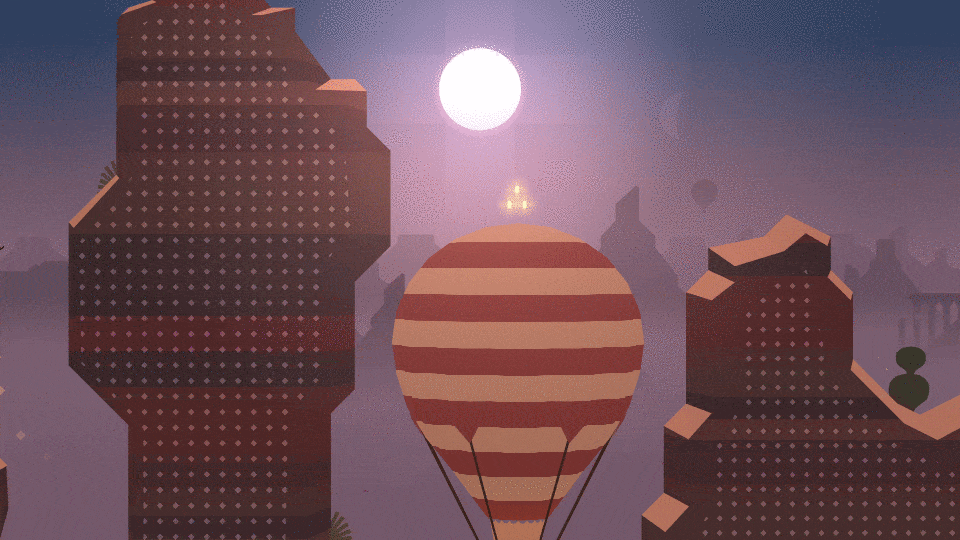 They move faster than Alto, so you will have to escape from them by performing various tricks and trying to gain speed. Cunning animals attack at the most inopportune moment, which adds tension and forces you to perform tricks that you would not normally dare to. Such nuances completely change the perception of the game, even if for a few minutes.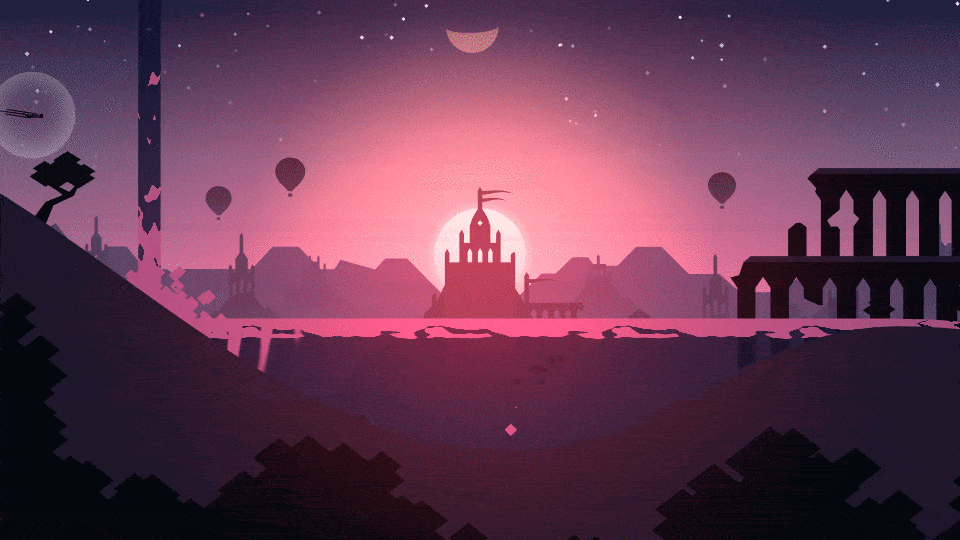 If you liked Alto's Adventure, then the second part will certainly be to your taste. Alto's Odyssey is a decent game in and of itself. It does not rely too much on the original and is suitable for beginners who are not familiar with the Alto universe.
Alto's Odyssey is available in the App Store for 499 rubles. The game is compatible with iPhone, iPad and iPod touch running iOS 10. There is support for Mac and Apple TV, as well as localization into Russian.
Download Alto's Odyssey for iPhone, iPad and Apple TV (App Store)
Download Alto's Odyssey for macOS (Mac App Store)
In the meantime, there is no need to know about it. "
See also: