Death coming Is a crazy, twisted puzzle game that will force you to invent various indirect methods of murder, and then provoke "accidents" and escort souls to the afterlife. Death has a job to do, and she has chosen you to be his assistant!
Download Death Coming for iPhone and iPad (App Store)
You will die in the first minute after starting the game. This, in fact, is the whole point of Death Coming. But death does not end, you become an assistant to Death, a reaper of souls. You will receive the power of Death, but it also has its own rules. Death terminates lives, but cannot directly control people due to the dogma of free will. You have to plan and carry out murders, using improvised objects and convenient situations, for example, an unreliable air conditioner or a malfunction in a traffic light.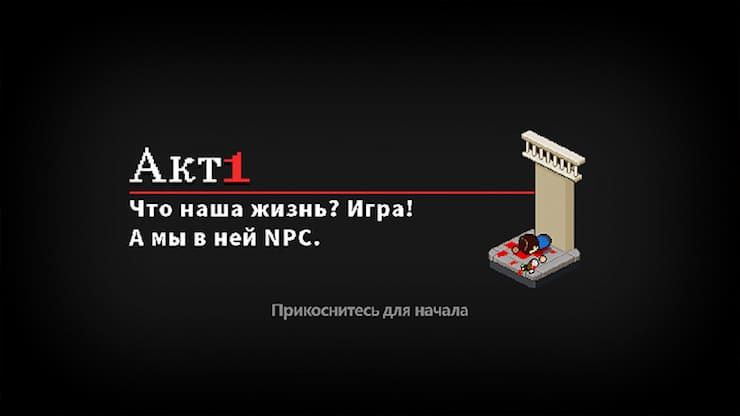 The game offers a tutorial (the so-called Act 0) that will introduce you to a very simple gameplay mechanic – the game is controlled using taps on objects and objects. However, you should not judge the game only by the tutorial, then Death coming will become much more interesting. Already in the first act, the game unfolds in full, allowing you to explore a rather large map with a huge number of objects that can be manipulated. Your main task is to kill as many people as possible, and "accidents", if guessed in time, can take the lives of several victims at once. Certain items in the game cause characters to move or behave differently, making them easier to kill.
♥ BY TOPIC: The best games for iPhone and iPad according to the Yablyk edition: 100 most-most.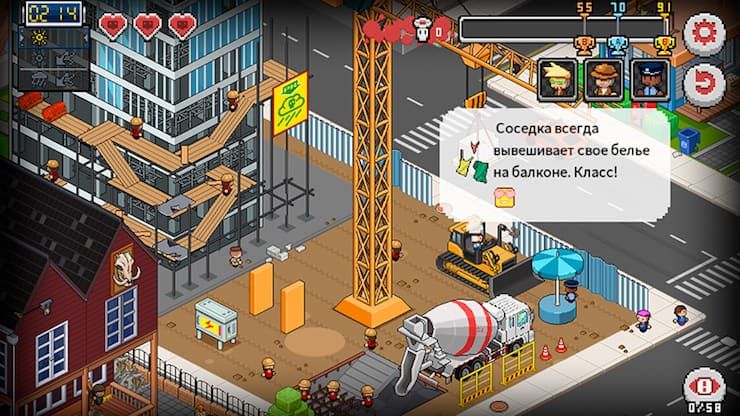 For example, on the first level there is a damaged electrical support, which is very "well" placed near the pool. A light push – and the post is already in the water, where people are. You can also look around and knock over a beach umbrella, forcing people around the pool to jump into the water. And now you are already doubling the number of victims.
The game is full of moments that make Death Coming truly a puzzle. You need to maximize damage, which means that you will have to carefully research the map for available funds and think carefully about all the options.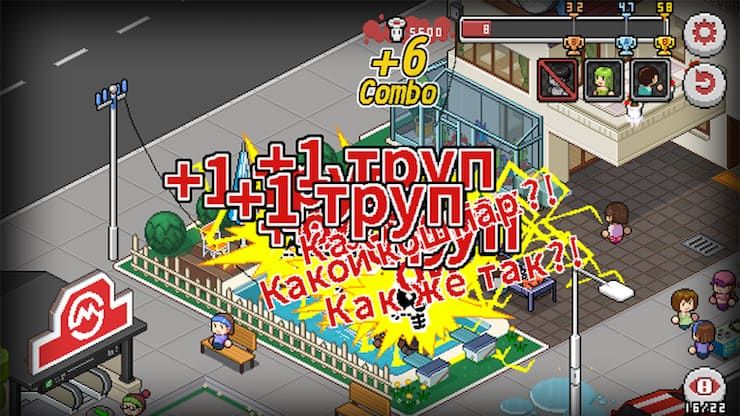 Group kills and combos are oddly satisfying, and watching the reactions of the characters caused by various "incidents" is really fun.
Death Coming is definitely not a game for children. Despite the specific bias that may scare off many users, the game has a craziness and witty humor. Although not overly detailed, the plot is replete with jokes that add fun to a seemingly dark concept. Plus, the violence in Death Coming is brightened up by retro-style graphics, thanks to which the game looks ridiculous and unrealistic. Death Coming can be a lot of fun if you don't take it too seriously and ignore the dark humor.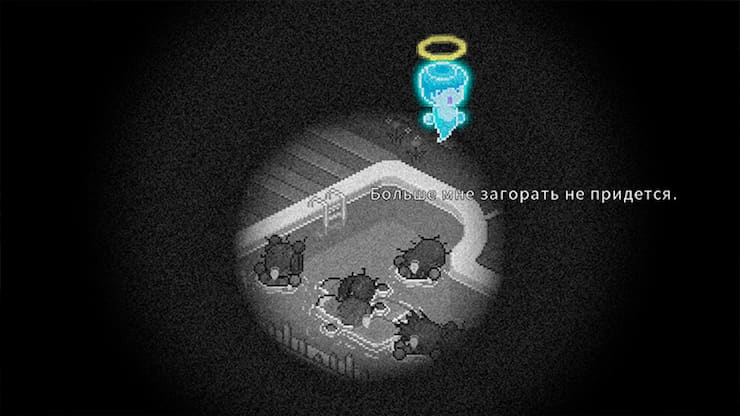 To download the game, you need an iPhone, iPad, or iPod touch with iOS 8.0 or later. There is a Russian localization.
Download Death Coming for iPhone and iPad (App Store)
In the meantime, there is no need to know about it. "
See also: