Starting with macOS Mojave, Apple's desktop operating system has a useful new feature called Continuity Camera (Camera Continuity), designed for taking photos or scanning documents using the iPhone or iPad camera. In this case, the photos automatically appear in the document on the Mac. This happens without the need to additionally sync devices or manually transfer photos.
♥ BY THEME: How to delete files past the recycle bin on macOS.
Peculiarities:
Continuity Camera is a new feature that works in macOS Mojave (or later) and iOS 12 (or later).
With it, you can directly insert images taken with an iOS device into applications on a Mac;
Both iOS and Mac devices must be nearby;
The user does not need to sync images to your Mac for the feature to work.
In a nutshell, starting with macOS Mojave, your iOS device's camera turns into another Mac feature.
♥ BY THEME: 10 cool features of iPhone + Mac pairing when used together.
IPhone camera as a Mac feature
People are using more and more different devices these days. To bridge the gap between mobile and desktop, Apple began creating features Continuity (Continuity) on iOS and macOS a few years ago. With Continuity Camera, the user can take a photo or scan a document using the camera on their iOS device, and then it instantly appears on the Mac. It's much easier than trying to use the Mac's built-in camera to do the job.
It is noteworthy that the Continuity Camera features are completely free and do not require any updates. All document apps in Mojave automatically use the Continuity Camera feature, from built-in apps like Pages, Keynote, Numbers, TextEdit, Notes, and Mail to third-party apps like Adobe Photoshop, Microsoft Word, and Pixelmator.
♥ BY THEME: How to take screenshot (screenshot) on Mac – 4 ways.
System Requirements For Continuity Camera
Make sure all your devices meet the minimum system requirements for Continuity Camera.
Mac computers running macOS Mojave or later;
iPhone, iPad, or iPod touch running iOS 12 or later.
Wi-Fi and Bluetooth must be turned on on devices near each other.
Functions Continuity require both devices to be connected to the same iCloud account and have Wi-Fi and Bluetooth enabled. Keep in mind that devices do not need to be connected to a Wi-Fi network in order for them to work. Continuity Camera…
♥ BY THEME: Stacks in macOS Mojave, or how to organize files on your desktop into neat groups.
How to Take Photos on Mac with iPhone Camera
To add an image or scanned document from iPhone to Mac, do the following:
1. On a Mac with macOS Mojave 10.14 or later, open an existing document or create a new one.
2. Place the cursor where you want to insert the image.
3. On the toolbar, click on the icon "Insert image" and select one of the options: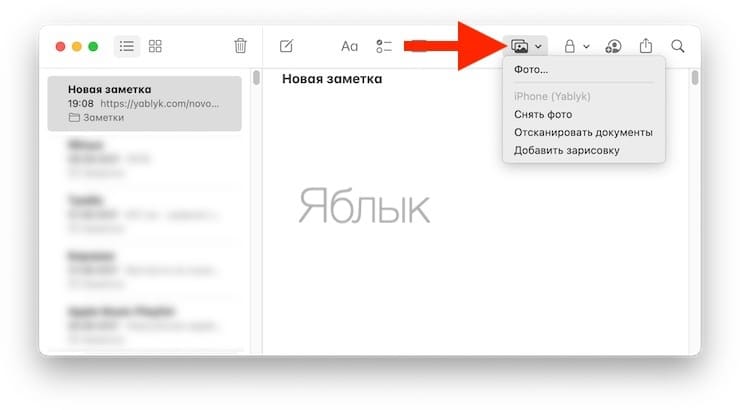 Take a photo – take a photo with the camera of your iOS device and insert it into a document on your Mac.
Scan documents – scan a document with the camera of your iOS device and add it to your document on Mac.
NOTE. If you have an iPad or iPod touch, the wording on the menu will match the name of your device.
4. Your iOS device's camera will work immediately, ready to shoot.
Take a photo by pressing the shutter button on your iOS device, then select "Use photo"to automatically insert it into your document on your Mac, or click "Re-shoot"if the photo is unsuccessful.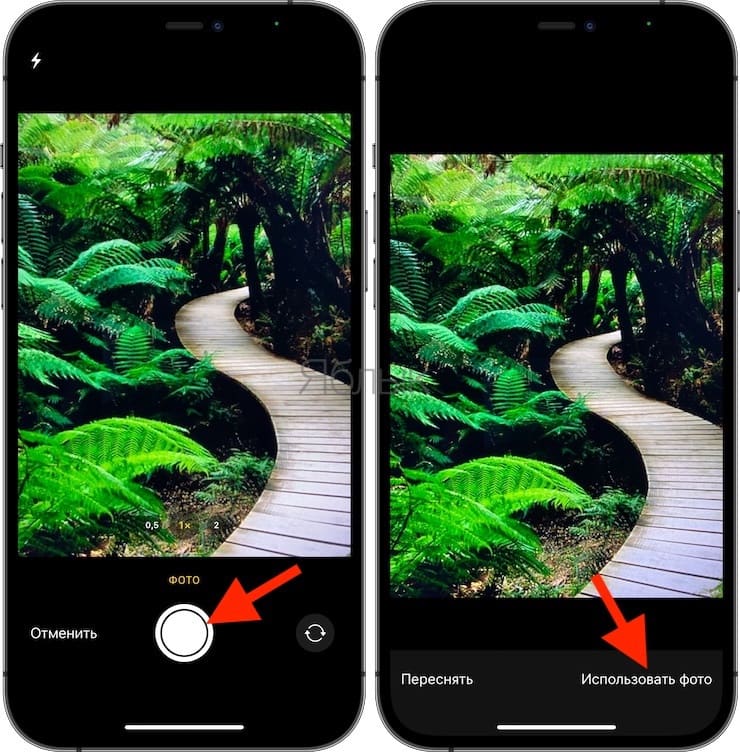 The interface provides basic shooting functions, including turning on the flash, switching between the front and rear cameras, and using optical or digital zoom.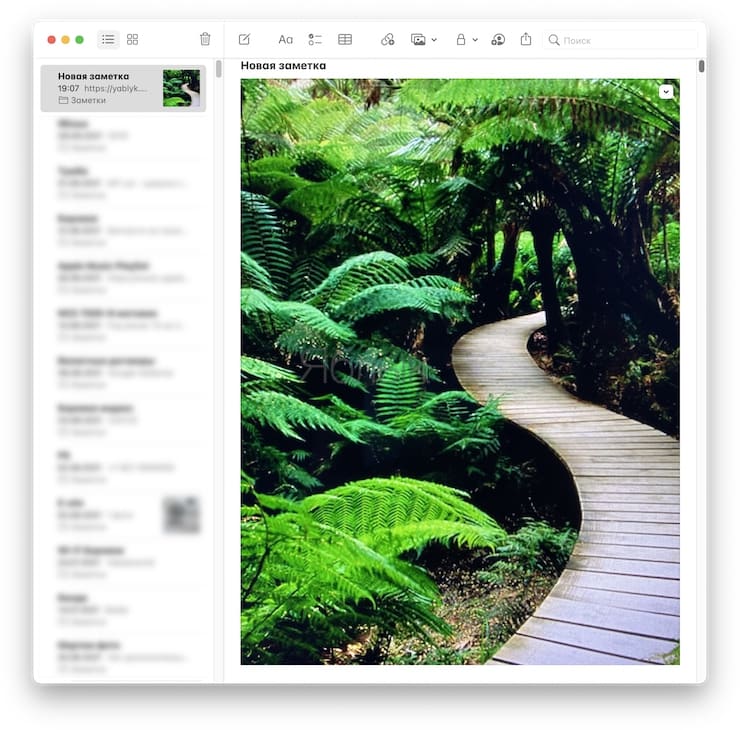 When using an iOS device as a document scanner, place the document in the viewfinder and press the shutter button, then adjust the frames. Click on "Leave"to return to the previous screen and scan additional pages, or "Re-shoot" to rescan.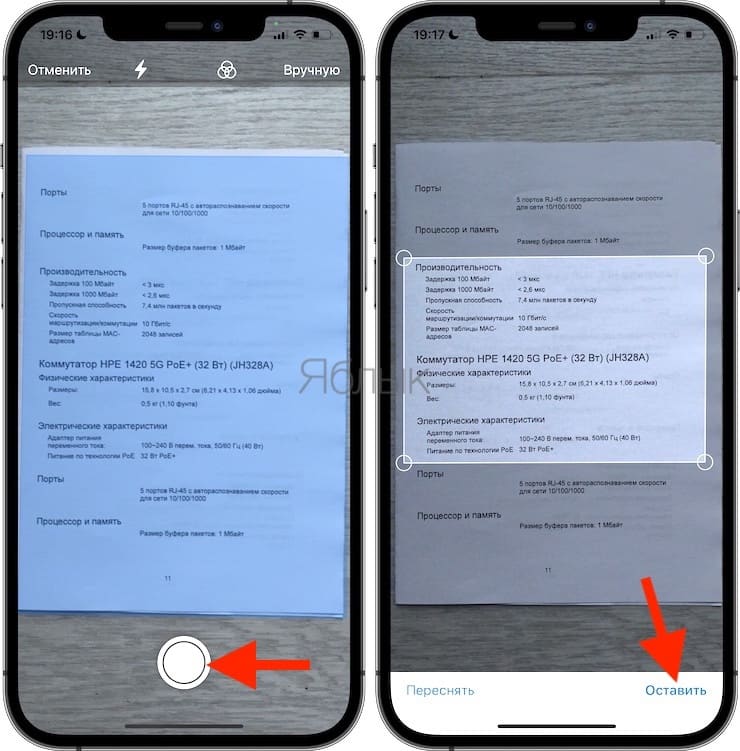 When finished, tap "Save"to automatically insert the scanned document into an app on your Mac.
Scanned files are saved in the application "Photo"…
The document scanning interface includes buttons for manual and automatic shutter release, flash, and a selection of image filters such as "Colour", "Shades of gray", "Black and white" and "Photo"…
In some applications, you can position the pointer where you want, and then right-click to select an option "Take a photo" or Scan Documents from the context menu.
See also: