In the history of Apple, which will turn 45 on April 1, 2021, you can find many interesting facts. For example, few people know that the love of perfect design at one time took over the heads of the company so much that they even decided to release a catalog of fashionable clothes.
♥ BY TOPIC: Why is the Apple logo a bitten apple?
It happened in 1986, when Steve Jobs has already been fired from the company. It is difficult to judge who exactly initiated the launch of the project in the field of haute couture, but the result turned out to be quite interesting.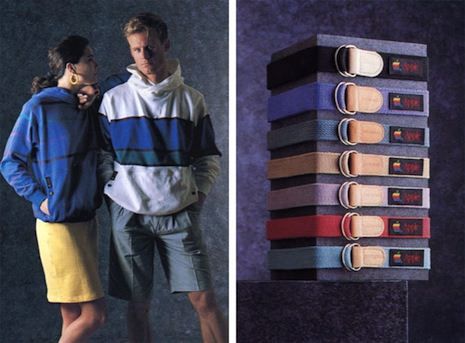 In the 1980s, windsurfing was a particularly popular pastime in San Francisco, as was the rest of the east coast of the United States, which affected clothing patterns.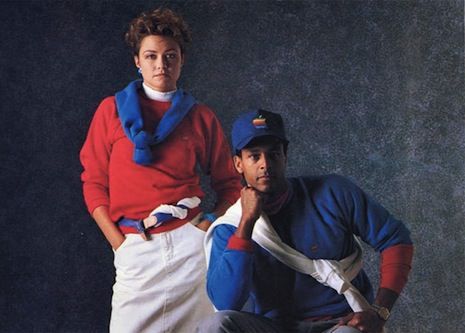 In the pictures, you can easily see the image of a successful employee of one of the technological corporations in Silicon Valley, who loves to spend the weekend on California beaches or golf courses.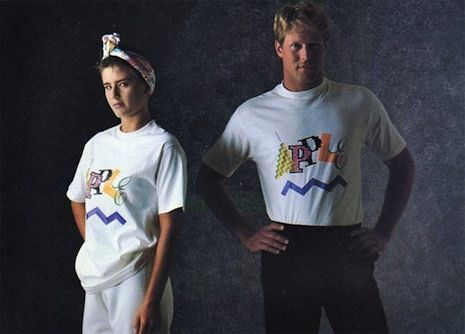 Interestingly, in addition to women's, men's and "unisex" clothing, Apple also presented clothes for children, toys and even windsurfing boards.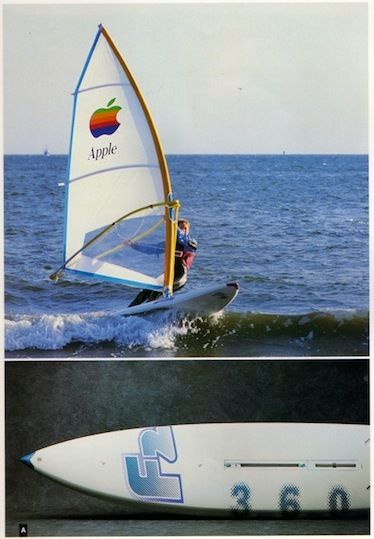 Considering the deep industrial crisis in which the corporation was at that period, a seditious thought creeps in – wasn't Scully trying to keep designers and other specialists, loading them with any, even the most absurd work?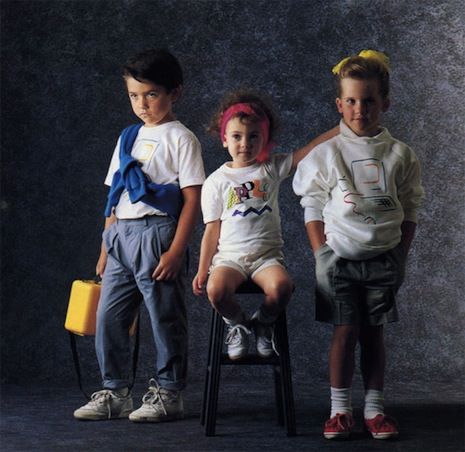 However, time put everything in its place – soon Cupertino was in vogue for Levi's 501 jeans, black St. Croix and New Balance sneakers.
See also: