It's hard to believe – but not so long ago (some twelve years ago) the iPhone … just didn't exist! There were other cell phones, and people still dreamed of better ones. What devices did people like in the early to mid-2000s and were you lucky enough to own one of them?
♥ ON TOPIC: 20 extreme Instagram selfies (photos and videos) in places where it's easy to lose your life.
T-Mobile SideKick 3 (2006)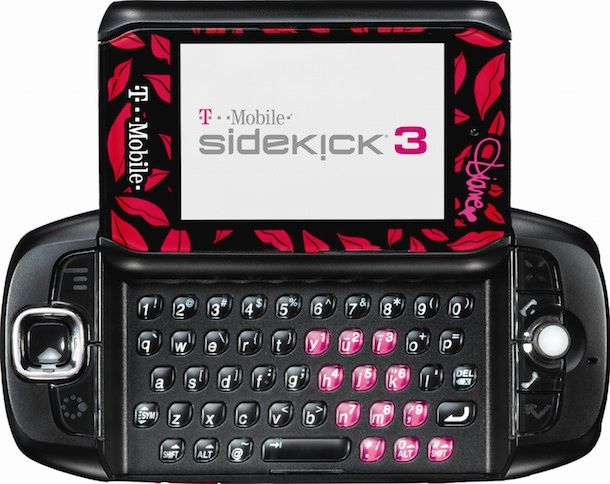 In those days, Nokia and Sony Ericsson ruled the show in Europe. In the USA, as you know, everything is in its own way – so the popular smartphone here was different. The keypad phone of T-Mobile was in the pocket of almost every "advanced" teenager. Thanks to SideKick 3, people fell in love with communicating through text messages – and then companies like Skype, WhatsApp and Viber have gone up to it.
BlackBerry Pearl 8100 (2006)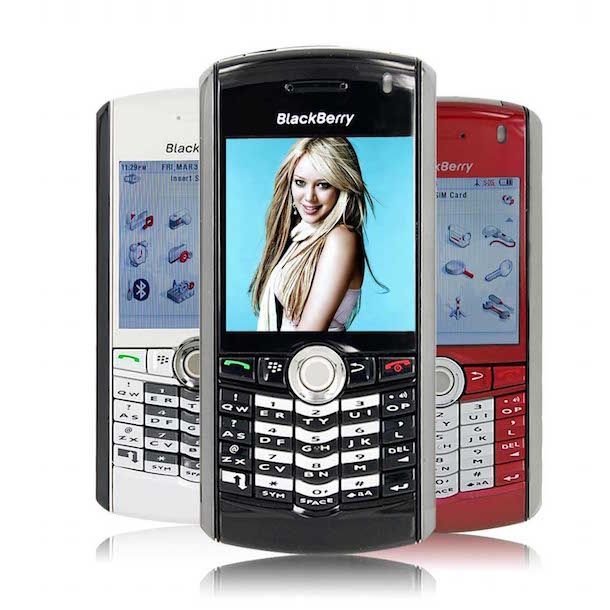 Yes, yes, where is without the "blackberry". In the mid-2000s, keyboards Blackberry was not just a brand – it was a religion, and this phone was one of its most popular "priests". Canadians from Research in Motion enjoyed fabulous profits and did not suspect that a terrible thing would happen in just a year – the first iPhone would see the light.
♥ ON TOPIC: There are 16 circles in this picture, can you see them?
Motorola Q (2005, Windows Mobile)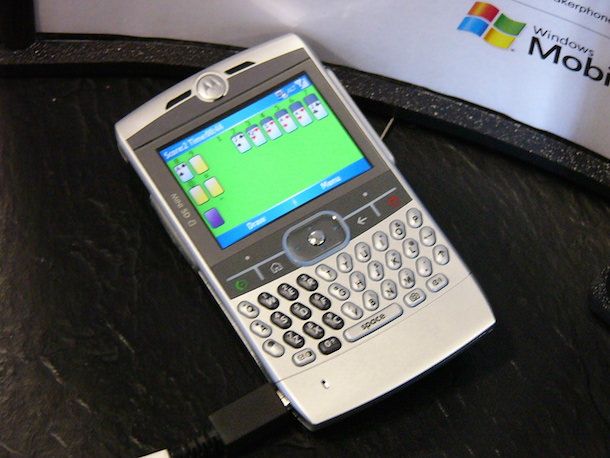 Microsoft once had a more popular system than its current Windows Phone. Windows Mobile was like a traditional desktop Windows – and people loved it. The Motorola Q was one of the best Redmond products around the 2000s.
Nokia N95 (2006)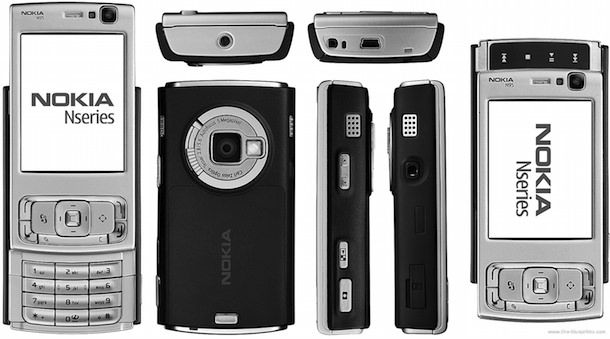 … But Nokia, of course, dominated the smartphone market at that time. The mobile division of the Finnish company (now bought by Microsoft) has been releasing one super-gadget after another. Nokia N95 had a fantastic camera, and the platform Symbian was capable of much. The 95th is an obvious hit that can still be found in thrift shops today.
Nokia 6300 (2007)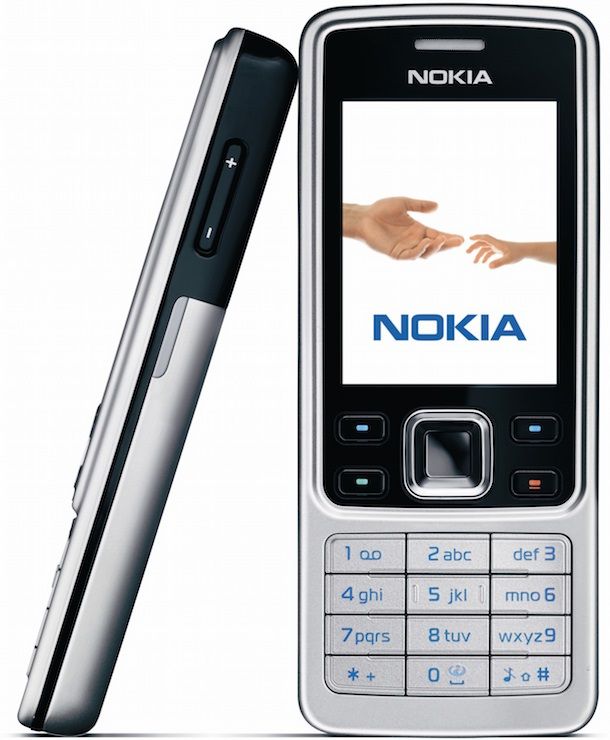 The model was intended for the mass market. But "mass" at Nokia did not mean "bad" – the phone looked great, the keyboard was comfortable … All this could be bought for $ 250, so many dreamed of owning a Nokia 6300.
Sony Ericsson K750 (2005)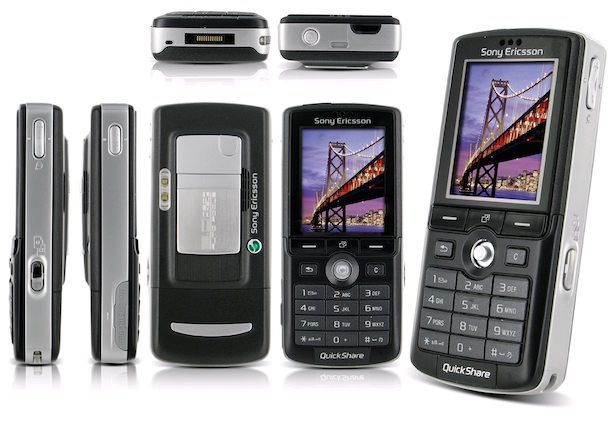 This phone was already priced at $ 700. For this money, the Sony Ericsson K750 offered fantastic camera developments. Many people today consider this device to be the best in the entire era of Japanese-Swedish cooperation.
Motorola RAZR V3 (2004)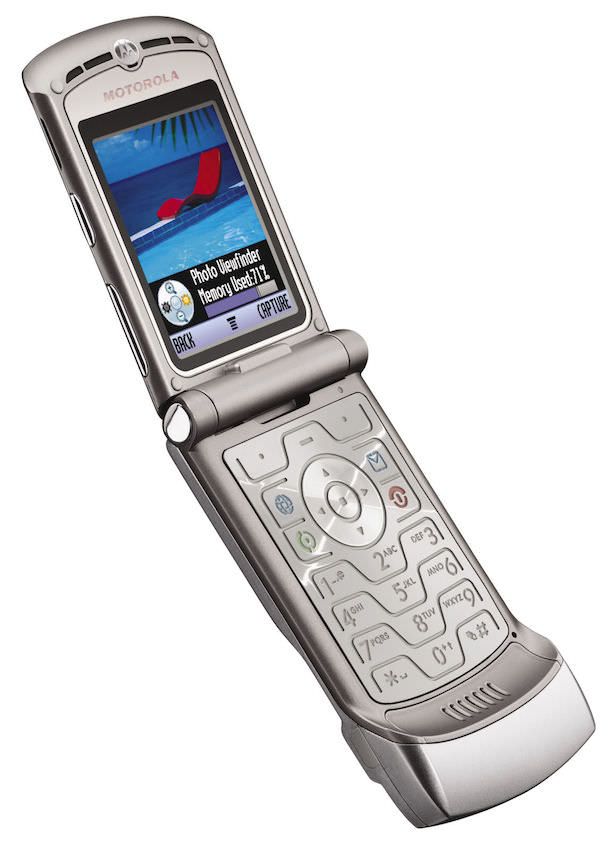 If the iPhone is a symbol of the success of modern smartphones, then in the "dark ages" before it, this gadget was undoubtedly the most stylish and functional "in one bottle". The flagship of 2004 has appeared in films more than once or twice – for example, in The Devil Wears Prada with Meryl Streep.
https://www.youtube.com/watch?v=ZsRxJaa4ZpM
Nokia 3310 (2000)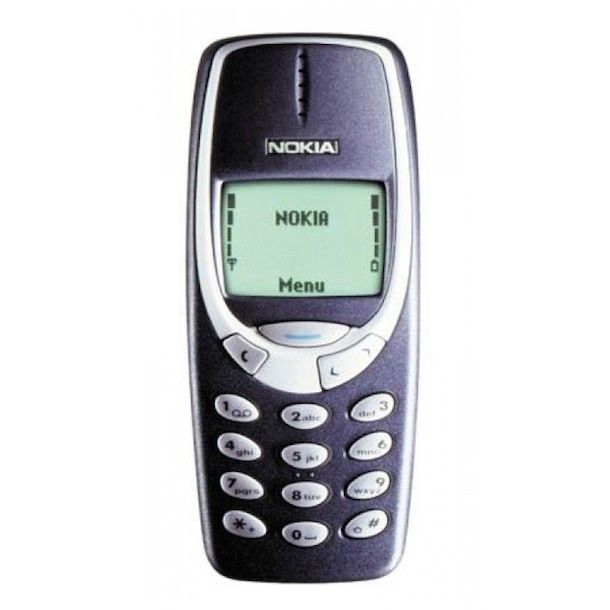 Talking about popular phones in the "pre-iPhone" era is unthinkable without this blue "brick". Thanks to its durability, unpretentiousness and the installed game "Snake" the device has become a legend, and Nokia made good money on it – according to official statistics, 125 million 33xx devices were sold in the whole history.
♥ ON TOPIC: 9 iPhone 2G prototypes that could be Apple's first smartphone.
Sony Ericsson P910 (2004)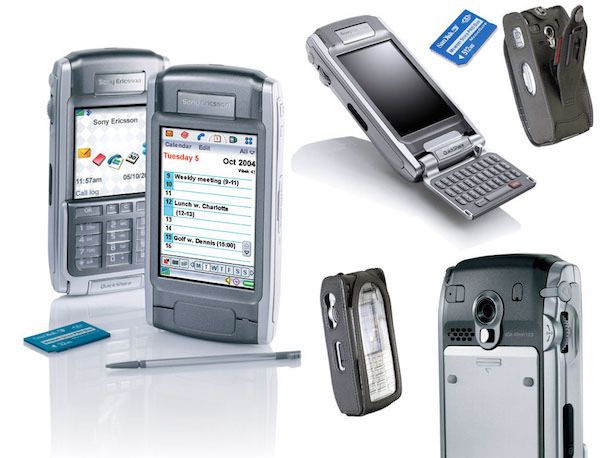 Modern phablets have taken over some of the functions of the old "communicators": like their predecessors, they offer "everything at once" (as much as possible for a mobile device). The Sony Ericsson P910 was just such a device with its "giant" screen at that time and top-end filling.
Nokia E51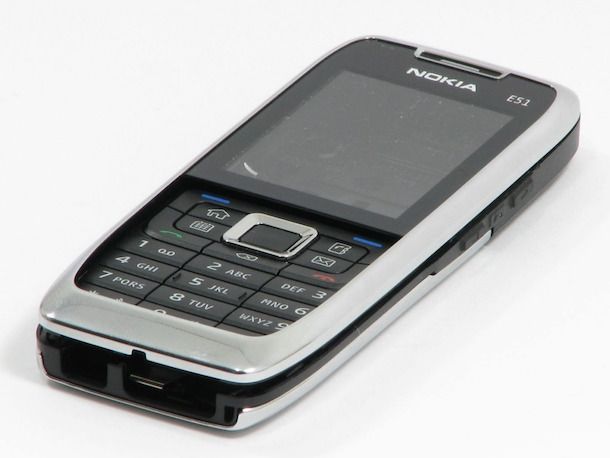 Nokia E-series smartphones were a special class of devices. Finnish engineers worked according to a simple rule: a businessman doesn't need a cool camera. All he really needs is style and design, which he is not ashamed to show his colleagues. Nokia E51 was just such a device: slim, stylish and high-profile. And just a good phone.
See also: