Active communication on a social network implies a large number of subscribers. Friends are not always interesting and useful – from time to time you have to block and delete them. But in the properties of the page, all these blocked accounts look quite menacing, scaring off potential new subscribers.
♥ BY TOPIC: How to download a video from VK (VKontakte) to an iPhone or iPad and watch without the Internet.
The gray dog ​​icons are immediately striking. From the outside, it may seem that you are adding everyone in a row as friends, or you wind up readers using not entirely legal methods. That is why it will be useful from time to time to get rid of the mention of blocked users in your profile.
The algorithms of the VKontakte social network quickly identify violators by blocking their accounts and marking them with an avatar with a dog with crosses instead of eyes. Fortunately, deleting such information from a VKontakte profile can be done quite simply, both in the web version of the service and in the mobile application.
♥ BY TOPIC: Generator QR codes "VKontakte", or how to create cool QR codes with your own design.
Is it possible to automatically delete pages of deleted or blocked friends (dogs) from the VKontakte friends list?
Unfortunately, there is no correct and safe way to automatically remove users with "dogs" from their VKontakte friends list. That is why the whole procedure will require manual steps. It's good if you don't have many such problematic friends. If there are a majority of them in your profile and several thousand, then you should think about deleting this account and opening a new one. It will be much easier.
To remove blocked friends with dog avatars from your profile, go to the section "Friends", select the problematic user, click on the three-dot icon (…) and just click on the button "Block"… This procedure will move your account to the regular subscribers section.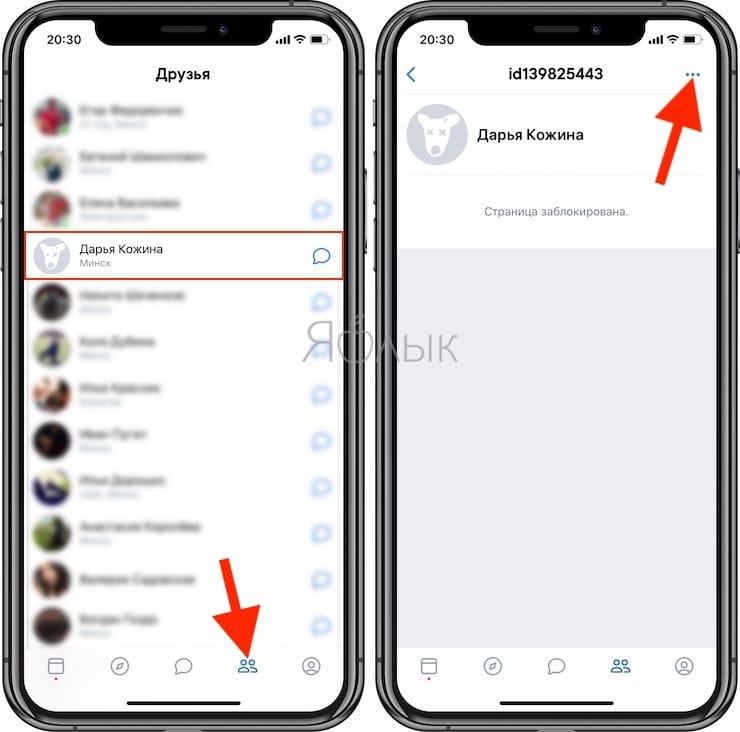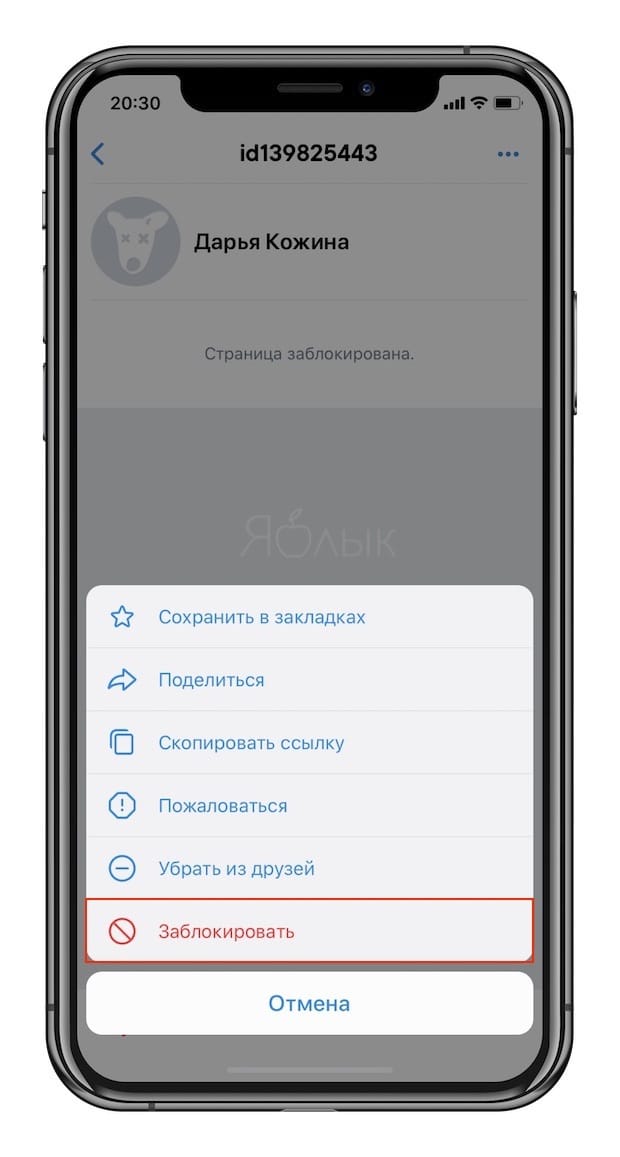 Remember that for various reasons, an ordinary person who is not a bot can be temporarily blocked. So when cleaning, there is a chance to remove a real acquaintance. Pay attention to this!
♥ BY TOPIC: How to automatically switch the language (layout) on the keyboard in macOS or Windows.
How to remove the page of a deleted or blocked friend (dog) from the list of VKontakte subscribers?
We have already said that deleting a profile with a dog from friends will transfer it to the subscribers section. It remains to clean this place. Go to section "Subscribers", select the same profile with a dog and click on the button "Block"…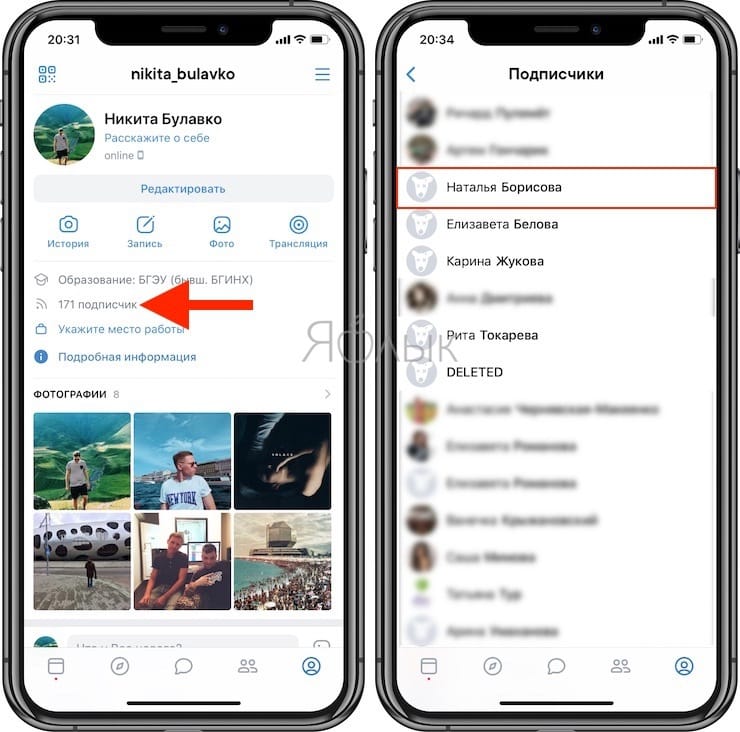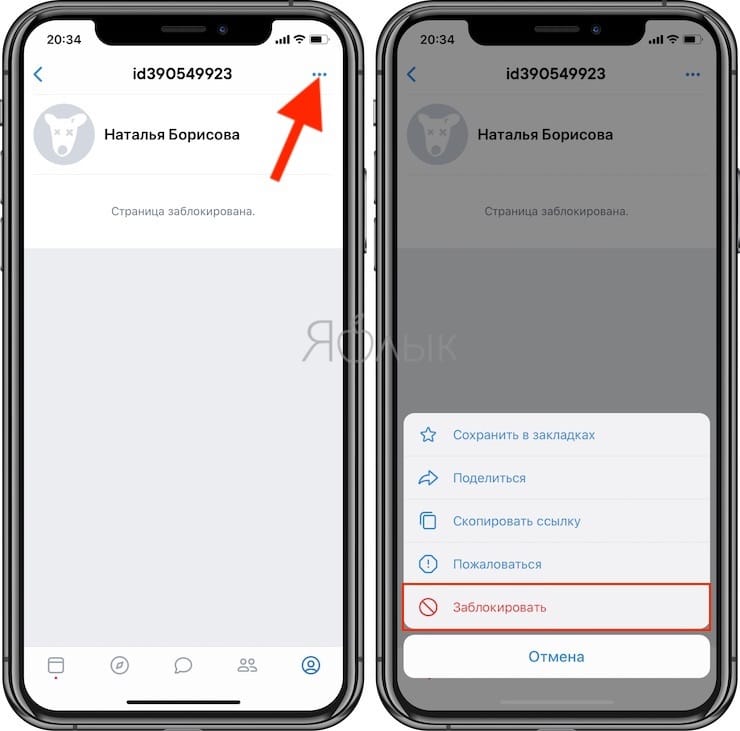 This simple action will permanently break any connection between your page and this remote user.
See also: