Today, founder and head of online retailer Amazon Jeff Bezos is one of the most influential figures in the tech industry and the second richest man in the world. At the beginning of 2018, his personal fortune is estimated at about $ 126 billion. So how did the former hedge fund founder manage to become one of the richest people on the planet?
♥ BY TOPIC: 10 billionaires who made their fortune in IT and the size of their personal capital.
Jeff Bezos was born in January 1964. His mother, Jackie, married Cuban expatriate Mike Bezos, who adopted the boy. Jeff found out about the adoption at the age of 10 and, according to him, was more upset by the need to wear glasses than by the news.
When Bezos was 4 years old, Jackie broke up with the boy's biological father, a former circus performer, forbidding him to appear in their lives. Subsequently, the author of the biographical book The Everything Store, Brad Stone, interviewed Bezos's genetic father and, as it turned out, he had no idea who his son had become.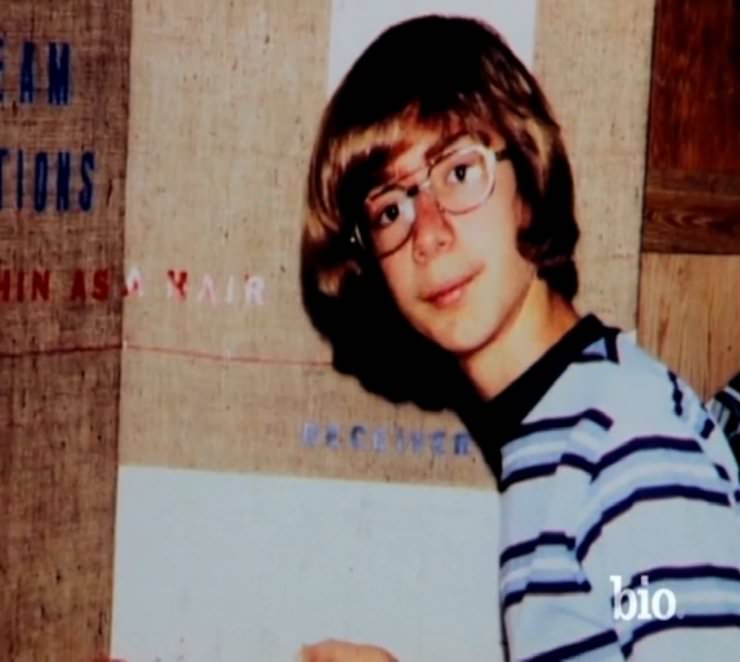 Since childhood, Bezos has shown remarkable talents. As a toddler just starting to walk, Jeff took a screwdriver and disassembled his cradle, as he wanted to sleep in a real bed.
♥ BY TOPIC: God level: a store employee enters data into the cash register as if playing a musical instrument (video).
The future head of Amazon spent his childhood and adolescence on a family farm in Texas, where he repaired mills and castrated bulls.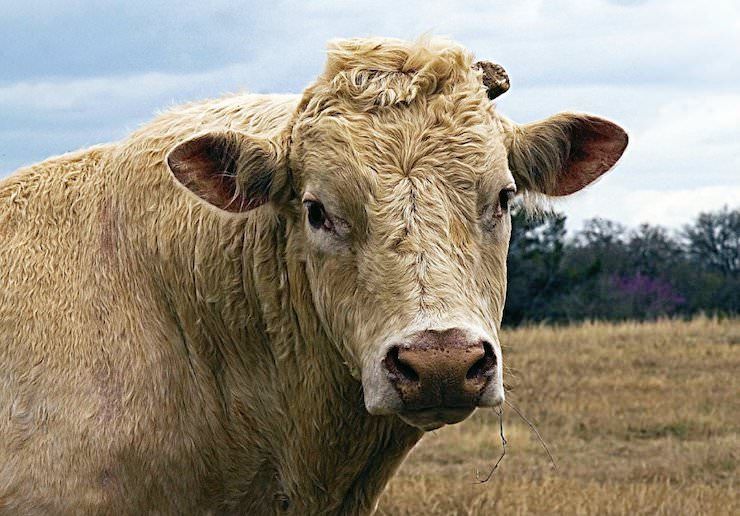 Bezos' great inspiration was his grandfather, Preston Jays, who fueled the boy's passion for intellectual exploration. During one of his speeches in 2010, Bezos said that his grandfather taught him that "it's easier to be smart than kind."
During his school years, Jeff told his teachers that "the future of humanity is not on this planet." As a child, Bezos planned to build spaceships, and now he owns the aerospace company Blue Origin.
♥ BY TOPIC: Motivating quotes from billionaires.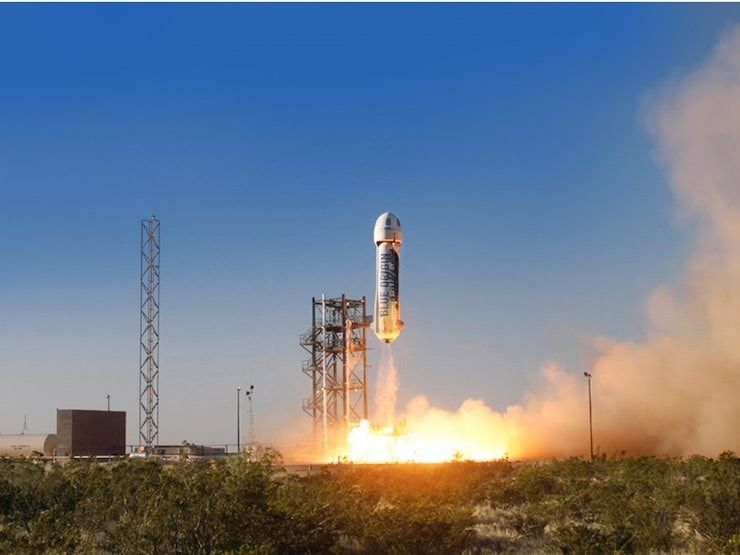 As a teenager, Bezos spent the summer working at McDonald's, after which, with his girlfriend, he created a ten-day children's summer camp Dream Institute. The stay in the camp cost $ 600 per child and the young entrepreneurs managed to recruit six applicants. The Lord of the Rings trilogy was on the list of books for all camp to read.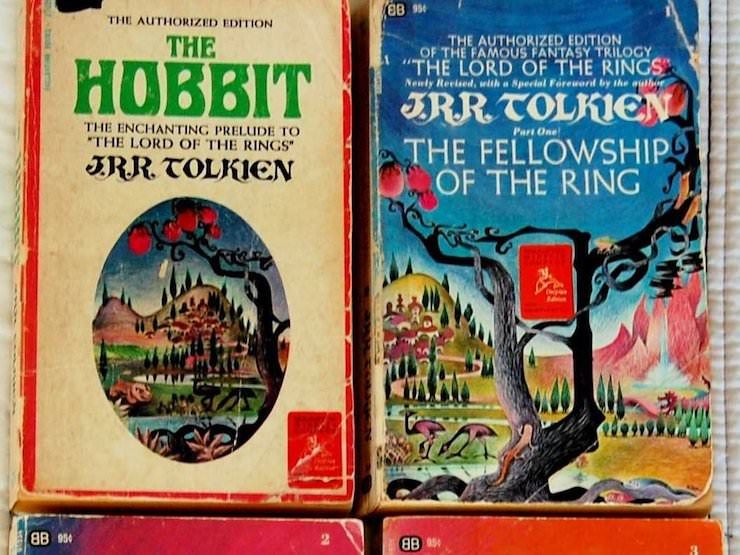 Bezos went to college at Princeton to major in computer science. After graduation, Jeff turned down job offers at Intel and Bell Labs and joined the startup Fitel.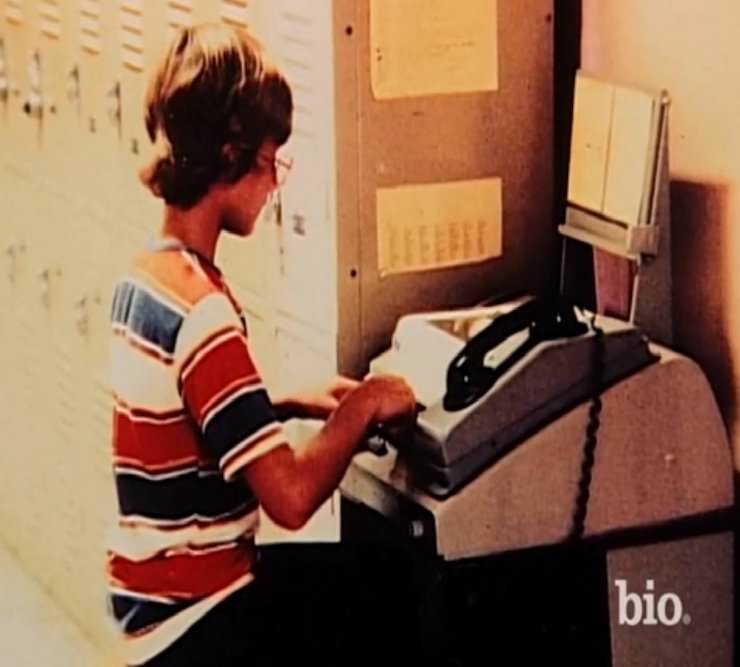 After getting fired from Fitel, Bezos nearly launched his own startup with Halsey Minor, who later founded CNET.
Instead, Bezos took a job at D.E. hedge fund. Shaw and became its vice president just four years later.
At the same time, Bezos was taking ballroom dancing lessons in the hope of increasing his appeal for the fairer sex. Even this personal aspect Jeff approached from an analytical point of view.
In 1993, Bezos married McKenzie Tuttle, who was in D.E. Shaw Research Fellow.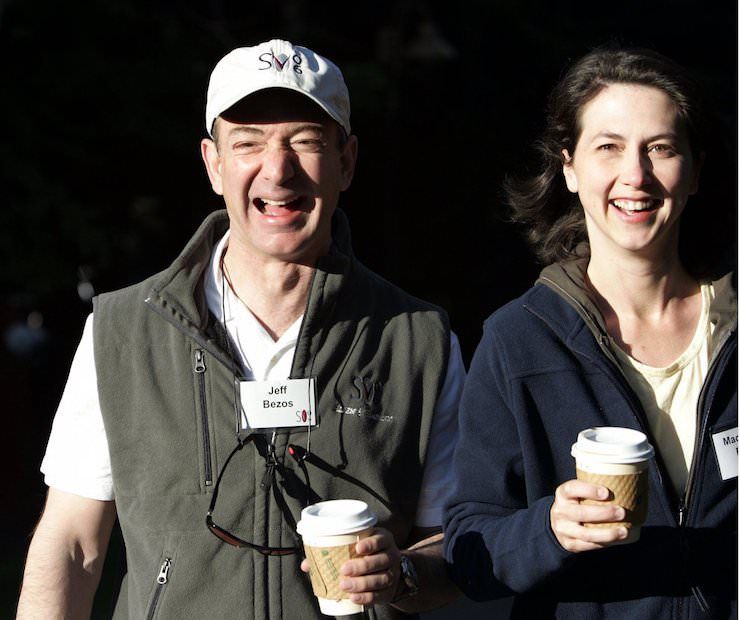 1994 was a turning point for Bezos – it was then that he read an article about the rise in popularity of the Internet, which showed an increase of 2300% over the year. Shocked by this number, Bezos decided to capitalize on the situation and compiled a list of 20 products that can be sold online. Books turned out to be the most suitable choice.
♥ BY TOPIC: 11 facts from the life of a successful leader.
Despite his excellent position, Bezos decided to leave D.E. Shaw.
"When you are in the thick of things, small things can confuse you. I knew that when I was 80, I would never wonder why I gave up the cash bonus in 1994 and left right in the middle of the year, at the worst possible time. These are simply not the things that you will worry about at 80. At the same time, I knew that I would definitely regret not taking part in this thing called the Internet, which I thought would be a revolutionary event. And when I looked at it from this point of view, it was incredibly easy to make a decision, "Bezos later recalled.
Chapter D.E. Shaw tried to talk Bezos into staying with the company, but Bezos was determined to start his own startup. He believed it was better to try and fail than not try at all.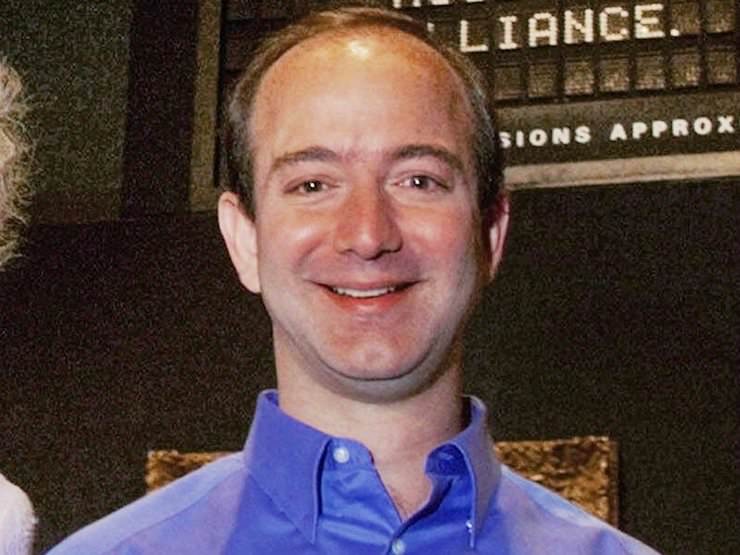 This is how Amazon was born. McKenzie and Jeff flew to Texas, borrowed a car from their father, and drove to Seattle. Along the way, Bezos tirelessly created projects that could have made a profit, although the couple still stopped to admire the views of the Grand Canyon.
At the new location, Bezos founded Amazon in a garage, and held all business meetings in a nearby Barnes & Noble store.
♥ BY TOPIC: The hidden meaning of the logos of famous companies.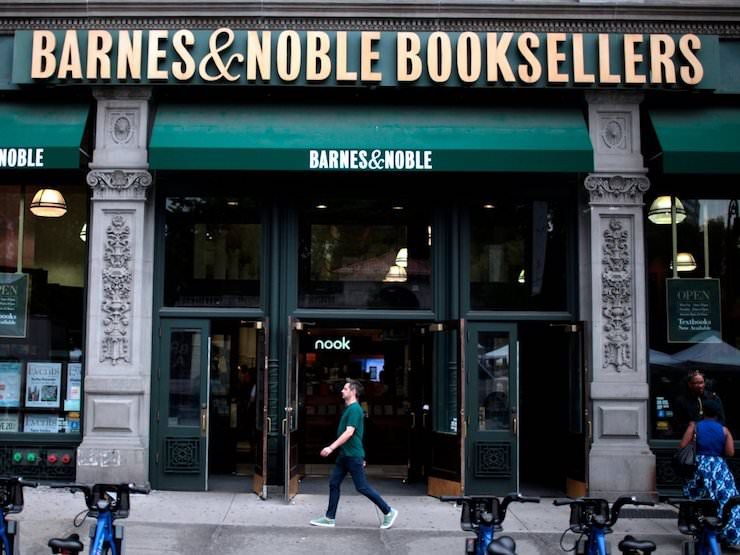 In the early days, Amazon.com had a tradition of ringing the bell when someone bought something in a store and everyone was going to see if the customer was familiar or not. But only a few weeks passed and the tradition had to be abandoned – the bell rang so often that it interfered with work.
In the first month after launch, Amazon sold the books to customers in all 50 US states and 45 countries around the world. The client base did not stop growing, and the company went public on May 15, 1997.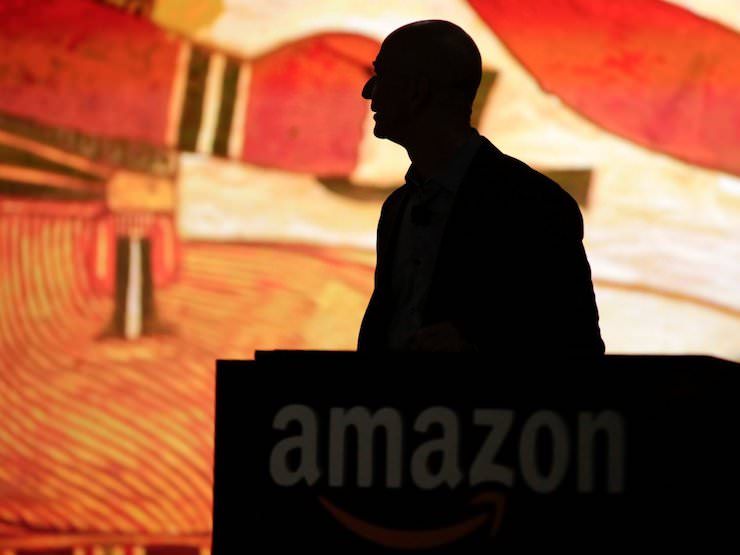 Amazon was one of the few Internet companies to successfully survive the crisis known as the "dot-com bubble" that existed from about 1995 to 2000.
Amazon shares continue to rise in value. Now the company offers not only books, but also a huge selection of various goods, including appliances, clothing and even a cloud service.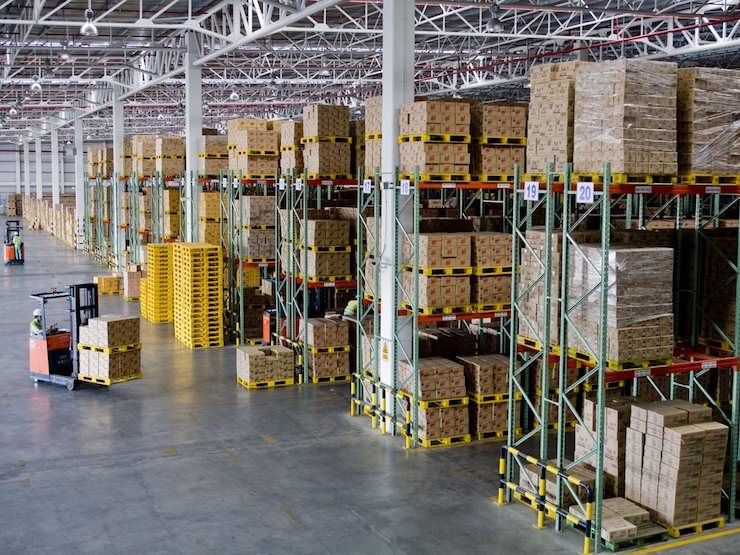 Jeff Bezos turned out to be a very demanding boss and could explode from any employee error. It is rumored that he even hired a personal trainer to get rid of this trait.
♥ BY TOPIC: What do billionaires read? 10 favorite books of leaders of global corporations.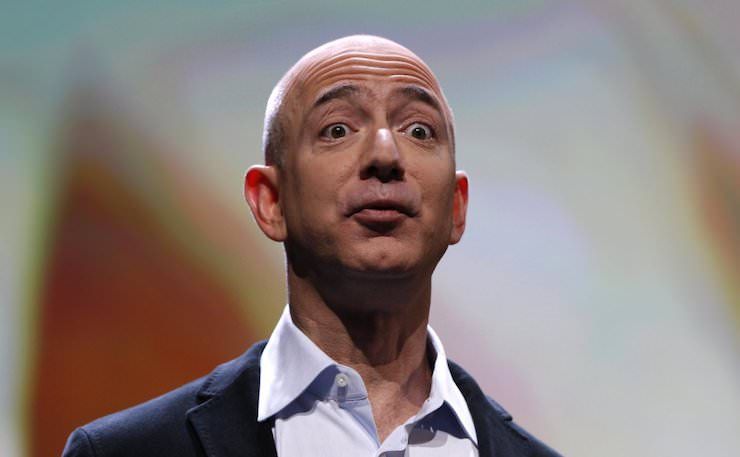 Bezos is notorious for banning PowerPoint presentations on Amazon. Instead, employees are required to submit their presentations on six pages. In this way, Bezos stimulates critical thinking in his employees.
Jeff Bezos is also known for his strict corporate policies that don't include bonuses like free food or massage.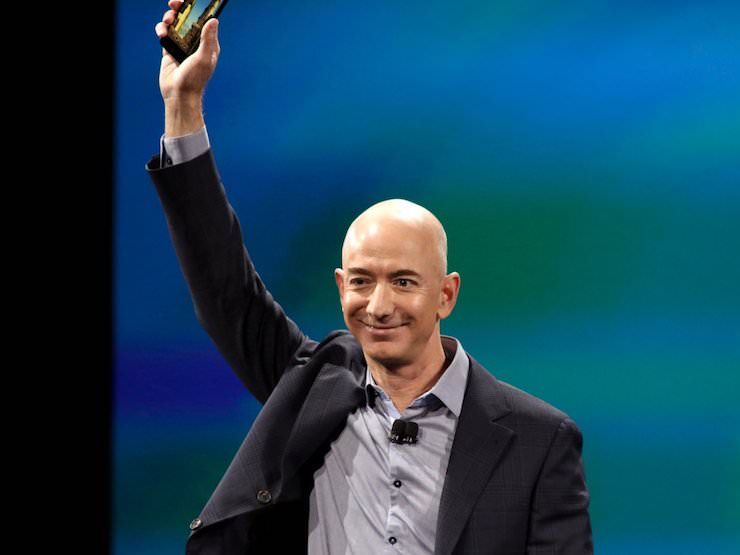 In 1998, Bezos invested $ 250,000 in Google, up from 3.3 million in stock when the company went public in 2004. Now this amount would be about $ 2.2 billion.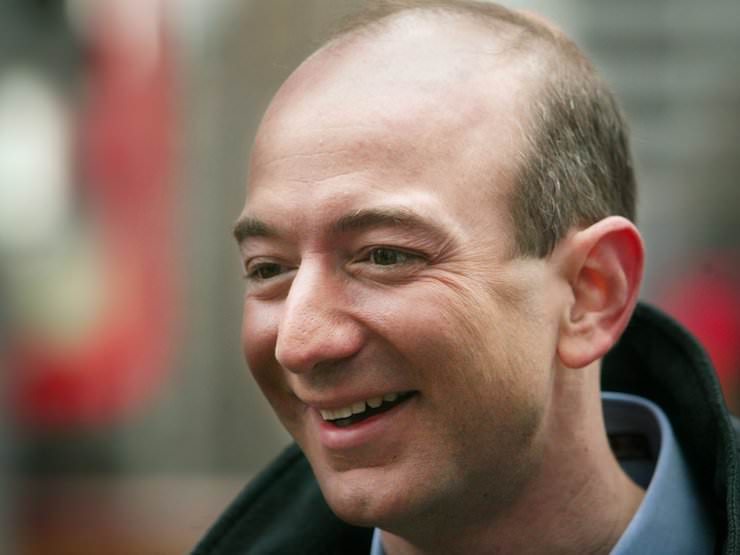 How does Bezos manage his money? In 2012, he donated $ 2.5 million to support the legalization of same-sex marriage in Washington.
Bezos also invested $ 42 million in the creation of the Clock of the Long Now, which should last 10 thousand years.
In August 2013, the head of Amazon acquired The Washington Post for $ 250 million.
♥ BY TOPIC: Films that won the Oscar for Best Picture in the 21st Century.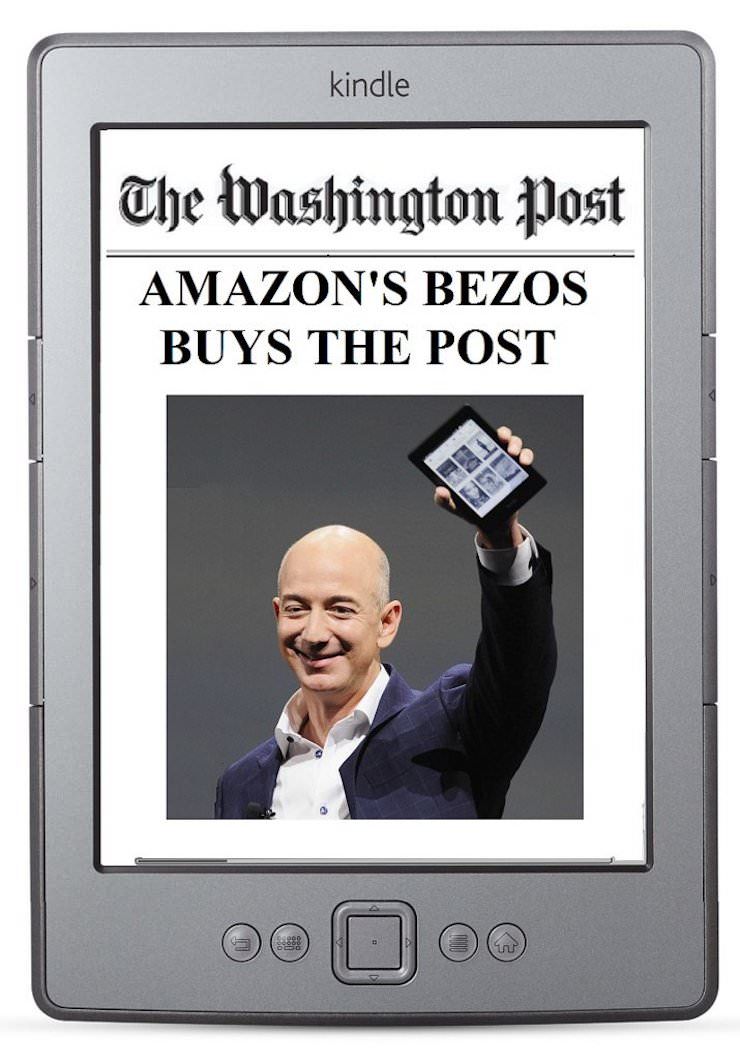 Last year, Blue Origin made history by becoming the first commercial venture to successfully launch a reusable rocket into space.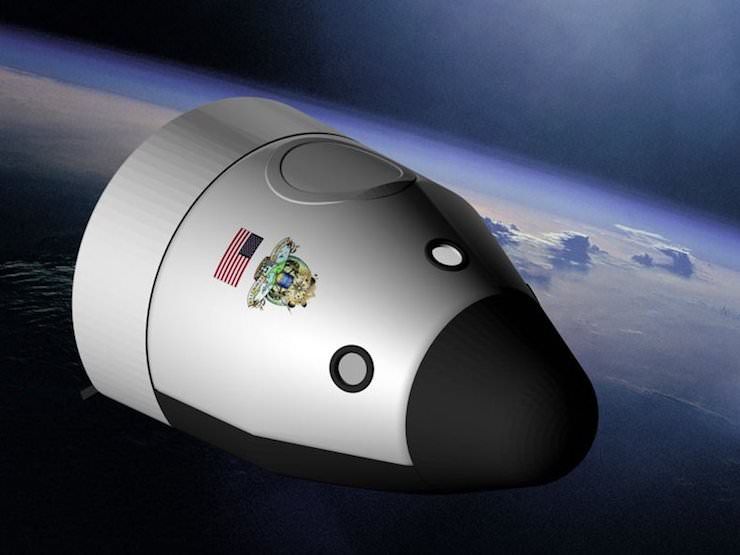 Bezos' passion for flying in the past has got him in trouble. In 2003, Jeff almost lost his life in a helicopter accident in Texas, choosing the location for the new Blue Origin test facility.
In early 2016, Bezos flew to Germany on a private jet to return to the United States a journalist from The Washington Post who had been detained by Iranian authorities.
Bezos is rumored to own a 2-hectare residence in Seattle that includes 198 meters of beach.
In 2007, Bezos acquired the former Tom Cruise estate in Beverly Hills for $ 24.5 million. It houses a greenhouse, tennis court, swimming pool and guest house.
In January 2017, Bezos became the owner of the former Textile Museum, the largest home in Washington.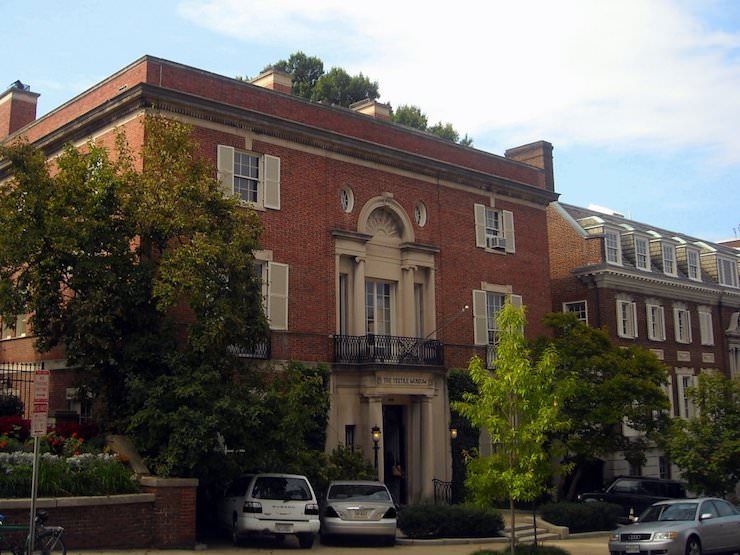 The Amazon founder also owns three apartments with a total area of ​​923 sq. M. at the Century Tower skyscraper in New York.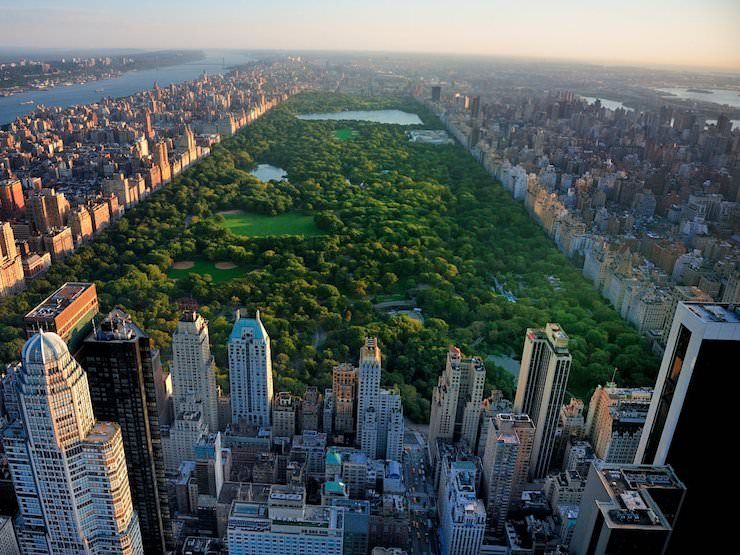 25 years after Amazon went public, the company has a capitalization of $ 1.6 billion.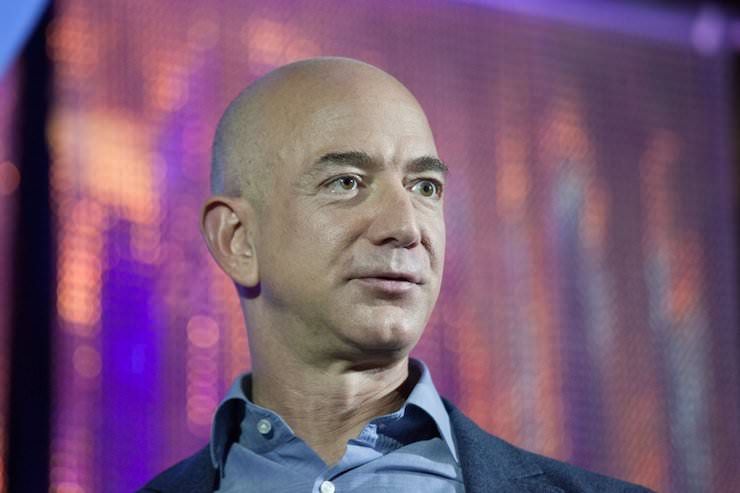 In March 2017, Bezos, whose fortune is estimated at $ 81 billion, was named the second richest man in the world after Bill Gates.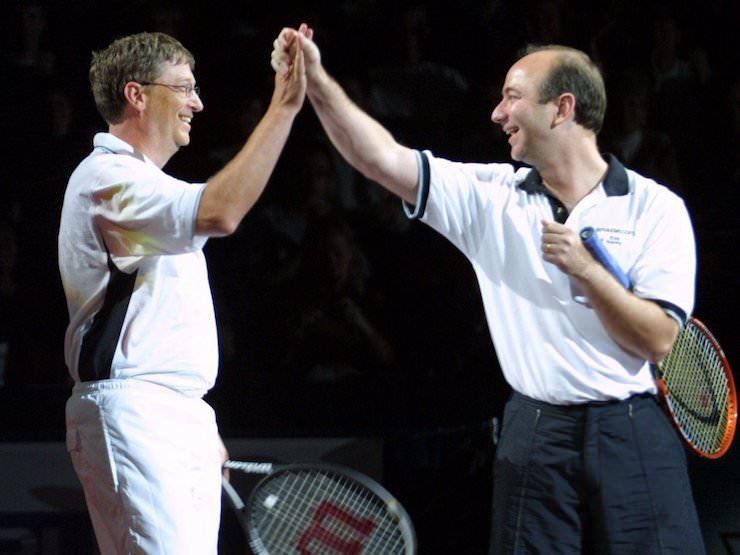 Bezos doesn't intend to stop experimenting. In an interview, he stated:
"What's really important is that companies that stop experimenting and don't learn from their mistakes eventually find themselves in a desperate situation where they can only pray."
In the winter of 2019, Bezos announced his divorce from his wife Mackenzie Bezos after 25 years of marriage. In the spring of the same year, the divorce was formalized: the former wife of the billionaire received 4% of the shares (19.7 million) of Amazon, the market value of which on the day of the divorce was $ 37.5 billion.
As of January 2021, Jeff Bezos is the richest person on Earth. His fortune is estimated at $ 191.2 billion.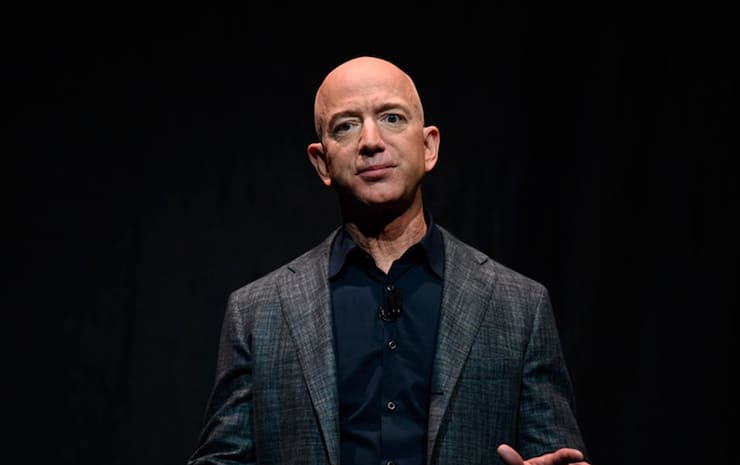 See also: