Emoji have become part of our lives. It's fun with them and it is thanks to them that in just one click you can clearly convey your mood. With the release of iOS 10, there was even tighter integration with emoji and a very convenient autocorrect function, which we will talk about.
♥ BY TOPIC: How to teach iPhone to automatically turn on Power Saving Mode.
How to quickly replace text with suitable emoji in iMessage on iPhone and iPad?
What if you already wrote the text in iMessage and only at the last moment decided to embellish it? And the number of emoticons in iOS (iPadOS) is simply off scale and it can be very difficult to find the right emotion from a thousand options. In this case, it is much faster to write a message, and only then replace the words with emoji.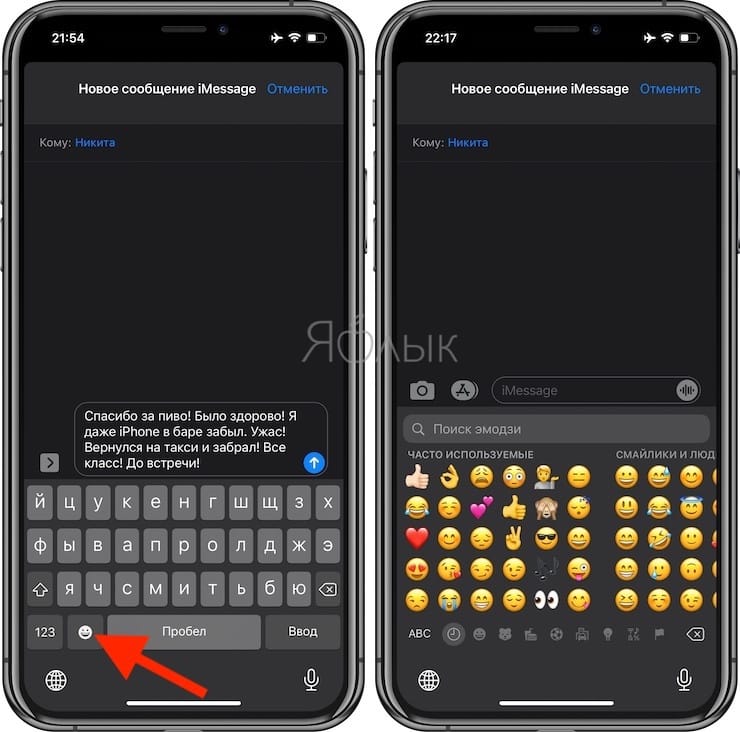 P. S .: If you do not have the Emoji keyboard, open Settings → General → Keyboard → Keyboards → New keyboards and add it.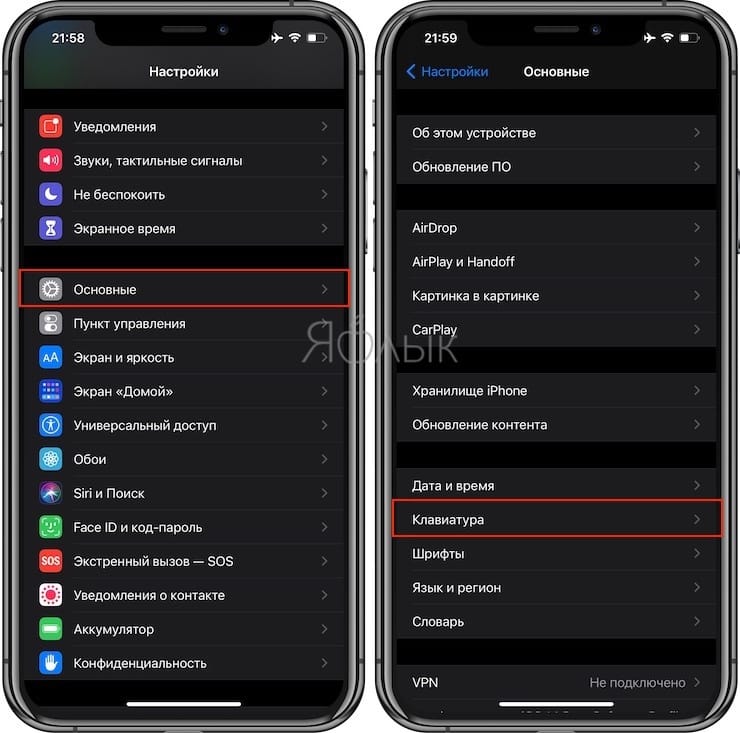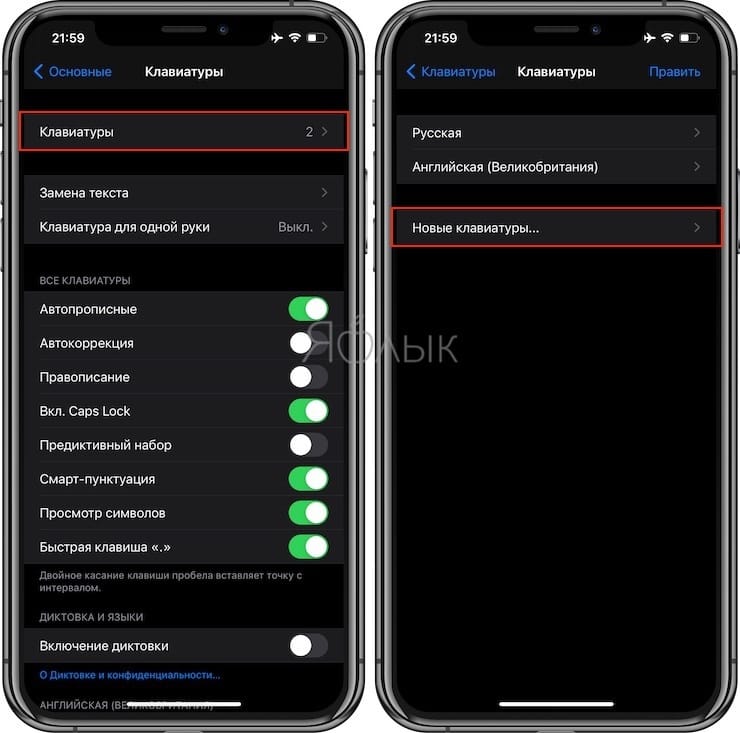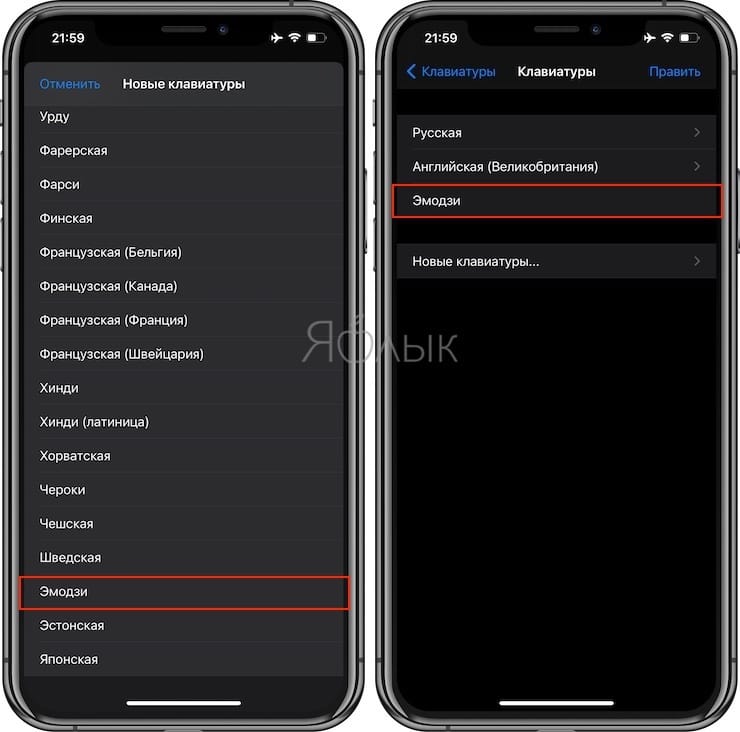 After you do this, words in the message that associate with emoji will turn orange.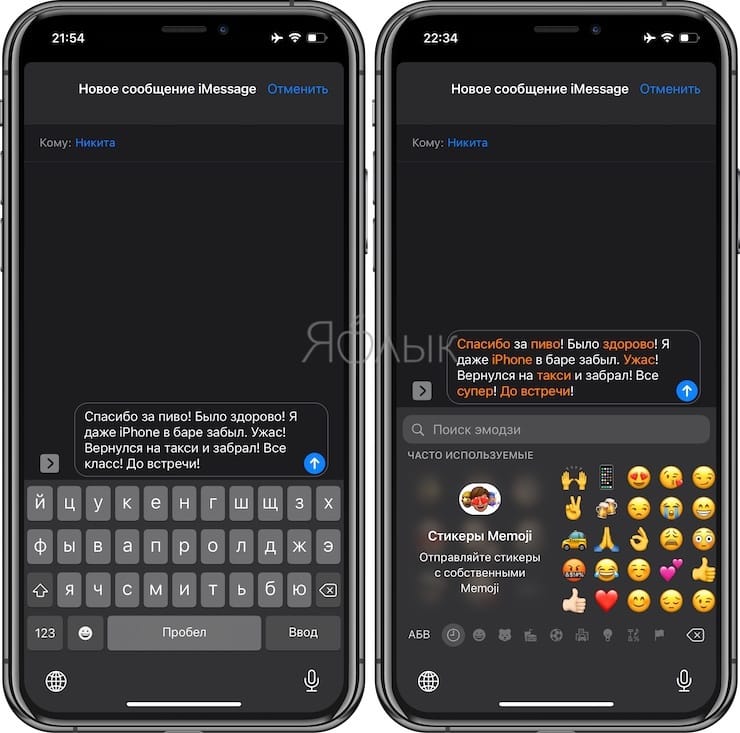 It is enough to tap on any such word as several options for replacing it with emoji will appear. If there is only one option, then the word will simply be replaced with a smiley.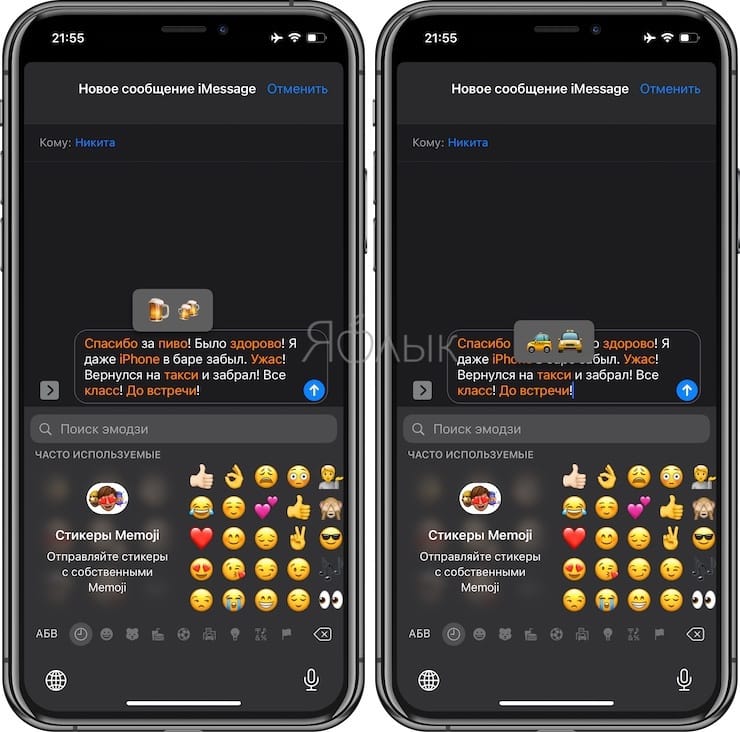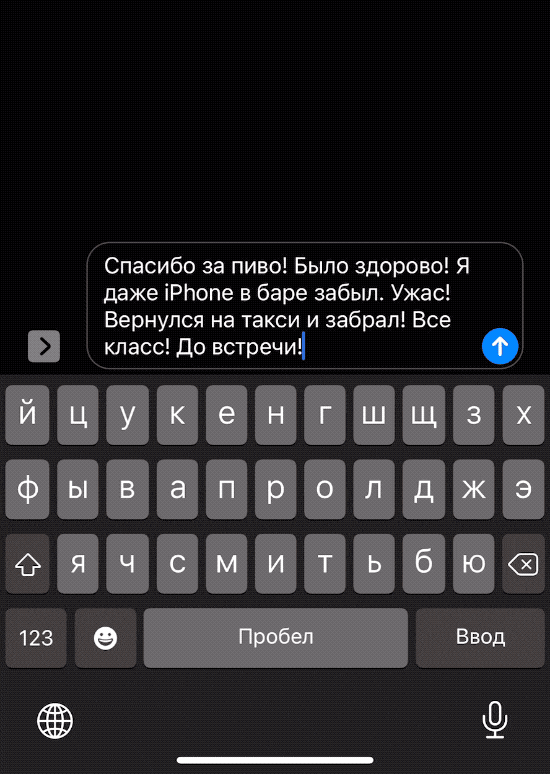 In the same way, you can carry out the reverse operation to replace emoji with words.
See also: